How the Pfizer-Alzheimer's story may have been overblown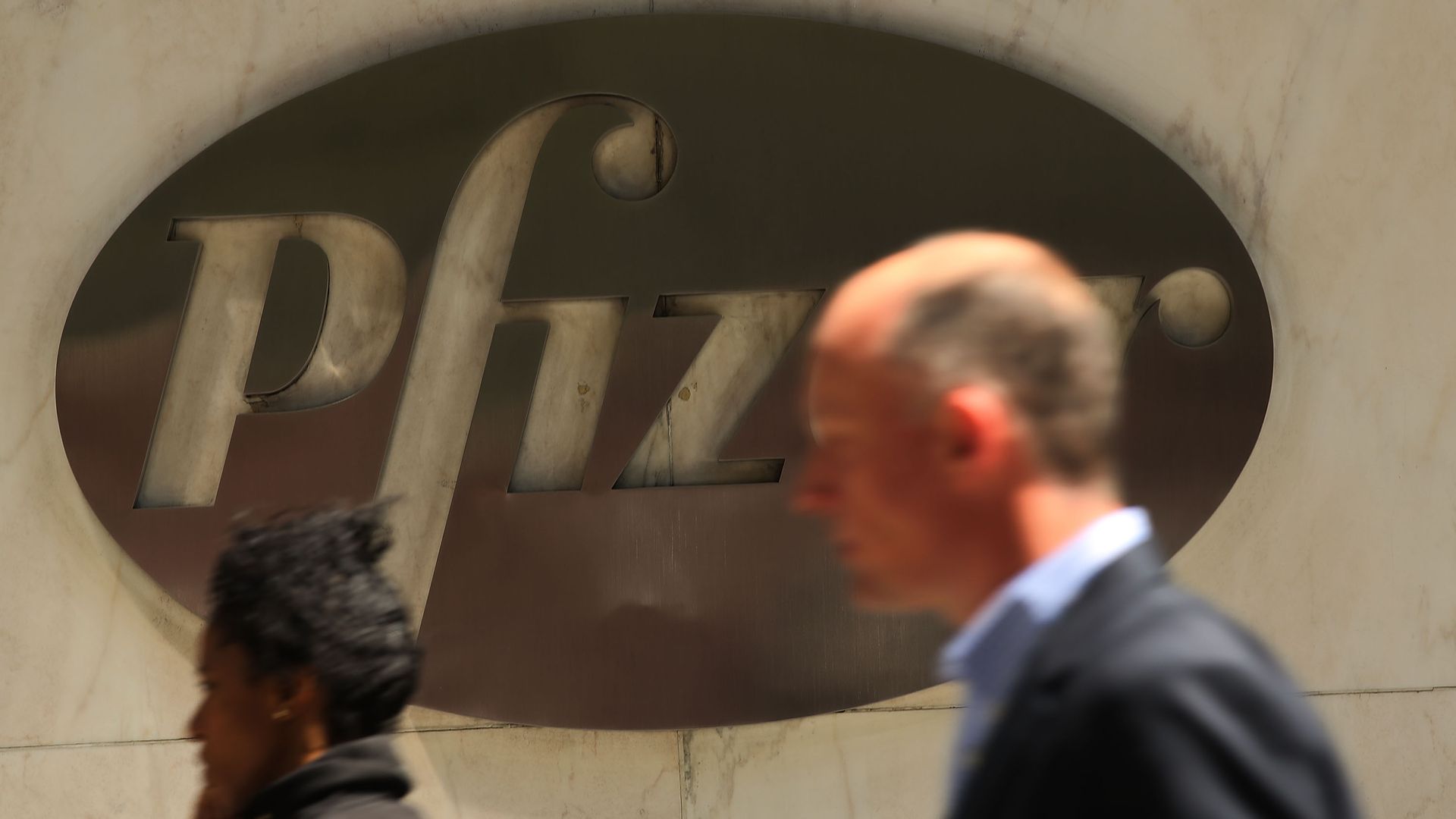 The Washington Post's story this week on how Pfizer opted out of pursuing a link between one of its blockbuster drugs and Alzheimer's prevention may have been overblown, Derek Lowe writes in Science Translational Medicine's blog.
The state of play: Undertaking an Alzheimer's trial is a huge endeavor, Lowe argues, and is both risky and expensive. "The clinical success rate for Alzheimer's trials is arguably zero per cent," he writes.
Thus, the data from Pfizer's insurance claims aren't enough to launch an ambitious clinical trial.
It's also illogical to think that a drug company would have sat on a potential Alzheimer's prevention — which would be worth a fortune.
The link between anti-inflammatory drugs and Alzheimer's has been explored before, meaning that it's not like Pfizer kept completely ground-breaking information secret.
Go deeper: The outlook for Alzheimer's research keeps getting bleaker
Go deeper