Biden launches climate change ad campaign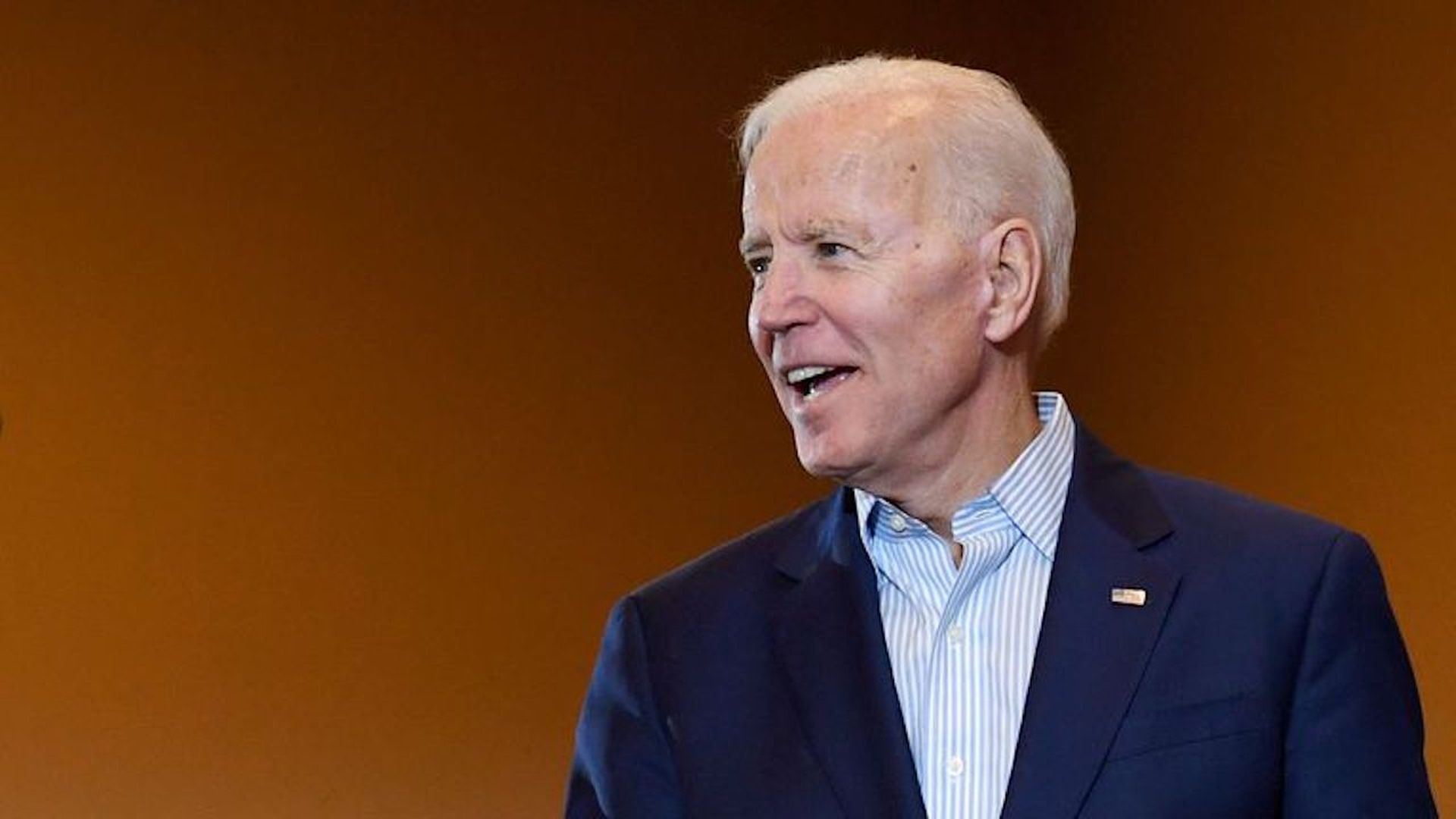 Joe Biden has launched a small digital ad campaign targeting people in areas who are heavily impacted by climate change, according to his campaign.
Why it matters: Climate is playing a substantial role in the Democratic primary fight. Several candidates have released wide-ranging plans and polling suggests that Democratic voters are prioritizing the issue.
The big picture: Biden's climate-focused campaign ads follow his newly unveiled climate and energy platform.
His proposal — which praised the Green New Deal — has eased the criticism from activists who went on the attack weeks ago when an adviser indicated that Biden planned to seek a "middle ground" on the topic.
Details: The 3-pronged digital ad campaign, which launched on Thursday, is running on Facebook, Instagram, Google Search and YouTube.
At this point, the campaign is very small — only about 4-figures in spend. It is highly targeted to a very specific audience. 
The campaign will first engage voters in key early states like Iowa, New Hampshire, South Carolina and Nevada who express interest in climate change.
It will also target voters in the key states who live in areas vulnerable to the effects of climate change, including coastal residents in South Carolina and Florida.
The ad campaign features new videos of the former vice president sharing a personal story about the conservation of Cape Henlopen State Park in his home state of Delaware.
"We are using social media tools to reach the communities most vulnerable to the effects of climate change to let them know that Vice President Biden's plan will address the existential threats facing them and their families,"
— Biden for President senior advisor Brandon English
Go deeper: Joe Biden releases climate change plan for 2020
Editor's note: The article has been corrected to indicate the ad campaign launched on Thursday, not Monday.
Go deeper