The only furniture you need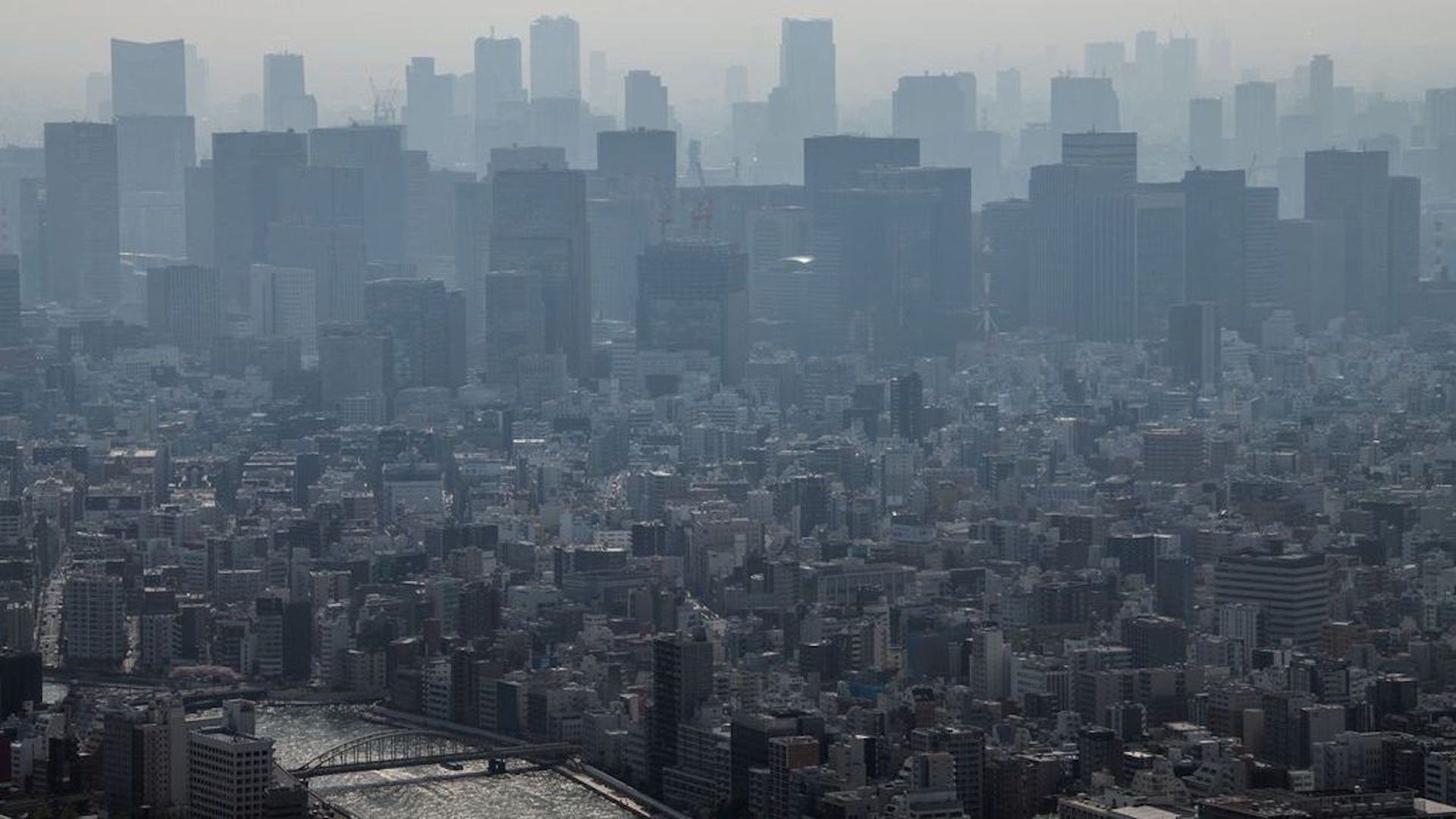 If you're decorating an apartment for cheap, you might buy everything — couch, bed, dresser, cupboards, desk — from Ikea.
But, but, but: What if you're in a tiny, tiny apartment, the kind that's increasingly prevalent in huge, packed cities? Well, you might go instead for Ikea's all-in-one couch-bed-dresser-cupboards-desk.
In a concept video, Ikea envisions the futuristic unit serving every need for a couple living in a super-cramped space, transforming a studio from bedroom to home office to living room throughout the day.
The trick: It moves. The Swedish company worked with an American startup called Ori on the "robotic furniture," which slides from side to side based on what function it's serving.
The unit will start selling in Hong Kong and Japan — where tiny apartments are the norm — in 2020, reports MIT Technology Review.
Go deeper