Illinois sports betting bill paves way for leagues to cash in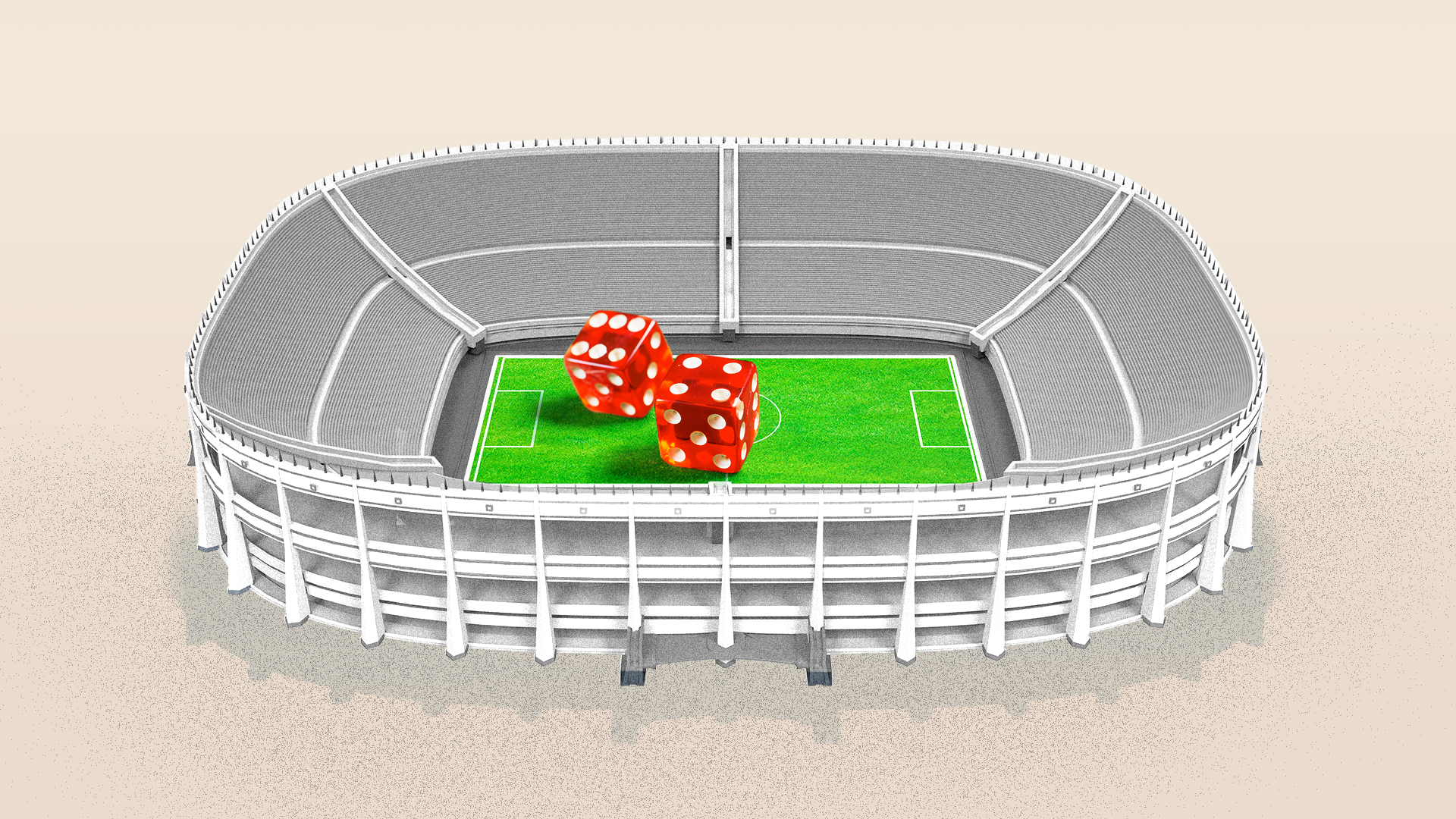 Illinois passed a sports betting bill over the weekend that includes mobile betting, in-venue kiosks and, most notably, a mandate that operators use official league data for in-play and prop bets.
Details: Casinos, racetracks and other brick-and-mortar venues can offer mobile betting right away, while online-only operators like DraftKings and FanDuel must wait 18 months before entering the market. Large venues like Soldier Field and Wrigley Field would be able to apply for licenses to add on-site betting kiosks.
D.C. is the only other place where this is the case, though its regulations still haven't been finalized.
The big picture: The official league data mandate, which Tennessee also included in its bill last month, is the most significant part of this bill, as it provides a potential template for leagues to make money.
The leagues' initial attempts to fill their coffers through integrity fees (basically taking a cut of every bet) failed. Requiring operators to pay them for data, instead, seems like a logical alternative — and they just got two big wins.
Sportsbooks and casinos don't like this, of course, because it forces them to pay for league data instead of letting them make that decision on their own. And thus, the saga continues.
Go deeper