Investors question the motive behind Trump's Mexico tariffs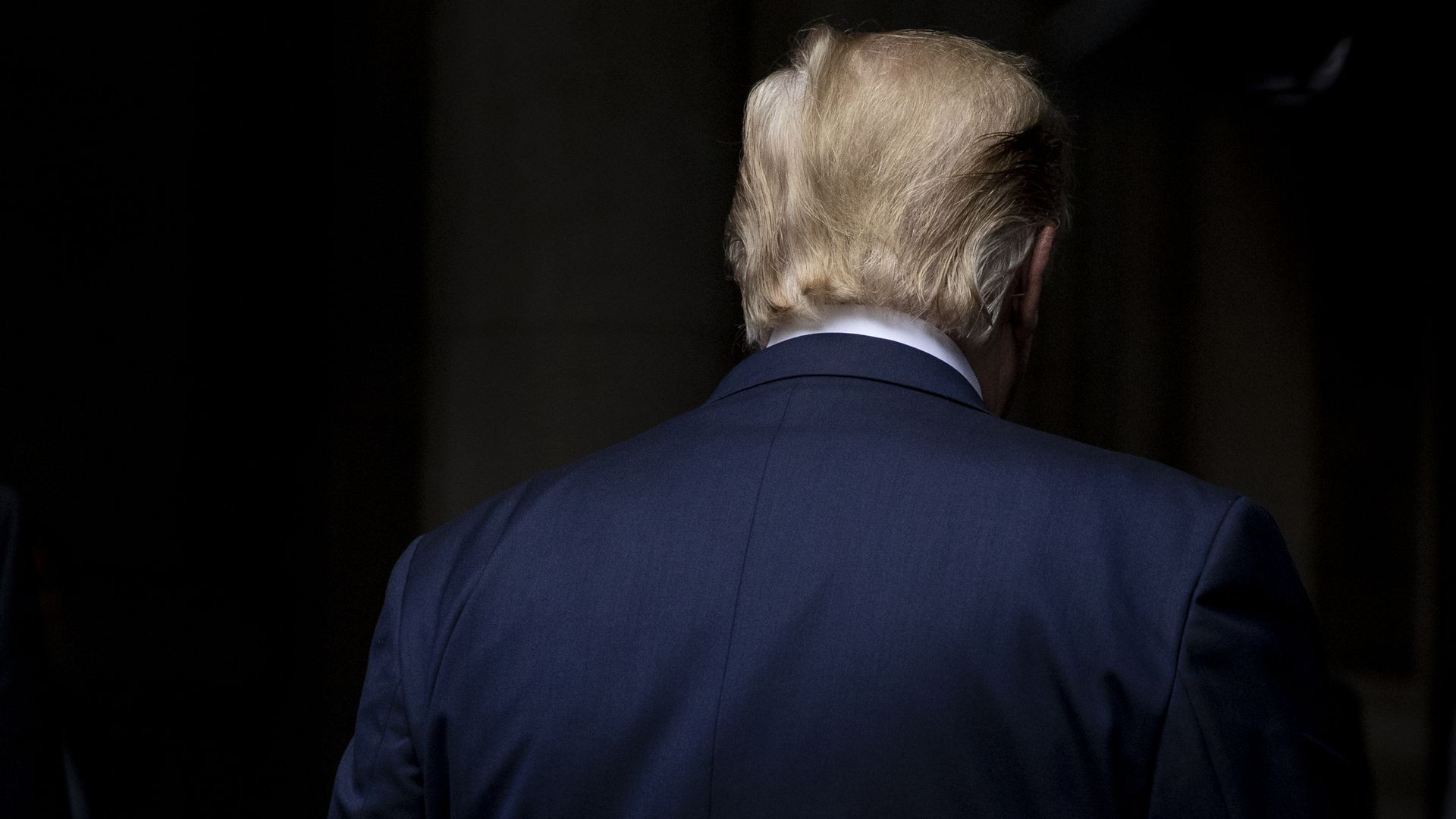 Though President Trump insisted he plans to follow through on his threat to add escalating tariffs to all goods imported from Mexico, suspicion is beginning to grow among asset managers.
What it means: The timing, lack of clarity and lack of policy action or precedent has some wondering whether the president's actions are less about punishing Mexico and more an attempt to get the Fed to cut rates in order to stimulate the economy ahead of 2020.
What they're saying: Mick Mulvaney, the acting White House chief of staff, said on "Fox News Sunday" that Trump was "deadly serious" about the tariffs, but acknowledged there was "no specific target" and no concrete benchmarks to judge whether Mexico was stopping the flow of migrants from Central America into the U.S. as Trump demanded.
The other side: Afsaneh M. Beschloss, founder and CEO of asset management firm RockCreek, said Tuesday at the Bloomberg Invest conference in New York that Wall Street is starting to wonder aloud about the president's intentions.
"Looking at what's going on with trade, one question some people are asking is why are there so many tweets and why so much attention to trade at this particular moment. Because we know the president is one of the smartest when it comes to politics."
"We're out of fiscal policy options, since it's unlikely Congress can come to an agreement, and we know that the Fed is independent. So is the causal effect here to push the news on trade to a point that it might impact interest rate decisions? Some people are starting to talk that way."
Go deeper: Trump's Mexico tariffs would constitute the biggest tax hike in 30 years
Go deeper