Texas Gov. Abbott behind voter purge plan, DPS emails claim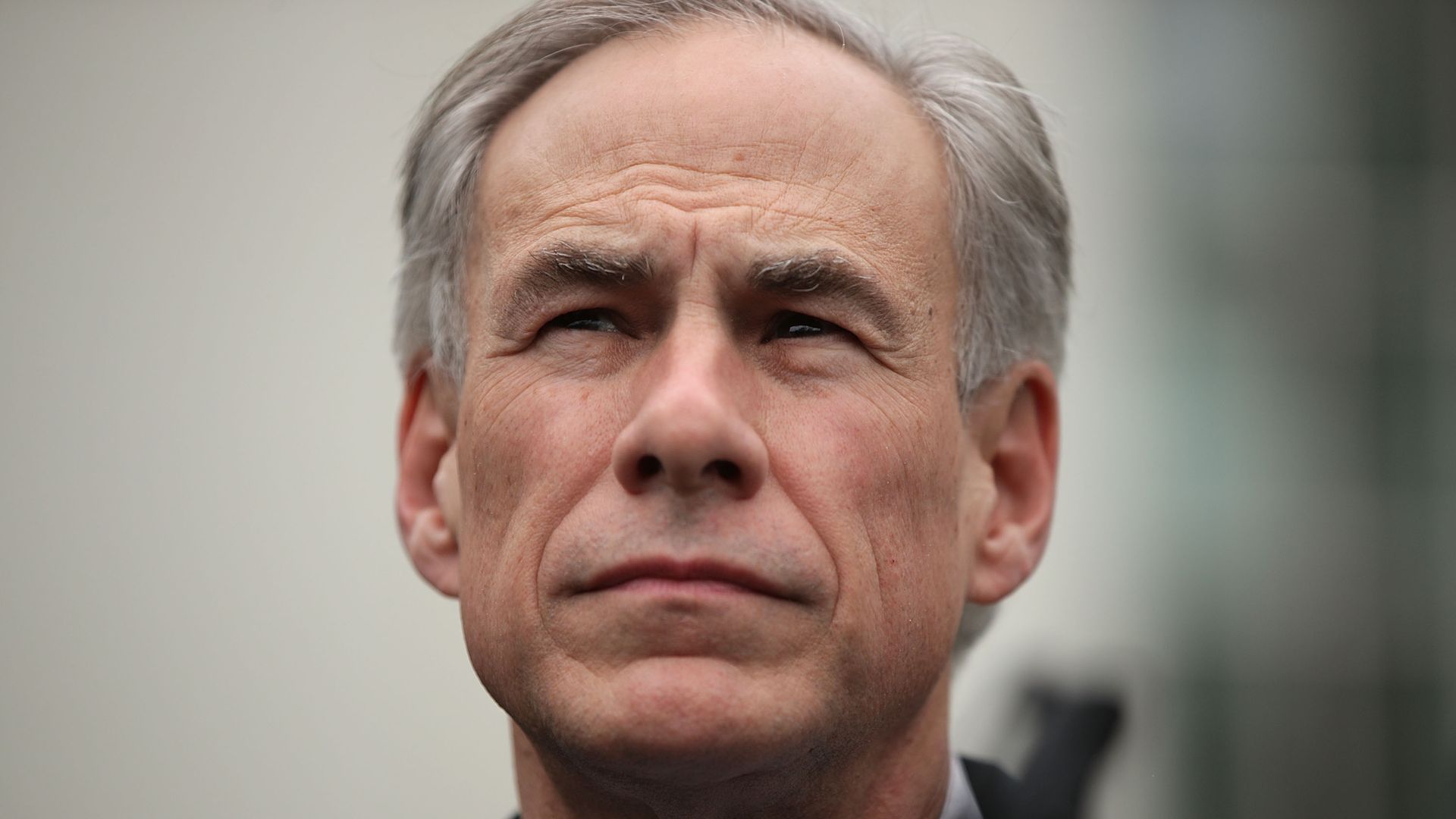 Two senior Department of Public Safety officials cited Texas Gov. Greg Abbott (R) as initiating a drive to purge nearly 100,000 suspected non-U.S. citizens from state voter rolls, emails made public Tuesday show. His office denies the claims.
Why it matters: In February, a federal judge said there was no evidence of widespread voter fraud in Texas. State officials reached an agreement with civil rights groups in April to halt the voter citizenship review, putting an end to multiple federal lawsuits challenging their controversial plan.
Details: The League of United Latin American Citizens and the Campaign Legal Center, which represented plaintiffs who sued Texas over the purge, provided the emailed correspondences. In one exchange, dated Aug. 27, 2018, DPS official John Crawford tells staff to provide the driver's license data used to compare with voter rolls.
"We delivered this information earlier this year, and we have an urgent request from the governor's office to do it again."
— DPS official John Crawford email
What they're saying: Abbott's office denied to AP he'd had any contact with the agency before the launch of the now-scrapped purge in late January. "Neither the Governor, nor the Governor's office gave a directive to initiate this process," Abbott's spokesman said in a statement, per AP. "No one speaks for the Governor's office, but the Governor's office."
Go deeper: Trump cites misleading Texas statistics in voter fraud claim
Editor's note: This headline has been amended to change "indicate" to "claim."
Go deeper