NASA looks to private companies to help commercialize low-Earth orbit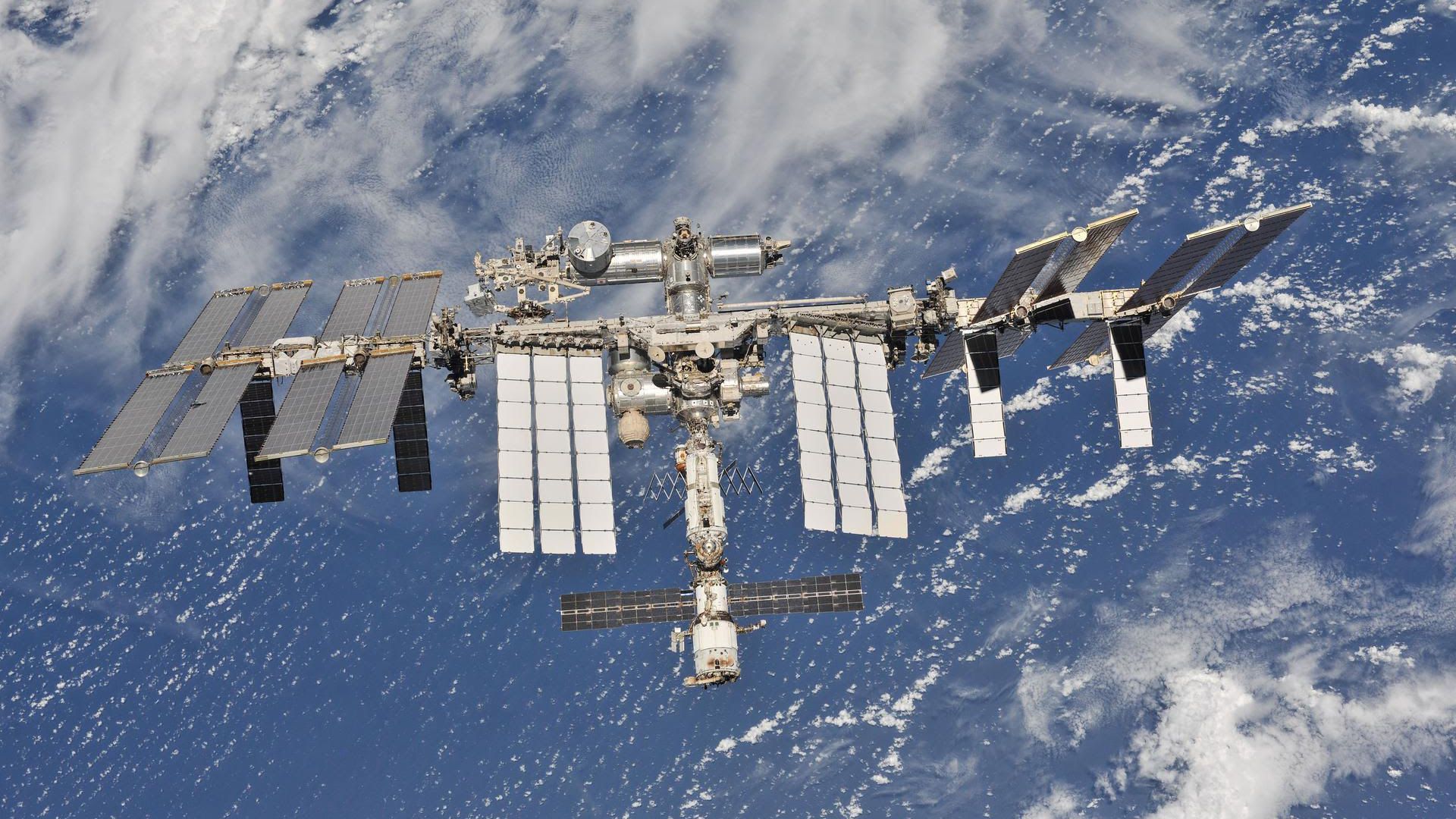 While NASA's high-profile, expensive missions anchor the space agency's plans for exploration, the agency is also supporting a number of private companies in their bids to commercialize space.
Driving the news: A number of NASA announcements in the past week have specifically broadened the roles the agency's commercial partners will play in the future of spaceflight.
Twelve companies recently completed studies for NASA looking into how the International Space Station and low-Earth orbit in general might be used by private entities for commercial purposes.
Many of the companies — including Blue Origin, Boeing and Northrop Grumman — presented ideas for new, free-floating space stations that could play host to tourists and even manufacturing.
NASA awarded more than $253 million total to three companies tasked with flying the agency's science experiments to the Moon ahead of the 2024 human landing.
On Friday, NASA will announce "plans to open the International Space Station to expanded commercial activities" during an event at Nasdaq.
Background: NASA has long needed commercial partners to make its space-faring dreams come true. NASA supplies and experiments are currently delivered to the ISS by SpaceX and Northrop Grumman. Boeing and SpaceX hope to launch astronauts to the station for the agency within the next year.
The bottom line: If operations in low-Earth orbit can be given over to private entities — with NASA as a customer — agency administrator Jim Bridenstine says that could free the space agency up to figure out how to send people deeper into the solar system with the coming moon mission and eventually Mars.
Go deeper