Trump's China trade war meets the retailpocalypse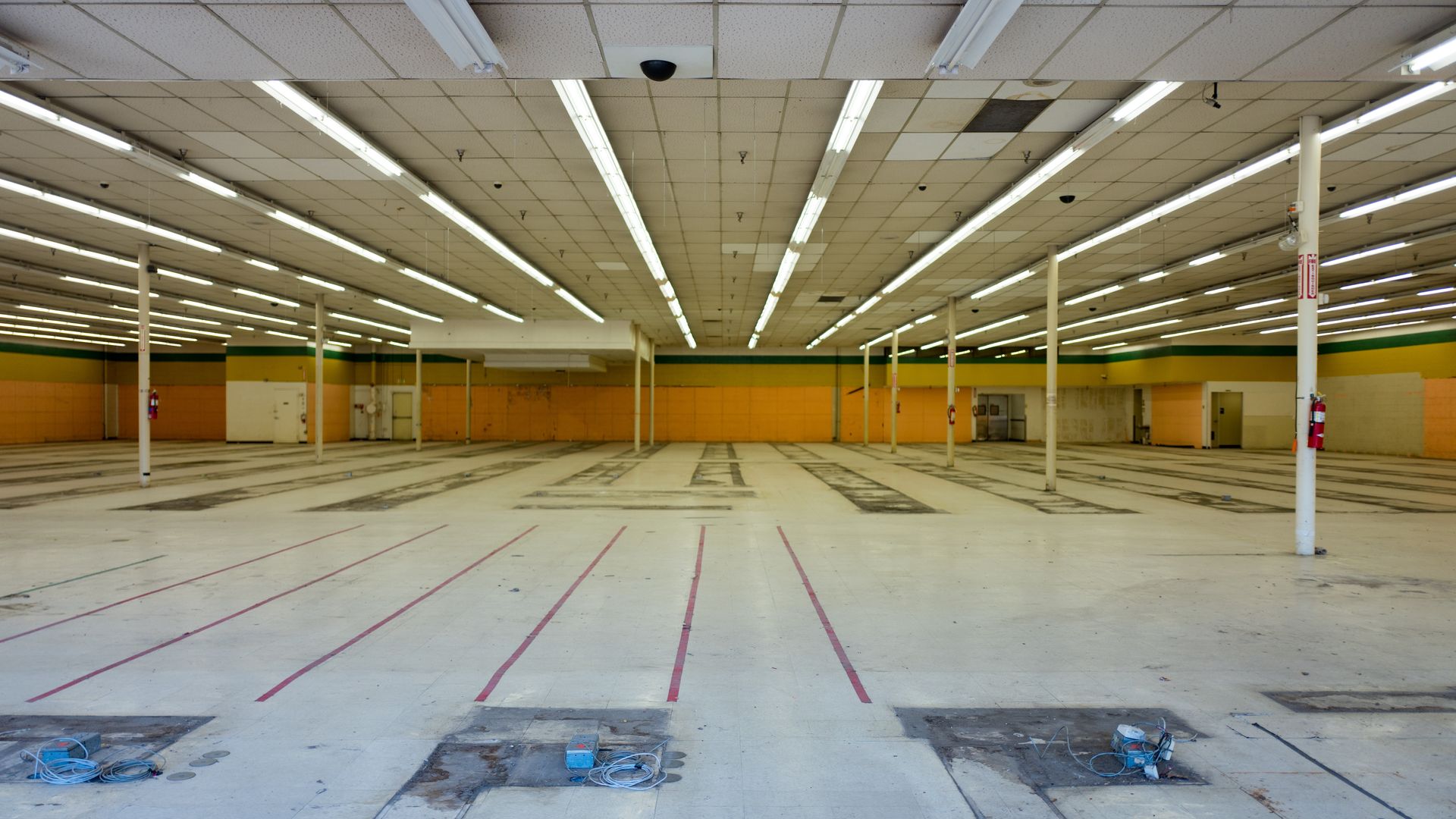 Abercrombie & Fitch stock plunged 25% on Wednesday. JCPenney stock is trading at $0.80 per share, down from a high of $80 in early 2007. And Dressbarn is closing down entirely.
What to watch: Now comes the trade war. Hallmark doesn't expect to be able to exempt greeting cards from the next tranche of Chinese tariffs, according to an internal memo seen by Axios' Dan Primack.
Hallmark imports around $500 million worth of products from China each year, including plush toys and Christmas ornaments. That puts the potential tariff impact at more than $100 million, at least some of which the company expects to pass on to consumers.
"Hallmark and our suppliers cannot absorb the full impact of the increased cost," says the May 15 memo. "Despite all supply chain creativity, it will not solve the whole problem."
Why it matters: The trade war is already hurting retailers, if only in terms of the amount of time that company executives are being forced to spend on contingency planning. Worse is yet to come.
Go deeper: Trump's trade war sends retailers into a maelstrom
Go deeper