China's rare earths saber-rattling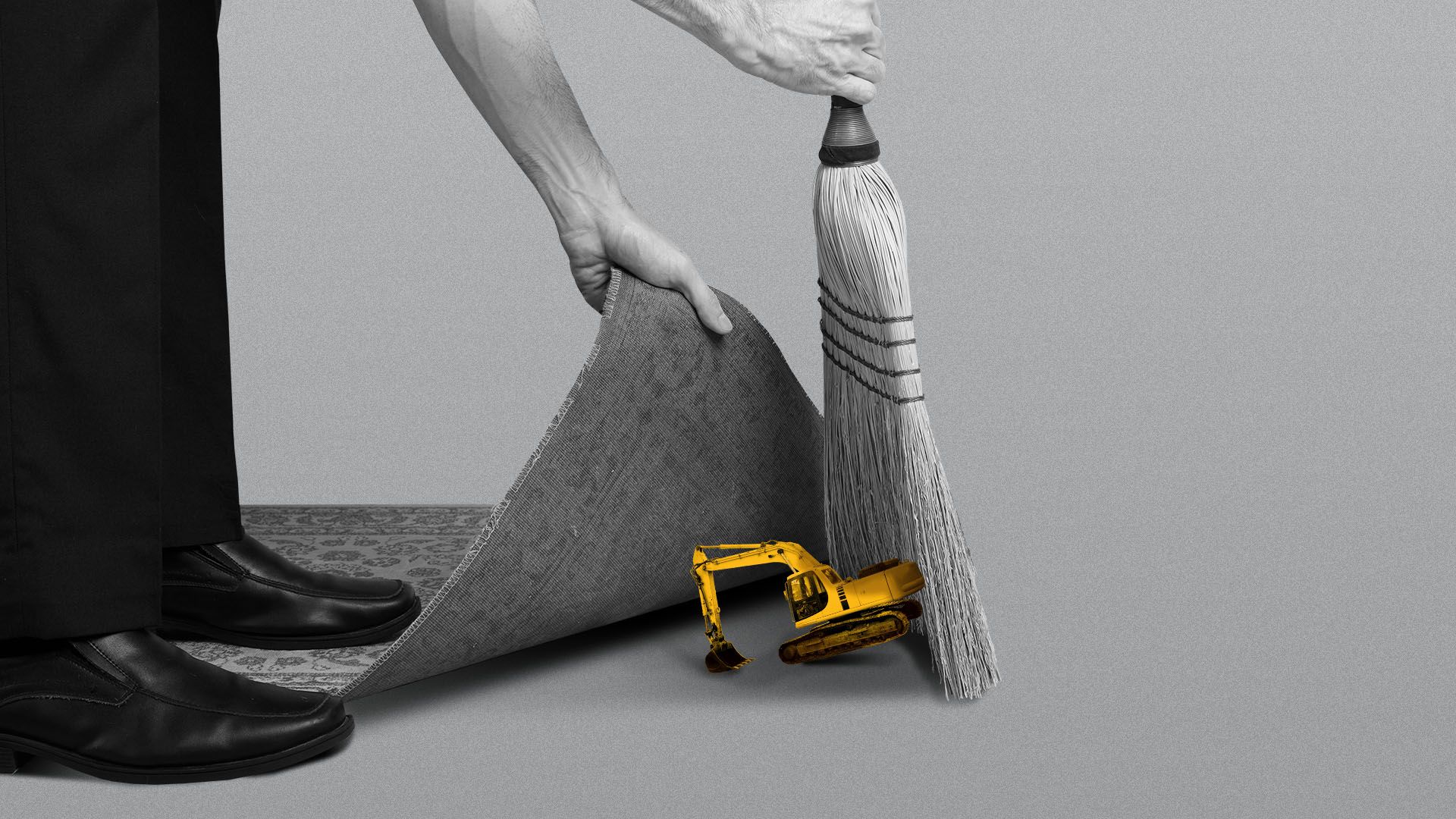 "Don't say we didn't warn you." With these words, China has signaled that its next step in the trade war might be to cut off America's access to rare earth minerals — a key component in everything from cellphones to missile systems.
The impact: China exports about 80% of the rare earths imported by the U.S., and a boycott could cripple much of American high-tech manufacturing.
China doesn't dominate this industry because it has unusually large deposits of rare earths; it doesn't. (As every story about rare earths has to mention, they're actually very common.)
Rather, China simply has a greater willingness than most other countries to do the filthy job of mining these minerals — a job that generally involves hundreds of nasty acid baths, a lot of pollution and even quite a bit of radioactive waste.
Flashback: In 1991, Lawrence Summers, then the World Bank's chief economist, signed his name to a notorious "pollution memo" that was leaked to the environmental community. The memo made perfect economic sense, even if it was politically rash.
"Health impairing pollution should be done in the country with the lowest cost, which will be the country with the lowest wages," Summers wrote. "The demand for a clean environment for aesthetic and health reasons is likely to have very high income elasticity."
Summers wasn't entirely serious. But the memo does a good job of explaining how China ended up mining most of the world's rare earths.
By the numbers: The Rare Earths Monthly Metals Index, a price gauge created in 2012 at a level of 100, stood at just 19 in May — surprisingly low after almost a year of worries that China could cut off supplies. If American businesses have been warned, they haven't shown any signs of stockpiling the precious supplies they need.
Go deeper: Why rare earth minerals matter in the U.S.-China trade war
Go deeper