Republicans slam Trump's Mexico tariff threat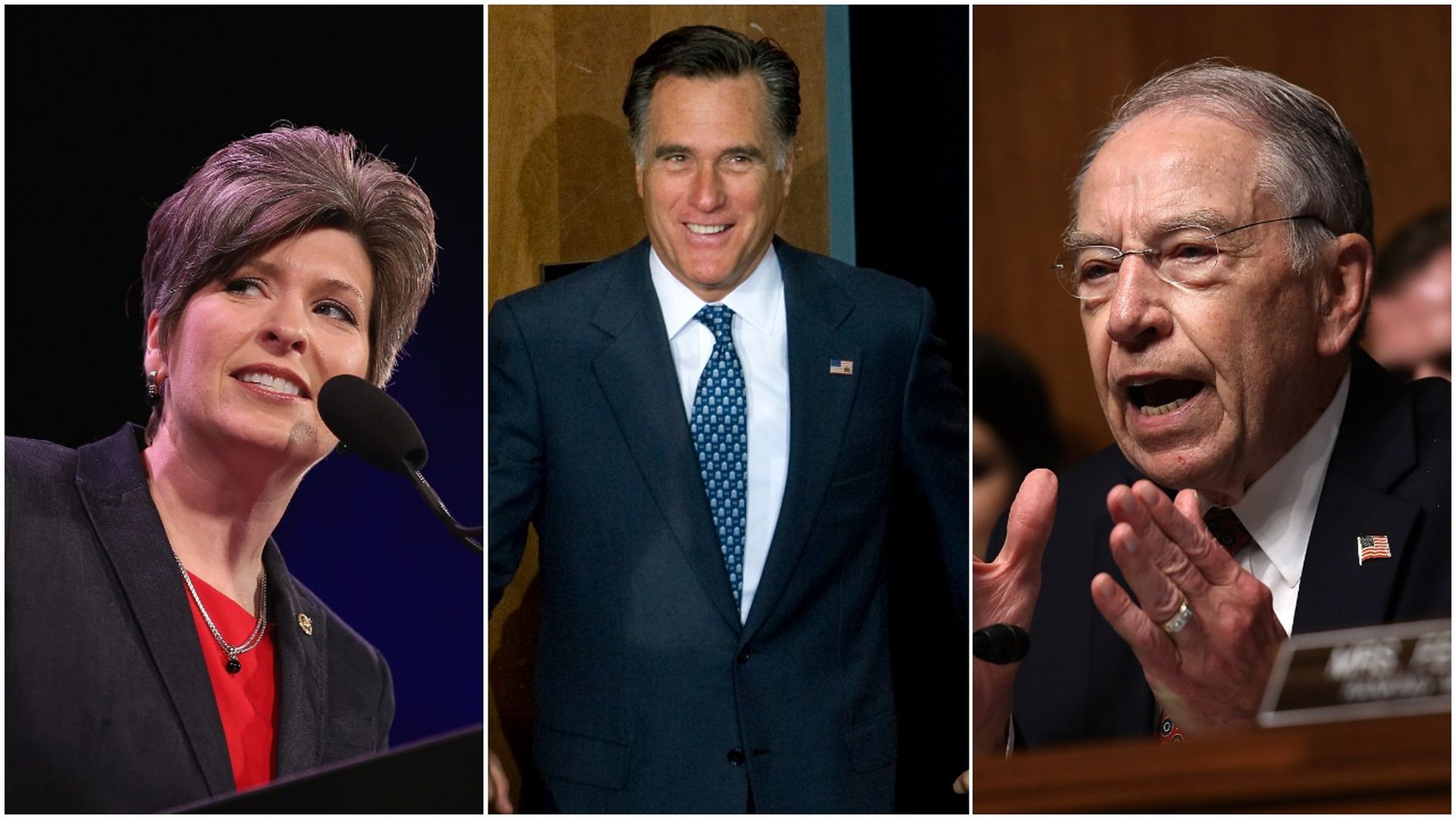 Republican lawmakers are voicing their concerns and grievances following President Trump's Thursday announcement of new tariffs against Mexican goods.
Why it matters: While Republicans still argue that border security and immigration are top policy issues, some are worried Trump's sanctions could jeopardize plans to pass the United States-Mexico-Canada Agreement (USMCA).
What they're saying:
Sen. John Kennedy (R-La.): "I think it was a mistake. I am not saying we don't have a crisis at the border, we clearly do. I'm not saying it won't work. The president, López Obrador, has already indicated that he's ready to talk, but I am worried about the long-term ramifications," he said on CBS' "Face the Nation."
Go deeper: Trump announces new tariffs against Mexico
Go deeper