U.S. and Mexico plan meeting to defuse trade dispute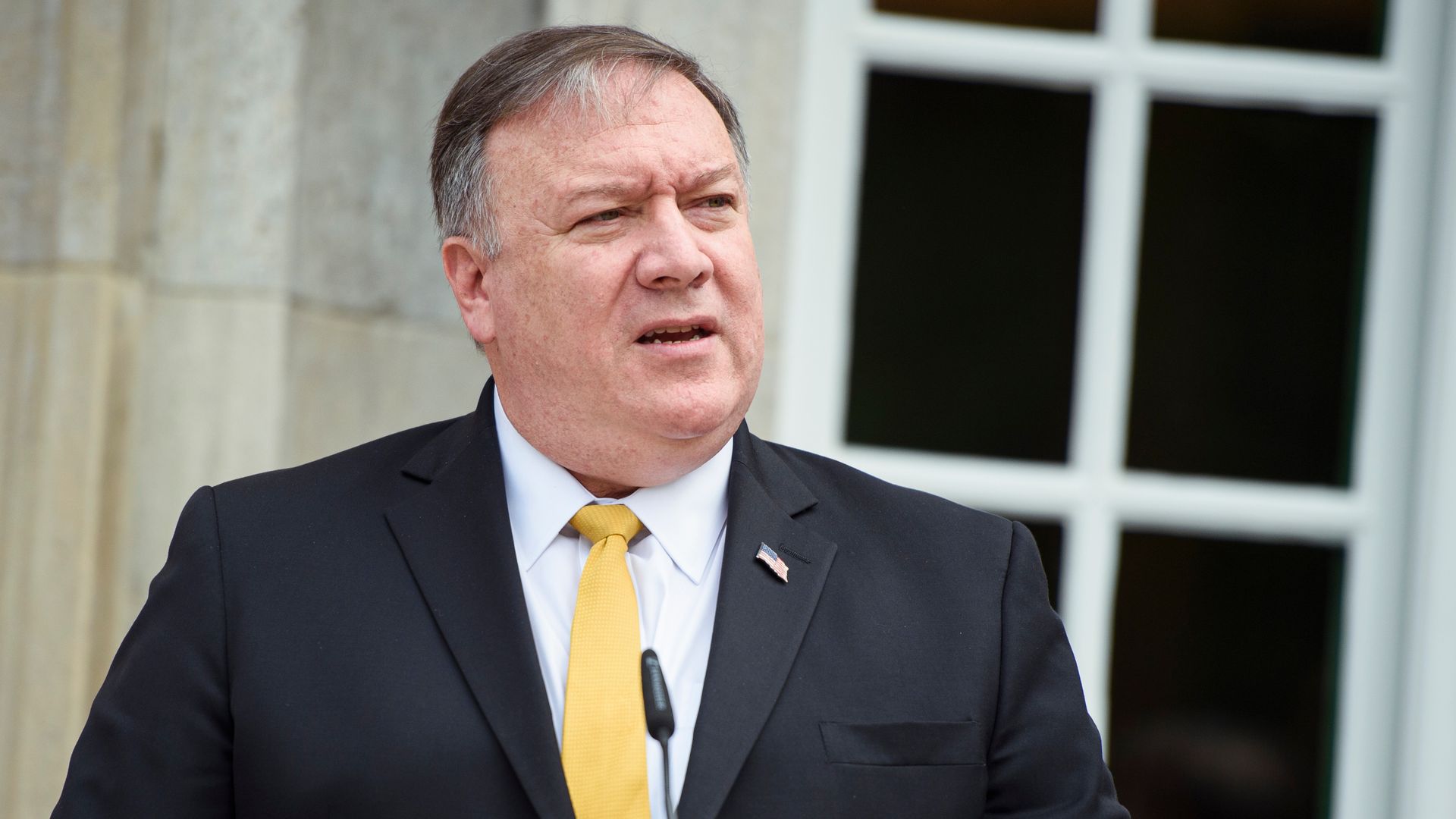 The Mexican government plans to travel to Washington, D.C. on Wednesday for an impromptu summit with the U.S. following President Trump's threat of aggressive, incremental tariffs on goods imported from Mexico, the Washington Post reports.
Details: On Friday, Mexican Foreign Minister Marcelo Ebrard announced on Twitter that he would lead his country's delegation, while Secretary of State Mike Pompeo is expected to represent the U.S. Trump will not be present for the meeting, with travel to Europe previously scheduled.
Why it matters: Stemming the surge of migrants crossing the U.S.-Mexico border has remained a consistent theme throughout Trump's political career, per the Post, and he has returned to the issue numerous times in an attempt to fire up his base. Whether the White House believes a fix can be found at next week's face-to-face remains to be seen.
Go deeper: Behind the scenes of Trump's Mexico tariff surprise
Go deeper