Behind the scenes of Trump's Mexico tariff surprise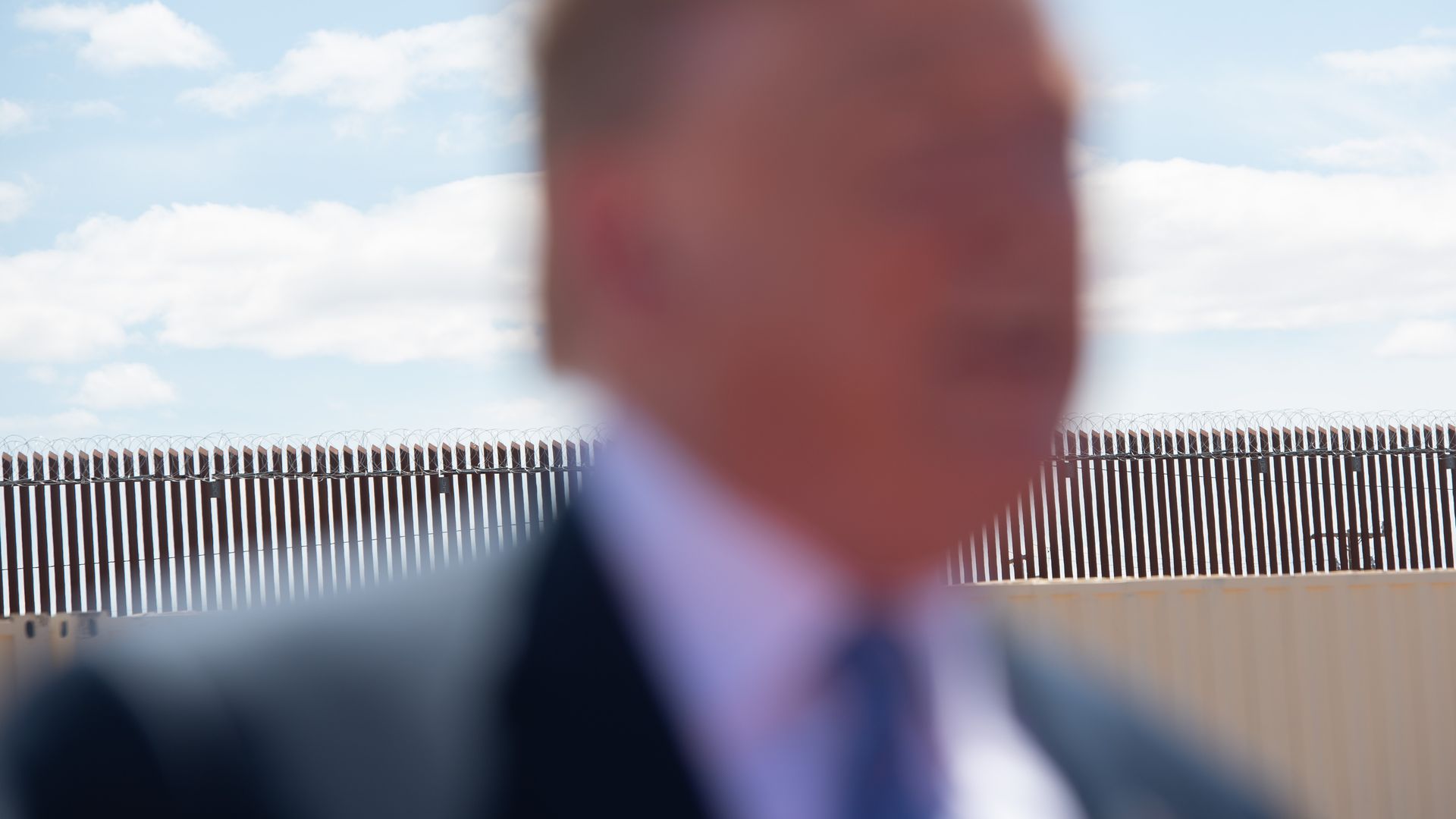 As Trump announcements go, his planned tariffs on Mexican goods appeared more orchestrated than most with a tweet, a presidential statement from the press office and a background call with reporters. 
But behind the scenes, it was an administration-wide scramble. As with many presidential "announcements," this once sprang from intense frustration and boiled over quickly with staff rushing to react.
Key point: While the plan was hurried out the door to appease Trump, he has been privately talking about doing this for a while, per two sources who've discussed it with him.
Between the lines: The White House has made a number of immigration demands of Mexico over the past several months, but Trump has not defined what they need to show him.
"Mexico has very strong immigration laws and could easily halt the illegal flow of migrants, including by returning them to their home countries," the president said in his statement.
The bottom line: Seeing as there's no chance of a "STOP" to illegal migration through Mexico into the U.S., Trump's demand is entirely subjective. The president's next move may depend as much on his mood as anything else. 
Go deeper: Trump's Mexico tariffs could decimate the auto industry
Go deeper