Global markets did not like Trump's Mexico tariff tweet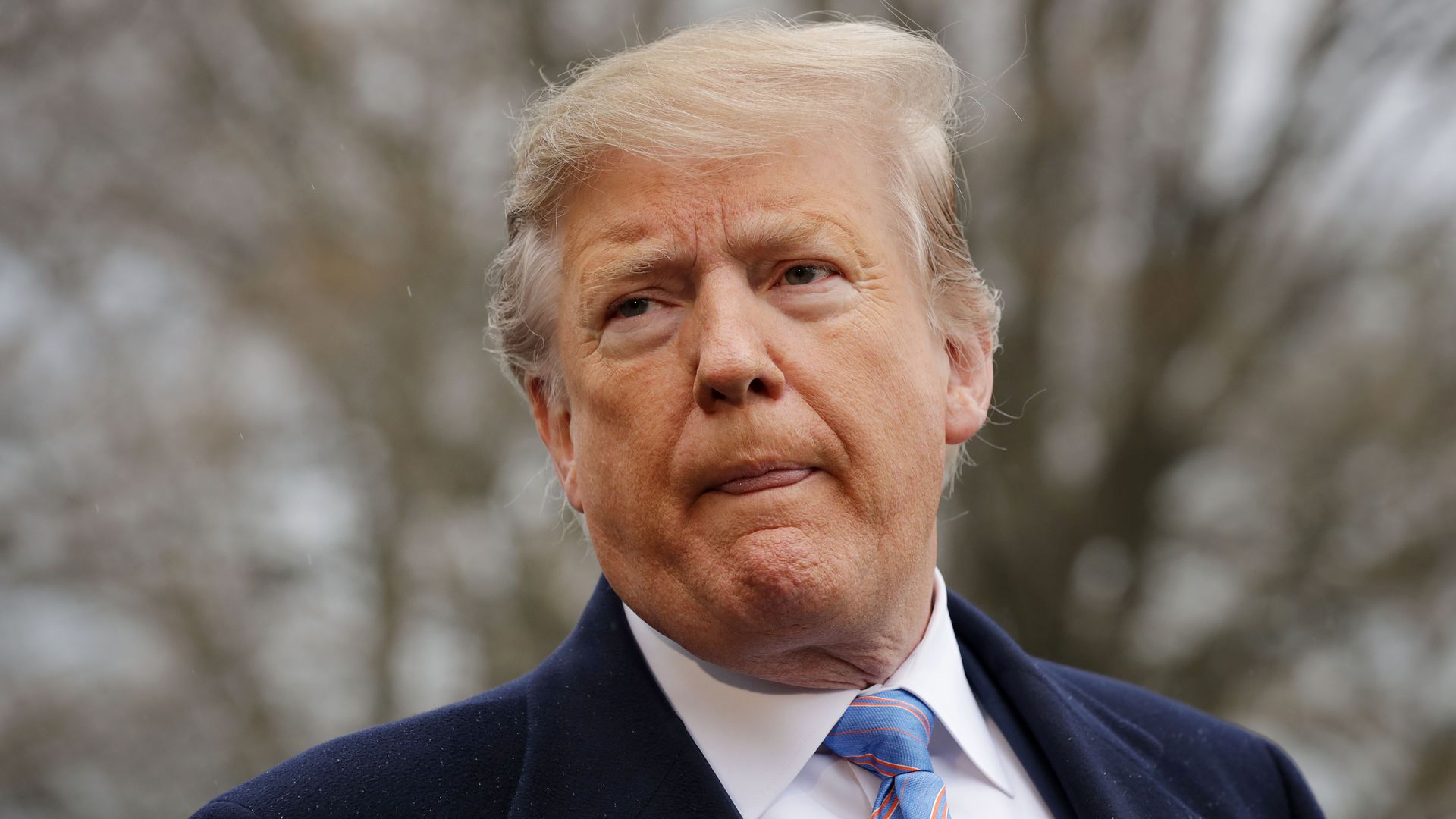 The market did not take Trump's Mexico tweet well.
Our thought bubble, via Axios' Felix Salmon: Strategically, it makes zero sense for the U.S. to enter a two-front trade war, engaging Mexico even as the confrontation with China is reaching a boiling point. China and Mexico are 2 of America's 3 largest trading partners. To start trade wars with both of them is a declaration of isolationism not seen since 1945.
By the numbers:
The Mexican peso fell almost 2% against the dollar to its lowest value since early March.
Yields on the 2-year U.S. Treasury note dropped below 2% for the first time since February 2018, and to the lowest since September 2017 on the benchmark 10-year note.
S&P 500 futures were lower by 1.2%, London's FTSE 100 fell more than 1%.
Chinese shares were slightly lower, falling by around 0.2%. Germany's DAX was off by more than 1.5%.
Shares of Ford lost 4% in pre-market trade. GM dropped more than 5%.
Be smart: "Imposing these tariffs is in principle, not allowed under the free trade agreement currently in place between Mexico and the United States or under WTO general frameworks," wrote Tania Escobedo, strategist at RBC Capital Markets.
"It is likely, however, that Trump will claim the measure is a matter of national security, referring to the International Emergency Economic Powers Act (IEEPA)."
Go deeper: Trump's Mexico tariffs could decimate the auto industry
Go deeper