Uber reports earnings for first time since going public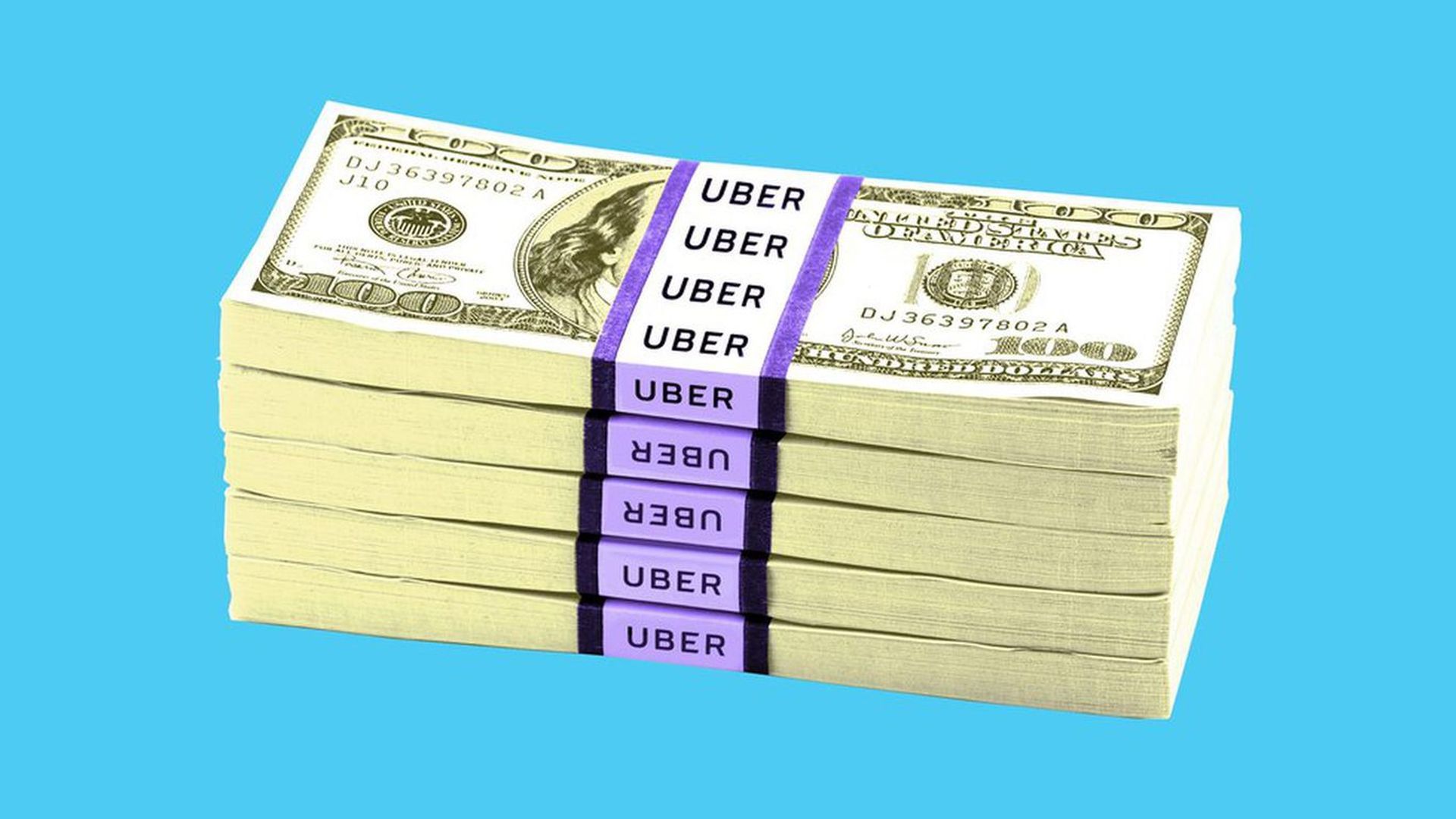 Uber on Thursday reported first-quarter revenue of $3.1 billion, which was near the high end of an estimated range in the company's IPO registration papers — sending shares higher in aftermarket trading.
The bottom line: The company has not been able to revisit its $45 per share IPO price since going public on May 10, closing trading today at $39.76 per share.
The vast majority of Uber's revenue is in ride-hail, where it averages 17 million trips per day, with nearly $2.4 billion. But ride-hail revenue growth is just 9% year-over-year, whereas its food delivery business, Uber EATS, is growing at 89%.
Uber reported a $1.01 billion net loss for the quarter, which was at the low end of its estimated range.
It also maintained the "gross bookings" metric, which rival Lyft chose not to include in its first post-IPO earnings release.
Go deeper