GOP strategist concluded Census citizenship question would disadvantage Democrats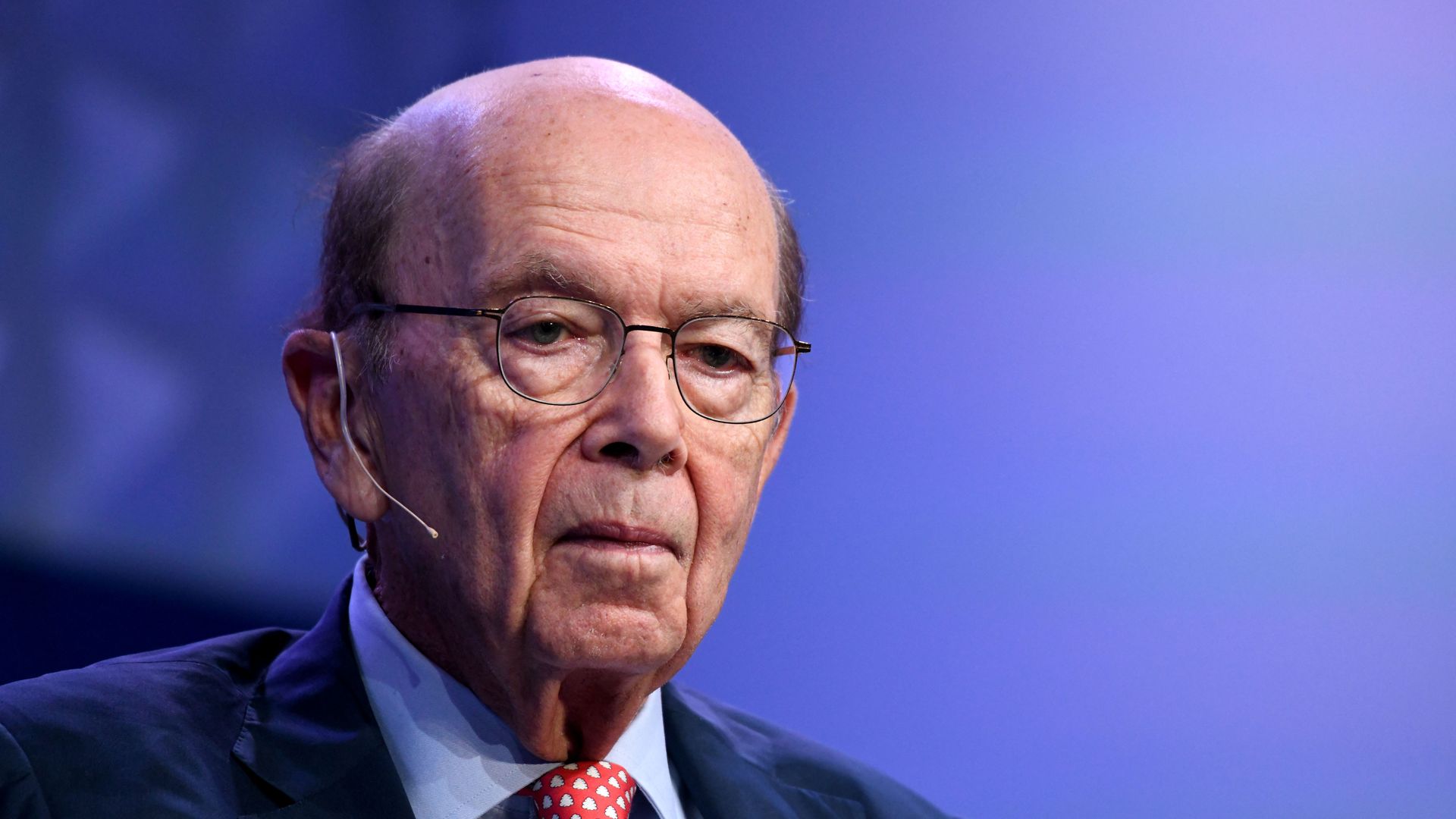 A 2015 study conducted by now-deceased GOP gerrymandering strategist Thomas Hofeller concluded that adding a citizenship question to the 2020 Census would "clearly be a disadvantage to the Democrats" and "advantageous to Republicans and Non-Hispanic Whites," according to new court documents filed Thursday.
Why it matters: Hofeller, who died last month, went on to help write a draft Justice Department letter that argued the question was essential to enforce the 1965 Voting Rights Act, the New York Times reports. Commerce Secretary Wilbur Ross, who set off a firestorm last year when he announced the addition of the citizenship question, has defended the decision to Congress for that same reason — suggesting Hofeller's work was more influential to the Trump administration than previously known.
The big picture: The Census Bureau itself told Ross that adding the question would make the Census less accurate, because some non-citizens will lie or refuse to fill out the survey. It would probably end up undercounting about 6.5 million people, the bureau said.
The documents, found on Hofeller's hard drive, were filed in a New York court on Thursday, just weeks before the Supreme Court is expected to rule whether the question is legal.
In Supreme Court arguments in April, the Trump administration dismissed claims that the Commerce Department had added the question for political reasons, arguing in favor of the benefits of having more accurate citizenship data, per the Times.
Separately, Justice Department official John Gore has refused to comply with a subpoena from the House Oversight Committee demanding testimony about the citizenship question, as well as internal DOJ communications. Wilbur Ross has also been subpoenaed, but is unlikely to comply.
The other side per a DOJ spokesperson:
"The plaintiffs' eleventh-hour attempt to derail the Supreme Court's resolution of this case has no merit. This baseless attack on the integrity of the Department and its employees is based on nothing more than fevered speculation and supposed 'new' evidence that, in reality, the plaintiffs have known for months. The study that plaintiffs recovered from the personal belongings of a deceased private citizen played no role in the Department of Justice's letter recommending reinstatement of a citizenship question to the Census." 
Go deeper: Wilbur Ross testifies that citizenship question isn't politically motivated
Go deeper