Women are underrepresented in HIV research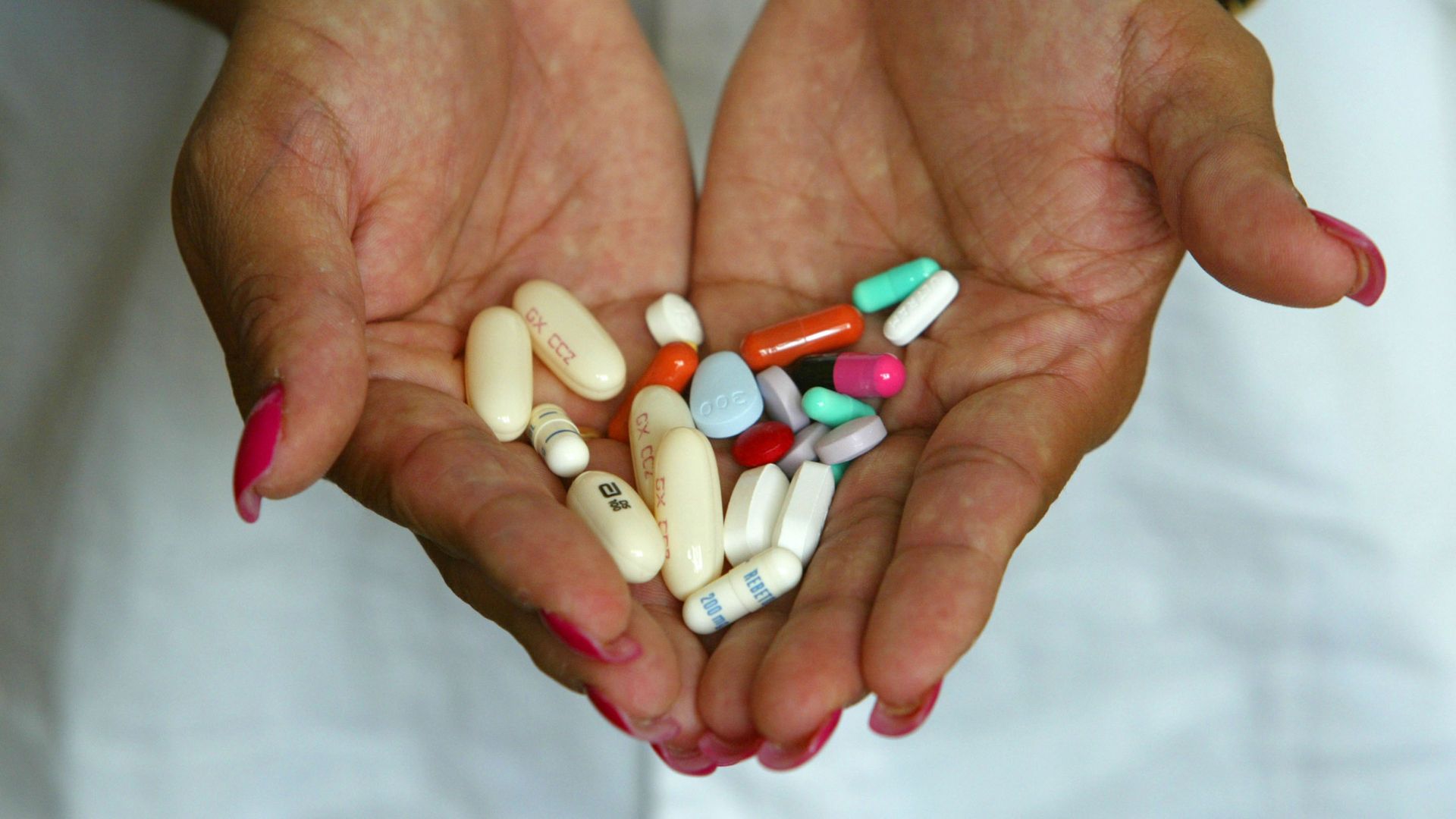 Just over half of HIV patients are women, but most research subjects are men, the New York Times reports.
Why it matters: "If we're going to find a cure, it's important that we find a cure that actually works for everybody," Rowena Johnston, AMFAR's director of research, told the NYT.
Men and women respond differently to HIV, but an AMFAR analysis found that women make up a median of only 11% of the participants in clinical trials for potential cures.
The epidemic was concentrated among gay men early on, and these men enrolled in clinical trials to gain access to new drugs. They also created support networks, whereas women with the disease may be more isolated.
Women may also face extra scrutiny from the FDA, which has rules around the inclusion of women of childbearing age in clinical trials.
Go deeper: People with untreated HIV transmitted 80% of new infections
Go deeper