Top DHS cyber official says foreign VPNs are a threat to data security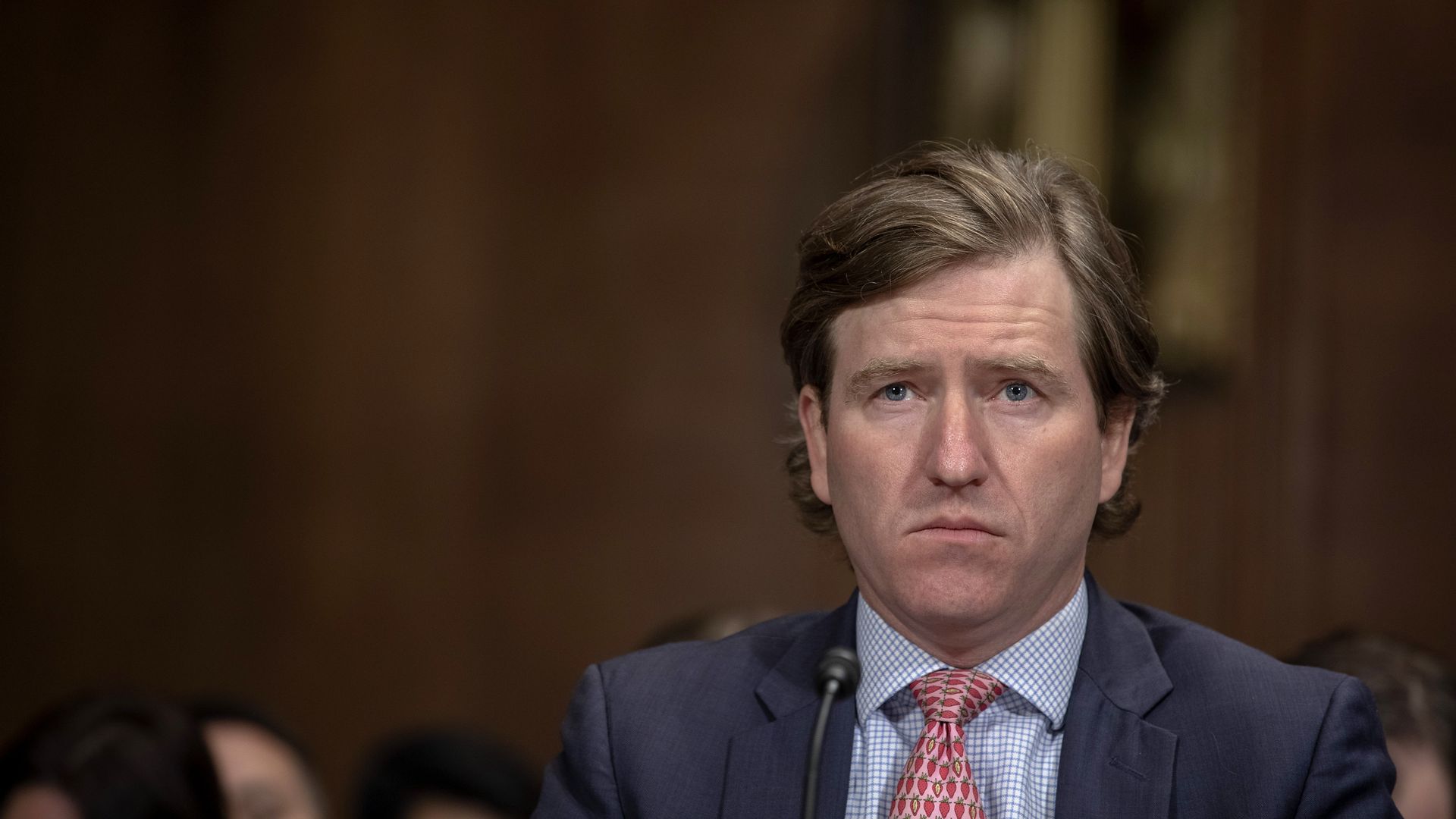 The head of the Department of Homeland Security's cybersecurity division described a popular class of anonymizing tools known as VPNs — particularly ones made in authoritarian countries — as a potential threat to data security and national security in a letter to Sen. Ron Wyden (D-Ore.) that was shared with Cyberscoop.
Why it matters: The services disguise the internet address and browsing habits of their clients from websites and eavesdroppers, but the VPNs themselves are potentially aware of every move a client makes online and every password they enter, making less-scrupulous VPNs an ideal espionage tool.
The backdrop: There have long been concerns about how difficult it is to identify fraudulent VPNs. A simple Google search turns up dozens of potential VPN services, and researchers have discovered several free VPN services that manipulate user traffic for advertising purposes or even sell user bandwidth.
There has not been similar research into the national security risks of VPNs.
Details: Christopher Krebs, director of the Department of Homeland Security's Cybersecurity and Infrastructure Security Agency (CISA), sent the letter to Wyden, on May 22.
Wyden had asked about the dangers of VPNs in February.
Krebs noted that India had recently accused a number of popular Chinese apps of all types of being used in surveillance operations — and that any VPN app made in Russia would be legally bound to share customer data with the Russian government.
He declared that the risk to government systems was low to moderate, noting that the number of federal employees using vulnerable networks are unknown and quite possibly very low.
Go deeper: The most important mobile app you've never heard of
Go deeper