Boxing's biggest fight is happening outside the ring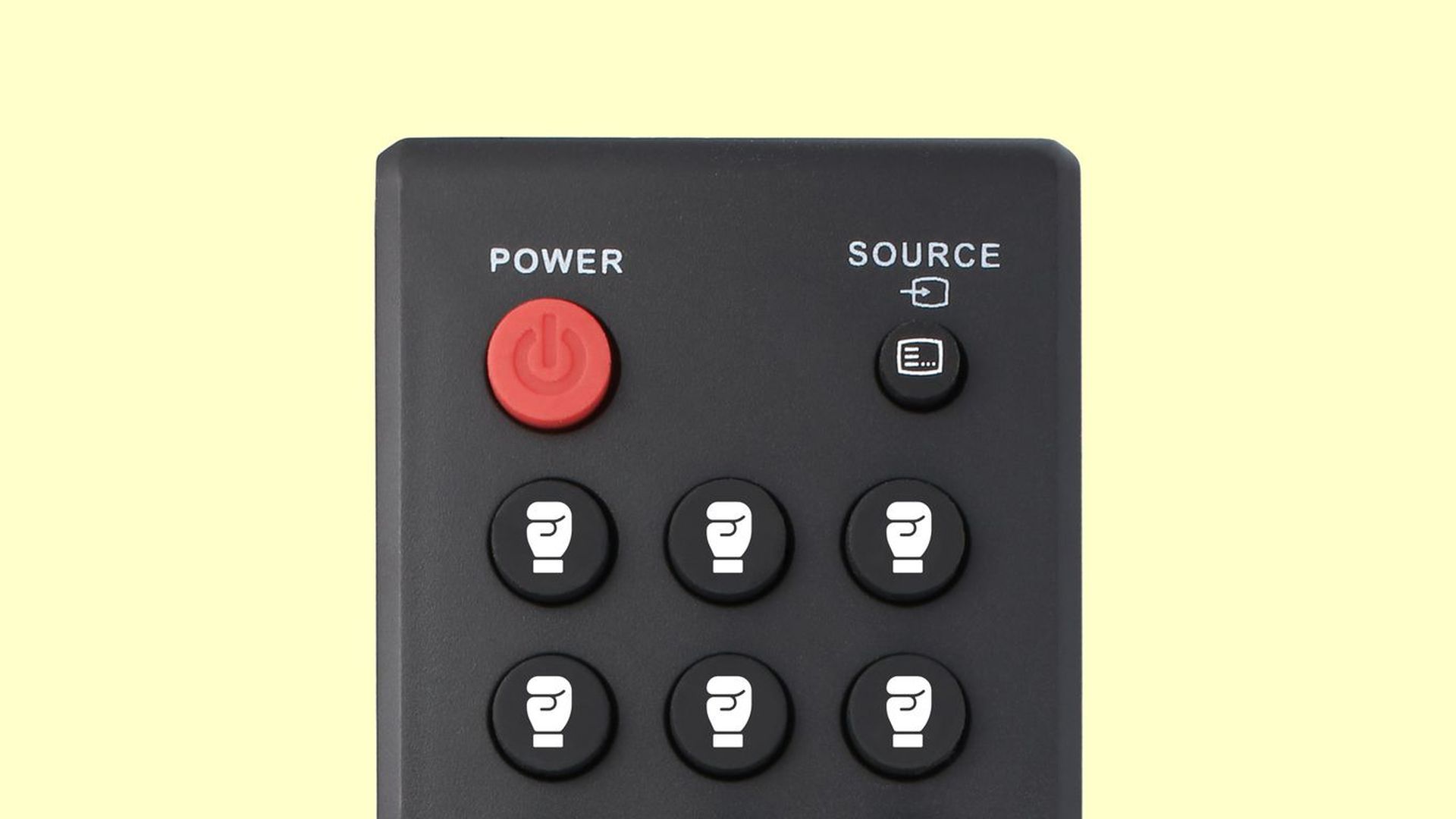 The emergence of three undefeated heavyweight kings — Deontay Wilder, Tyson Fury and Anthony Joshua — has coincided with a revolution in the way boxing is broadcast in America.
Why it matters: The sport's top three heavyweights are now affiliated with three different platforms. And, with the traditional pay-per-view model under threat, all three are betting on slightly different business models to lead them into the future.
Good news: This has led to an uptick in well-promoted fights and an increase in overall exposure for the sport.
Bad news: In the past, rival broadcasters would work together by putting on a pay-per-view fight and splitting the proceeds. Now, it's not that simple. Result: Wilder, Fury and Joshua are all fighting, but they're not fighting each other.
The backdrop: HBO left the boxing business last year, creating a gigantic void that has since been filled by Showtime (an incumbent that doubled down), ESPN and streaming startup DAZN.
1. Showtime
Heavyweight: Deontay Wilder (USA)
Last fight: Wilder knocked out Dominic Breazeale in the first round earlier this month.
Business model: The Wilder-Breazeale fight was free for Showtime subscribers ($11/month).
Biggest advantage: The ability to draw in casual fans who are already on their platform.
2. ESPN
Heavyweight: Tyson Fury (England)
Next fight: Fury vs. Tom Schwarz (June 15)
Business model: The Fury-Schwarz fight will be free for all ESPN+ subscribers ($5/month), but that's only because it's not that big of a fight. The bigger ones will only be available on pay-per-view.
Biggest advantage: Same as above.
3. DAZN
Heavyweight: Anthony Joshua (England)
Next fight: Joshua vs. Andy Ruiz Jr. (Saturday, 9pm ET)
Business model: All of Joshua's fights will be free for DAZN subscribers ($20/month).
Biggest advantage: While DAZN lacks the same ability to draw in casual fans, it's building a stable of fighters alongside Joshua (most notably, Canelo Álvarez) in an attempt to become the home for boxing diehards.
🚨 Just in: Wilder announced last night that his next fight will be a rematch with Luis Ortiz, meaning his long-awaited title fight against Joshua won't happen until at least next year.
Go deeper