Seth Moulton tackles mental health with 2020 treatment plan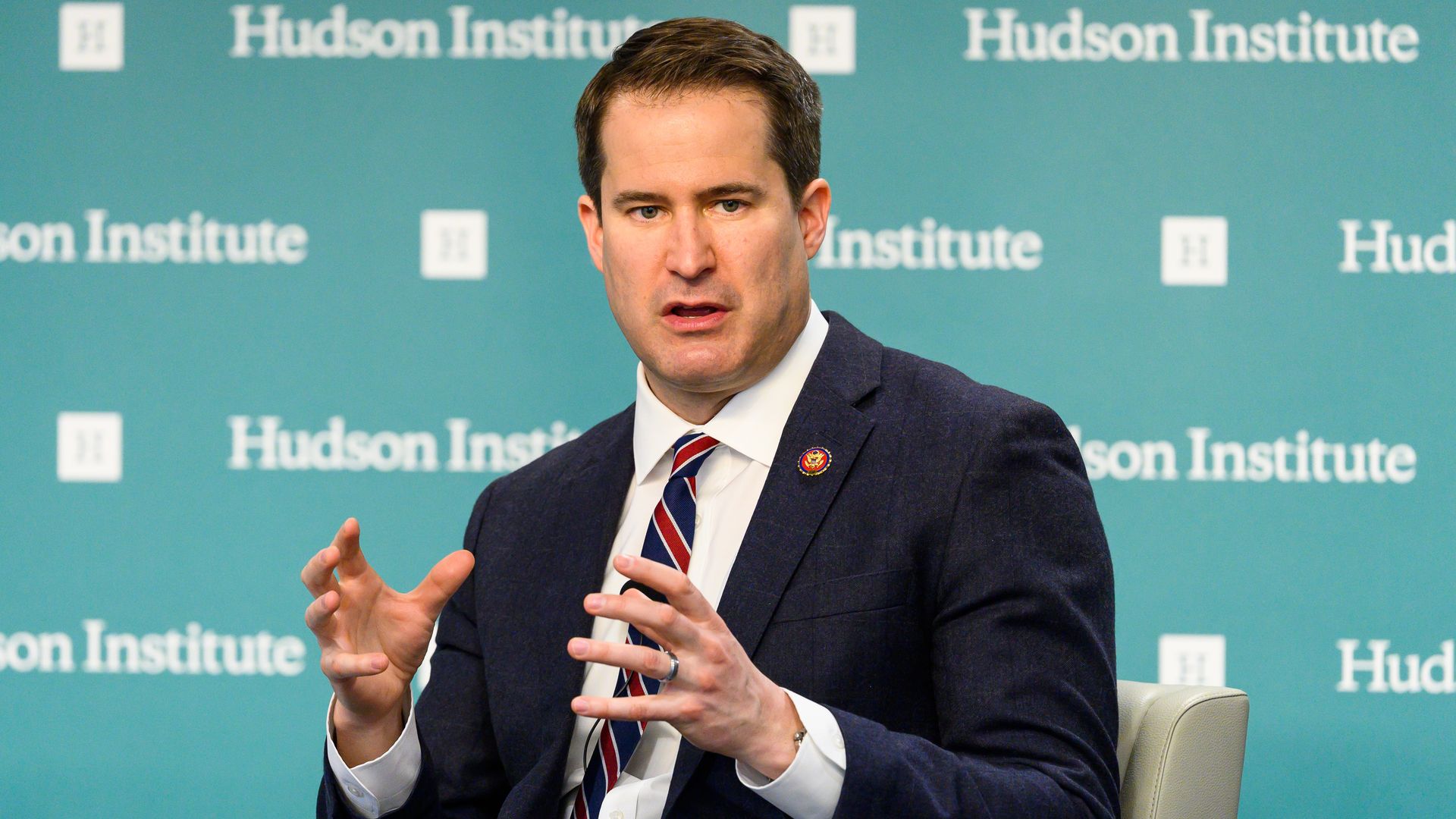 Rep. Seth Moulton (D-Mass.) sought treatment for post-traumatic stress disorder after serving as a Marine in the Iraq War, and the experience prompted him to reveal a military mental health plan as part of his 2020 presidential campaign, Politico reports.
"I had some particular experiences or regrets from the war that I just thought about every day, and occasionally I'd have bad dreams or wake up in a cold sweat. But because these experiences weren't debilitating — I didn't feel suicidal or completely withdrawn, and I was doing fine in school — it took me a while to appreciate that I was dealing with post-traumatic stress and I was dealing with an experience that a lot of other veterans have."
— Rep. Seth Moulton told Politico
The plan:
Require mental health checkups to be a component of annual physicals for active-duty military members and veterans.
Fill mental health vacancies at the Department of Veterans Affairs, and fund alternative treatments, including cannabis and mindfulness therapies.
Provide every high schooler in the country an annual mental health checkup.
Establish a national mental health crisis hotline for civilians, veterans and active-duty military members.
Go deeper