Biden blasts Trump for repeatedly sympathizing with Kim Jong-un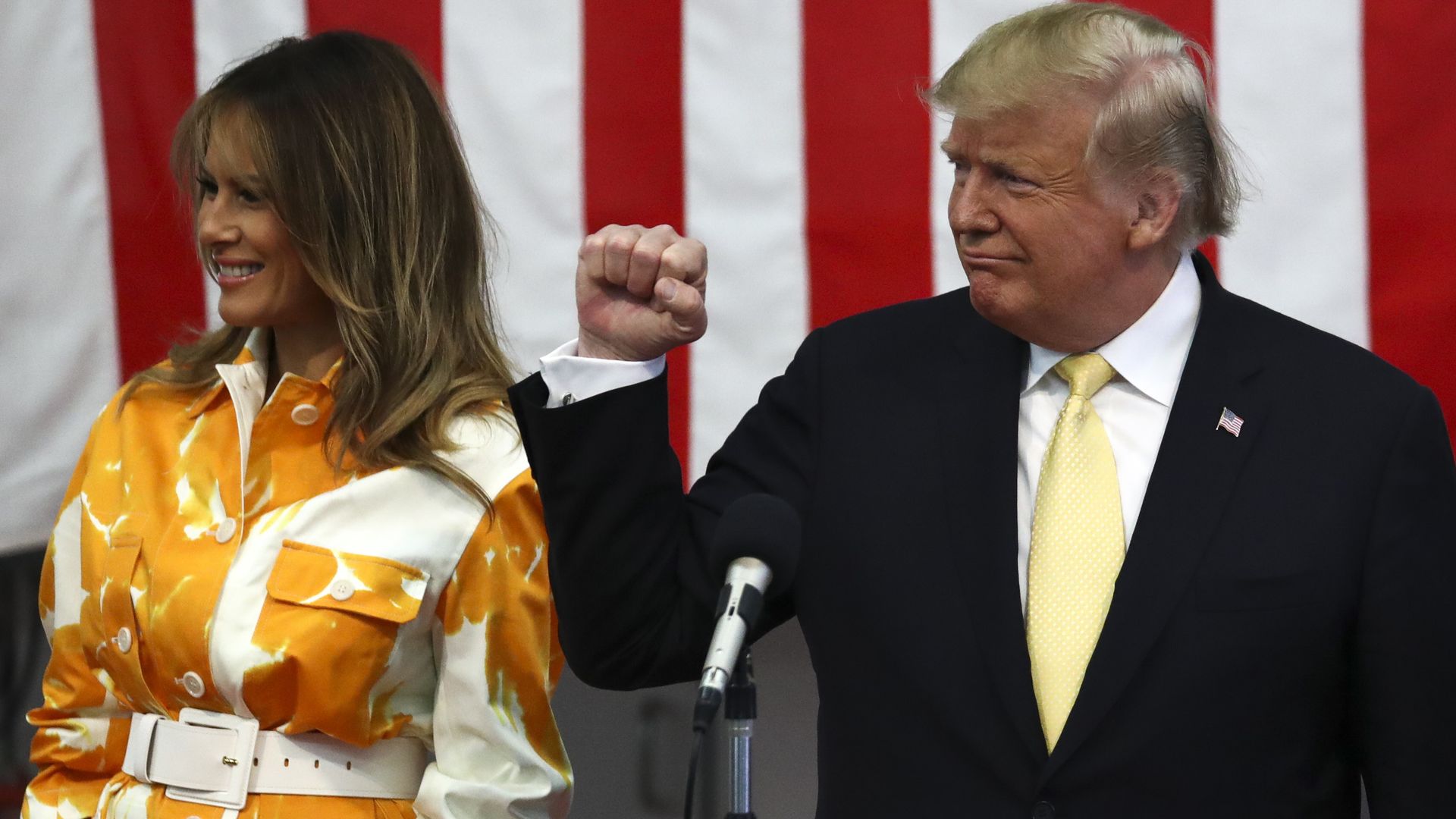 2020 Democratic hopeful Joe Biden released a scathing comment on Tuesday after President Trump concurred with North Korean dictator Kim Jong-un's critical assessment of the former vice president.
"The President's comments are beneath the dignity of the office. To be on foreign soil, on Memorial Day, and to side repeatedly with a murderous dictator against a fellow American and former Vice President speaks for itself. And it's part of a pattern of embracing autocrats at the expense of our institutions - whether taking Putin's word at face value in Helsinki or exchanging 'love letters' with Kim Jung Un."
— Spokesperson for Joe Biden's presidential campaign
Context: On Sunday, Trump tweeted from Japan: "North Korea fired off some small weapons, which disturbed some of my people, and others, but not me. I have confidence that Chairman Kim will keep his promise to me, & also smiled when he called Swampman Joe Biden a low IQ individual, & worse. Perhaps that's sending me a signal?"
White House press secretary Sarah Sanders later defended the president's comments on NBC's "Meet the Press." A May 21 report from the Korean Central News Agency characterized Biden as "reckless and senseless, seized by ambition for power," as well as a "fool of low IQ," per NBC.
Go deeper