Argentina's markets are OK so far with Cristina Kirchner's VP bid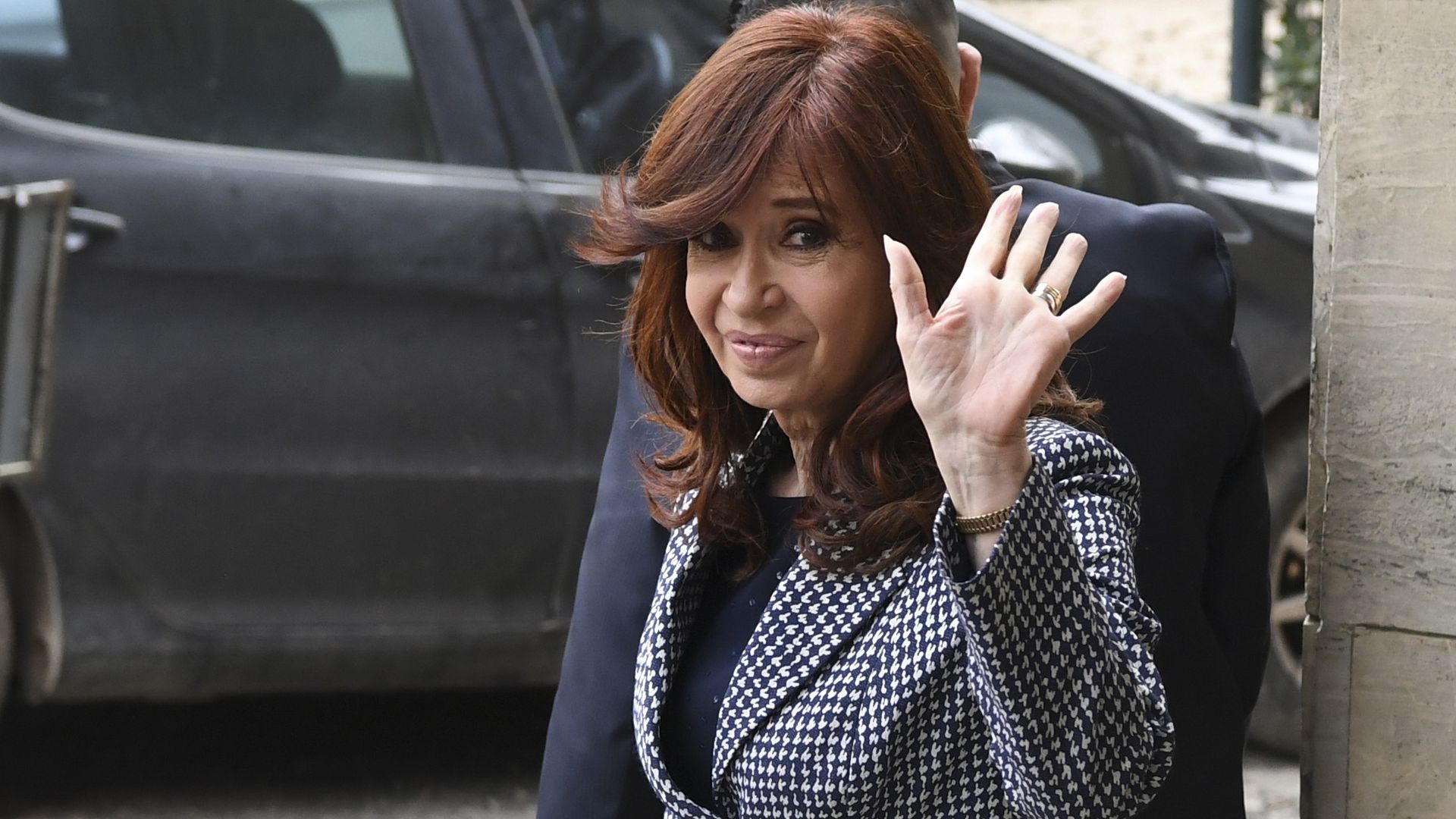 Investors have been flummoxed by the latest development out of Argentina, that former President Cristina Fernandez de Kirchner will run for vice president rather than president, as most had expected.
What's happening: While investors worried aloud that a Kirchner presidential victory in October's election would cause the country's bonds to default, torpedo its stock market and further sink its depreciating currency (already worth about one-third of what it was just a few years ago), the curve ball of a Kirchner vice presidency has so far gotten market approval.
The country's sovereign bonds edged higher for much of the week, its Merval stock index rose 5% and its currency gained against the dollar.
What's next? The market's comfort with a return of Kirchnerismo will be tested again on Monday. A new poll from Argentina's Pagina 12 newspaper shows Kirchner and her running mate, Peronist Alberto Fernandez, are close to clinching victory in a first round vote.
The poll shows Kirchner and Fernandez leading current President Mauricio Macri, who has become very unpopular as a result of Argentina's economic "Macrisis," by close to 10 percentage points.
To avoid a second round, a candidate must receive at least 45% of the first round vote or 40% and win by a margin of at least 10 percentage points.
Go deeper: Populism's Latin American revival could reach Argentina
Go deeper