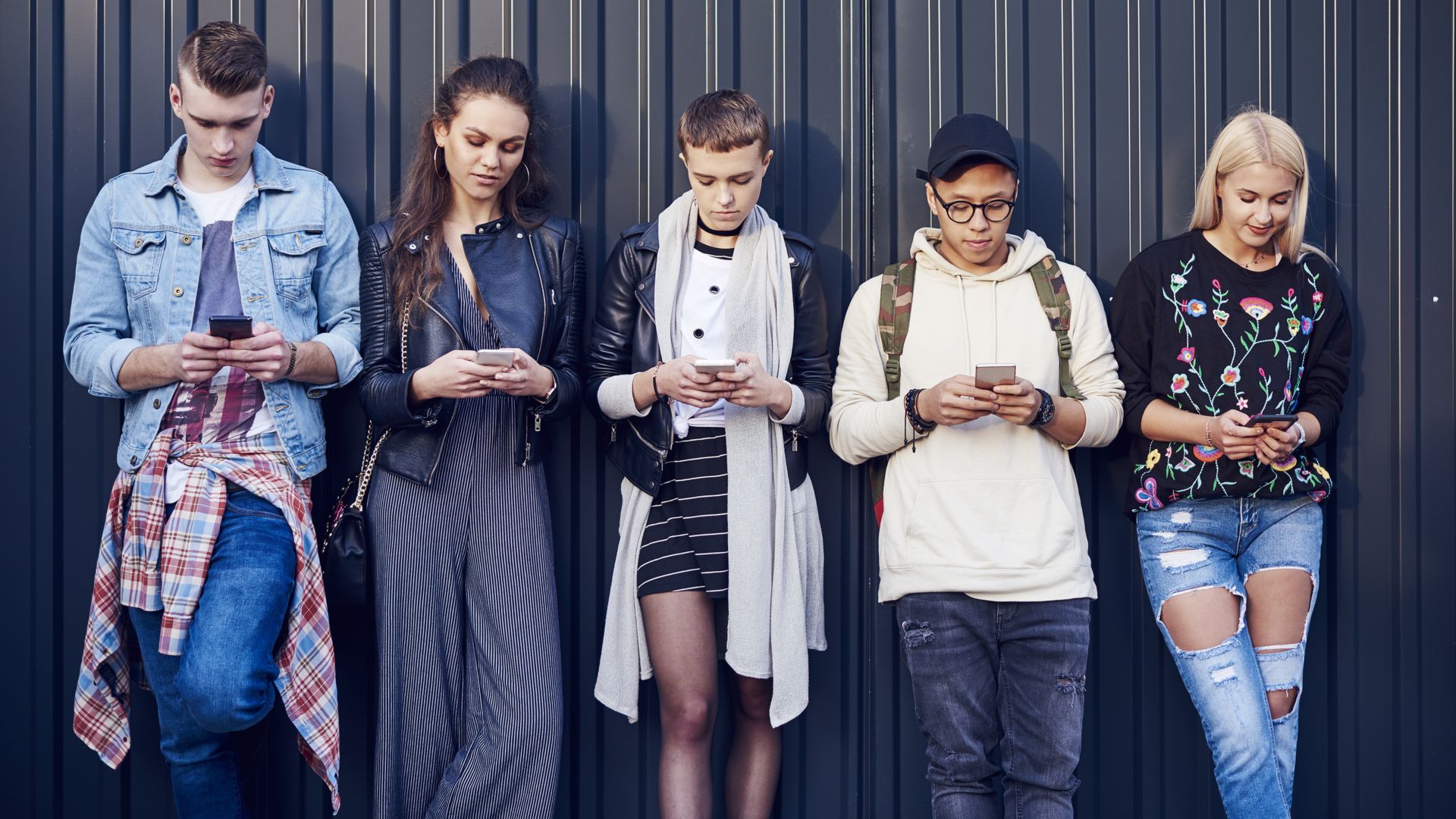 Gen Z's top 5 favorite brands are Google, Netflix, Youtube, Amazon and Oreo, according to a recent Morning Consult poll.
Why it matters: The country's youngest consumers are going to help shift America's religion, racial makeup and urban concentration by 2040 — and they'll also affect how well companies succeed as their spending power increases.
Catch up quick:
Urban members of Gen Z enjoy Apple and Pixar, while their rural counterparts prioritize UPS and Taco Bell. Suburban Gen Z'ers like Best Buy.
Conservative and liberal Gen Z'ers both like Netflix the most. Conservatives rank Walmart in their top 5, while liberals don't count it in their top 20 brands.
Chick-fil-A is the third favorite brand for 18-21 year old conservatives.
Black Gen Z'ers, as opposed to their white and Hispanic peers, name Bath & Body Works as one of their top 10 favorite brands.
The intrigue: Older brands like Microsoft, Dollar Tree and IHOP make appearances in Gen Z's top 25 brands alongside new tech giants like Amazon.
Facebook and Twitter are nowhere to be found in Gen Z's favorites. Female, liberal and suburban 18-21 year olds rank Instagram as one of their most-loved brands — and the app ranks 15th for all Gen Z'ers.
Go deeper ... 2040: What we'll look like and how we'll live in America
Go deeper