What we're driving: 2019 Audi A6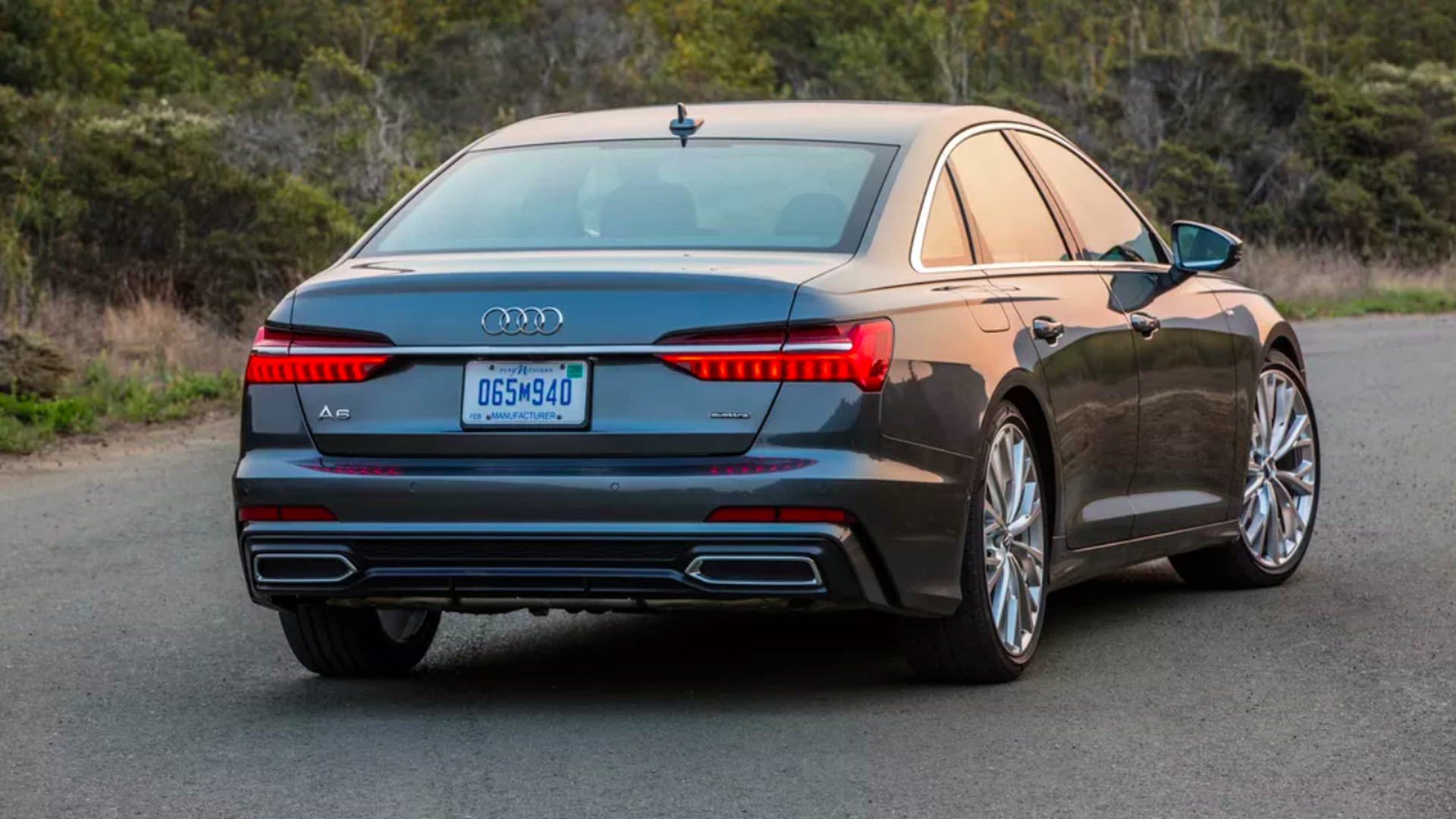 I'm driving another Audi this week, downsizing from the flagship A8 to the midsize A6. The price is smaller, too: The A6 starts at $58,900, but the Prestige trim level starts at $67,100.
What's new: The A6 gets a new 3.0-liter V6 engine and a new infotainment system featuring 2 large touchscreens that operate like your smartphone.
Drivers can speak requests such as, "I'm cold," and the A6 will respond: "What temperature would you like to set the cabin to?"
Details: The A6 is loaded with driver-assistance technologies, all managed by a central controller that collects information from up to 24 cameras and sensors to create a digital picture of the car's surroundings.
Adaptive Cruise Assist is a hands-on system that handles acceleration and braking for stop-and-go-traffic and speeds up to 95 mph.
Audi's Pre Sense City system detects people, cyclists and other cars and will brake automatically when a collision is imminent.
Other technologies help with blind intersections or when backing up into crossing traffic, and warn the driver of approaching vehicles from behind before opening the door.
The bottom line: Costing far less than the $123,045 A8, Audi's midsize A6 has everything you'll want.
Go deeper: See what else Joann has been driving
Go deeper