Trump administration proposes rollback of transgender health care protections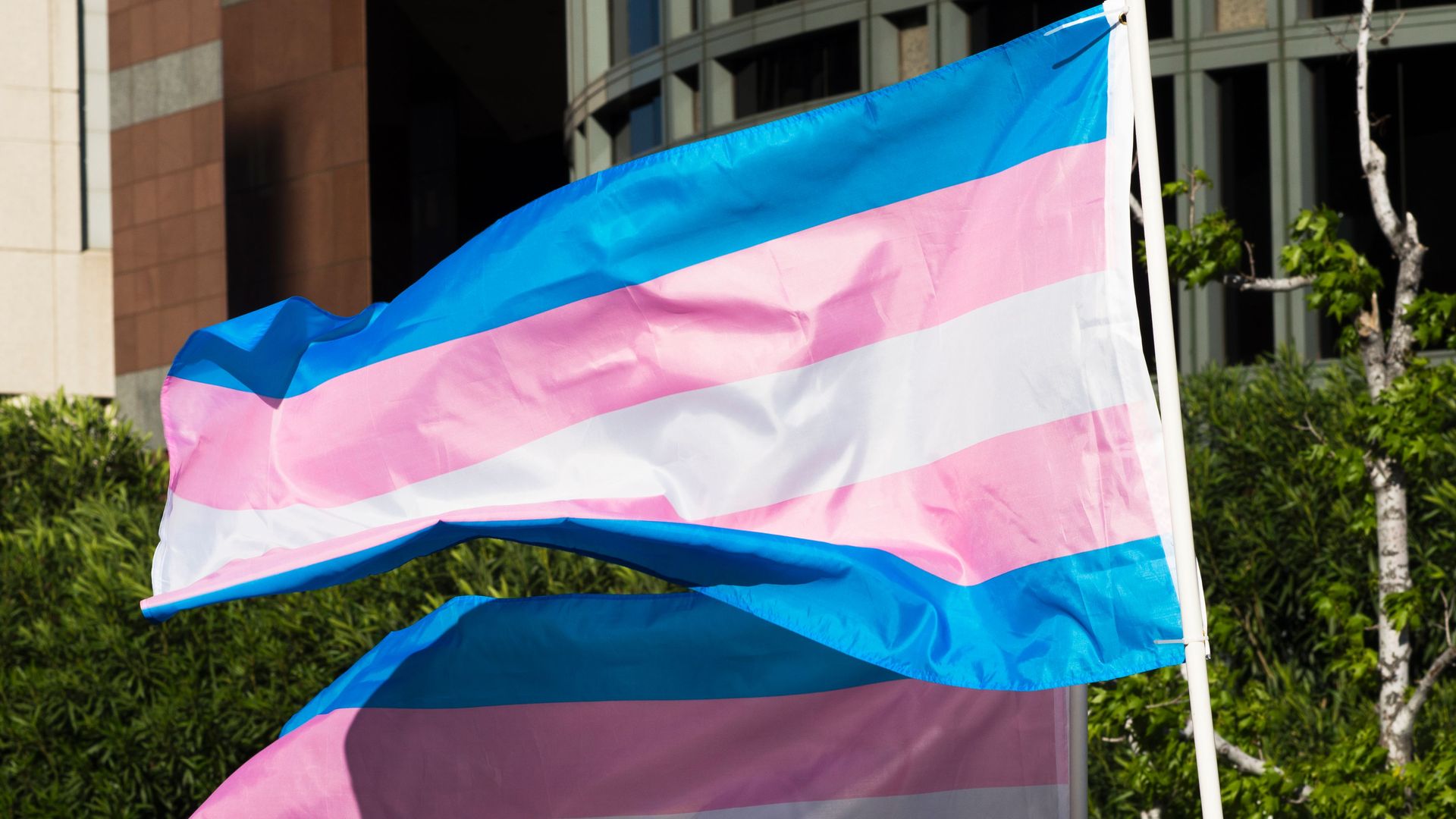 The Department of Health and Human Services proposed rolling back protections for transgender people established under the Affordable Care Act on Friday.
Why it matters: It would reverse Obama-era protections that added "gender identity" to the definition of discrimination "on the basis of sex." These rollbacks could make it easier for doctors, hospitals and insurance companies to deny transgender people health coverage.
The big picture: The Trump administration has been determining how to more narrowly define gender as a "biological, immutable condition determined by genitalia at birth" since at least 2018, by considering changes to the federal civil rights law Title IX.
"The new definition would essentially eradicate federal recognition of the estimated 1.4 million Americans who have opted to recognize themselves — surgically or otherwise — as a gender other than the one they were born into," the NYT reported in 2018.
The full proposal:
Go deeper:
Go deeper