Hospitals are still defending "cost-shifting"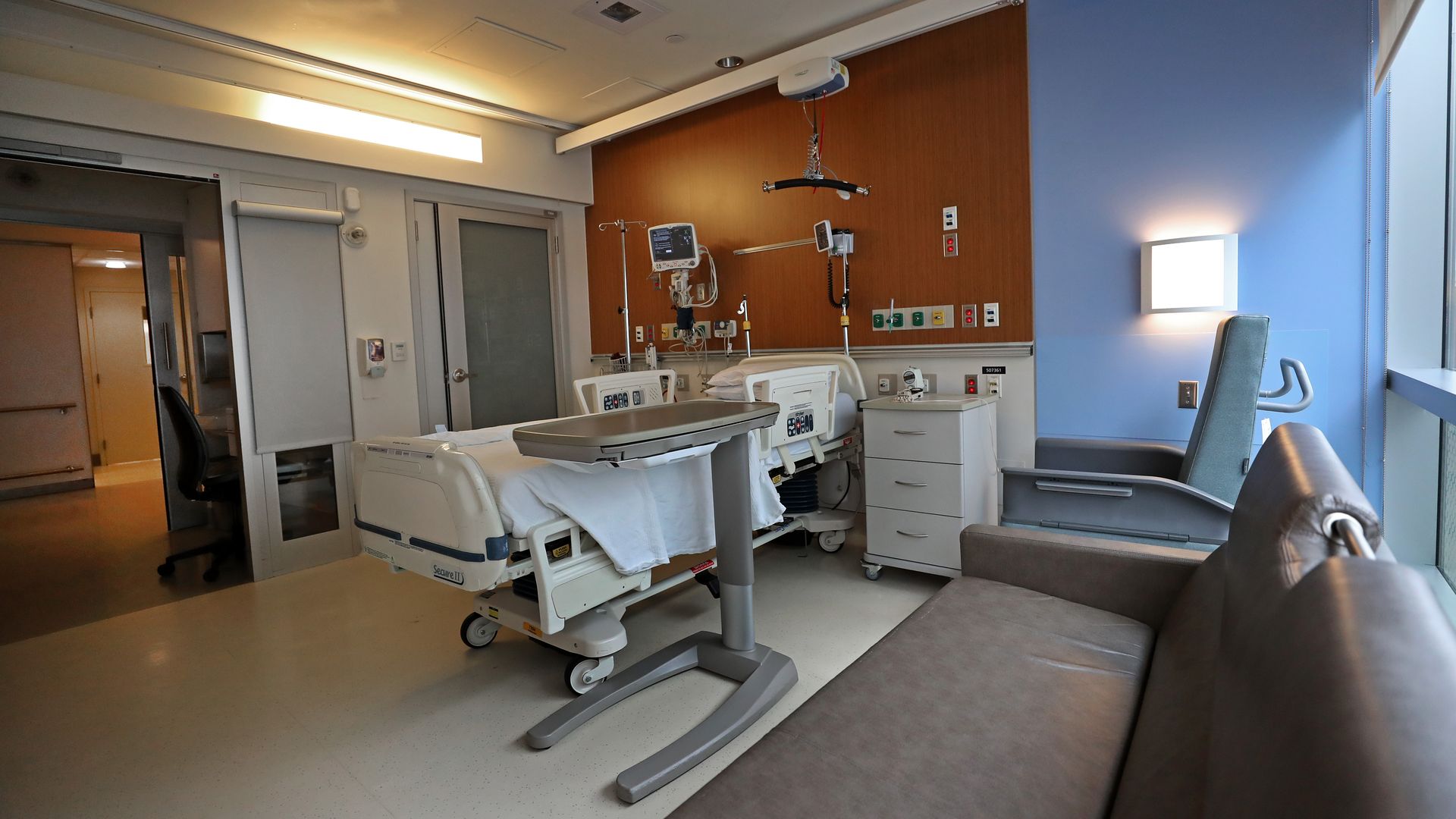 Our recent analysis of hospital finances showed many of the largest tax-exempt hospitals are faring quite well even as they care for more people with government insurance.
The big picture: Hospitals have long argued they have to charge patients with commercial insurance more to make up for the lower payments they receive from Medicare and Medicaid, a theory known as "cost-shifting." But evidence suggests that theory doesn't hold any weight.
What they're saying: Tom Nickels, a top lobbyist for the American Hospital Association, submitted a statement in response to our analysis that said hospitals "need positive margins to keep pace with increasing health care needs," and their investment returns partially offset "underpayments from Medicare and Medicaid."
Yes, but: The AHA did not address issues of hospital consolidation and negotiating leverage, which studies show lead to higher commercial hospital prices regardless of what Medicare and Medicaid pay.
"Commercial prices are purely based on elasticity of demand in the local market," said Glenn Melnick, a health economist at the University of Southern California who reviewed the analysis. "It's not driven by what they're being paid by the other guys."
The bottom line: "If you've got market power, you can get above-market increases forever," Melnick said.
Go deeper