Hacktivism is down 95% since 2015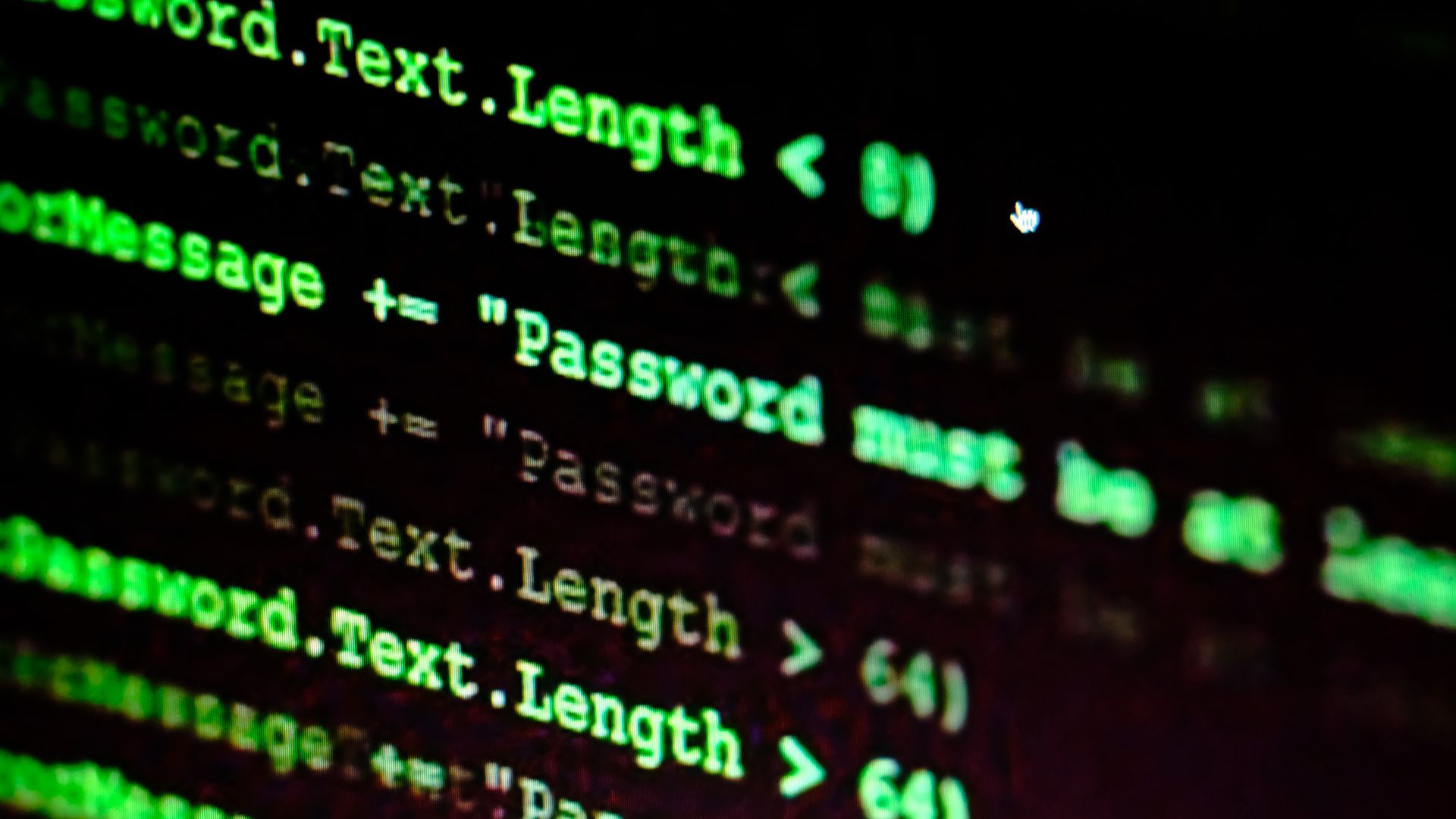 Hacktivism — when activist groups like Anonymous use cyber disruption for political means — declined 95% between 2015 and 2018, according to a report by IBM.
Details: There are a variety of reasons for the decline, like governments impersonating activists and increased arrests.
Anonymous is in decline. The Guy Fawkes-mask-wearing, decentralized affiliation of hackers and trolls behind attacks on Pay Pal, Stratfor and others was a leading organization platform for political attacks. Anonymous' efforts have decreased, and no one has filled in the void.
Governments, including Russia, are impersonating activists, and that's made it harder to know the "real" activists.
There have been a ton of arrests, reducing the feeling of invulnerability.
Yes, but: IBM notes that attacks are up in 2019 — not up to 2015 levels, but up from 2018 — spurred in part by the arrest of Julian Assange and a campaign against Saudi targets.
Go deeper