Facebook removed 900,000 posts linked to drugs last quarter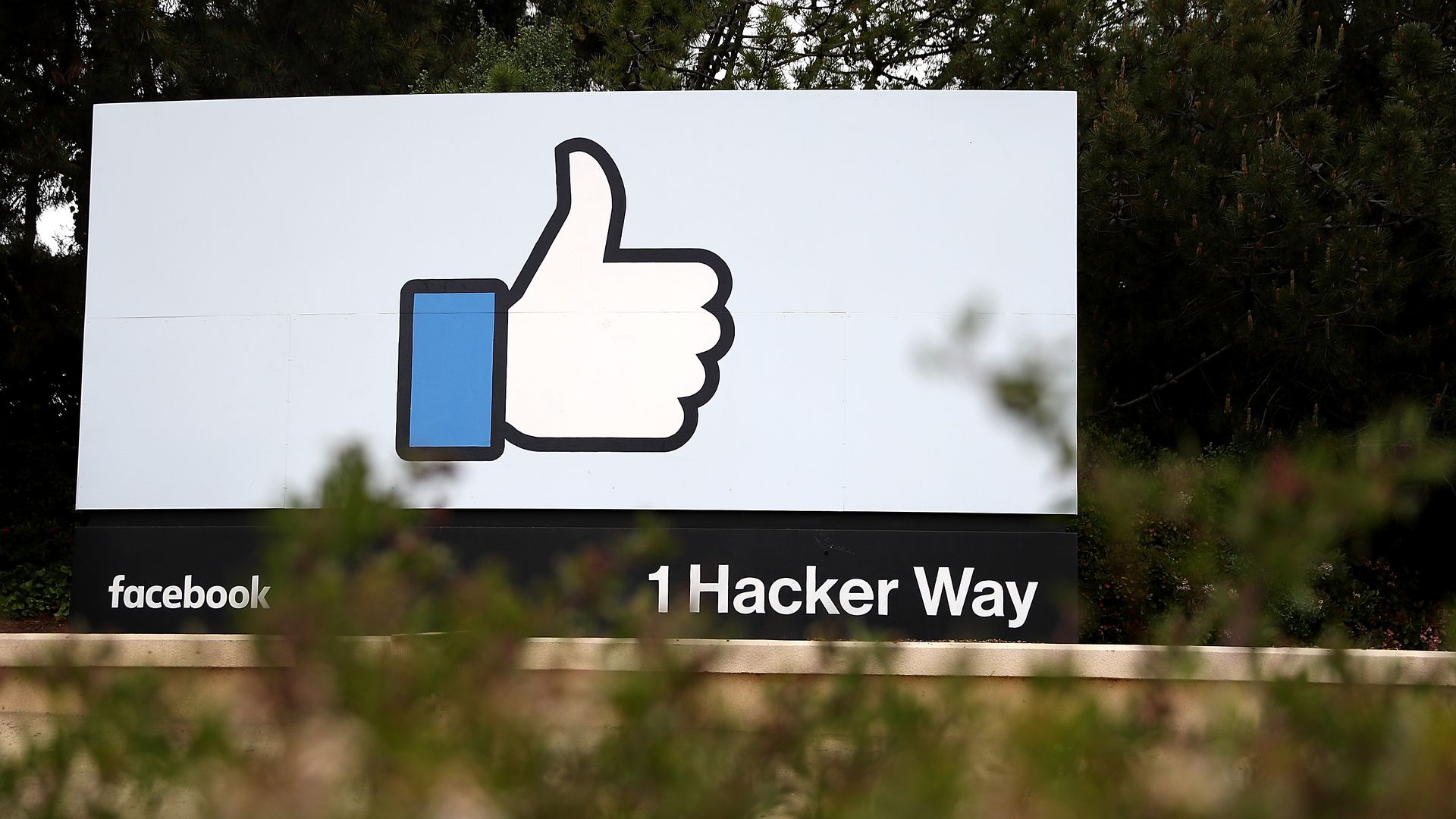 Facebook said Thursday that it took down roughly 900,000 posts related to attempted drug sales or otherwise linked to drugs in the first quarter of 2019.
Why it matters: Some critics of Facebook and other social platforms say they haven't done enough to combat the opioid trade fueling a nationwide epidemic.
By the numbers: Facebook also said it removed around 603,000 posts in the last quarter of 2018 for violating its policies around content linked to drugs.
83.3% of the posts in question were removed without being reported by a user — a relevant number as Facebook looks to prove its artificial intelligence-powered systems can help tame its sprawling platform.
This is the first time Facebook has released hard numbers on how many posts it removes because of violations of its policies for content linked to drug sales.
The data, which will be part of a report released later Thursday, does not include Instagram and WhatsApp.
The big picture: Lawmakers have put pressure on Facebook and other Silicon Valley companies because they say the firms haven't done enough to curb opioid sales.
The social giant rolled out a partnership this week with anti-addiction groups that focuses on combating the stigma around talking about opioid abuse.
A Capitol Hill event launching the program was attended by Sen. Joe Manchin (D-W.Va.), who has been a persistent critic of the company.
What they're saying: Manchin said after the event that he appreciated Facebook's efforts.
But he added that if the companies didn't continue to make changes to address the opioid crisis, he was still prepared to push for policy changes that could open up the platforms to legal liability for opioid-related content.
Go deeper