The diamond market gets cloudy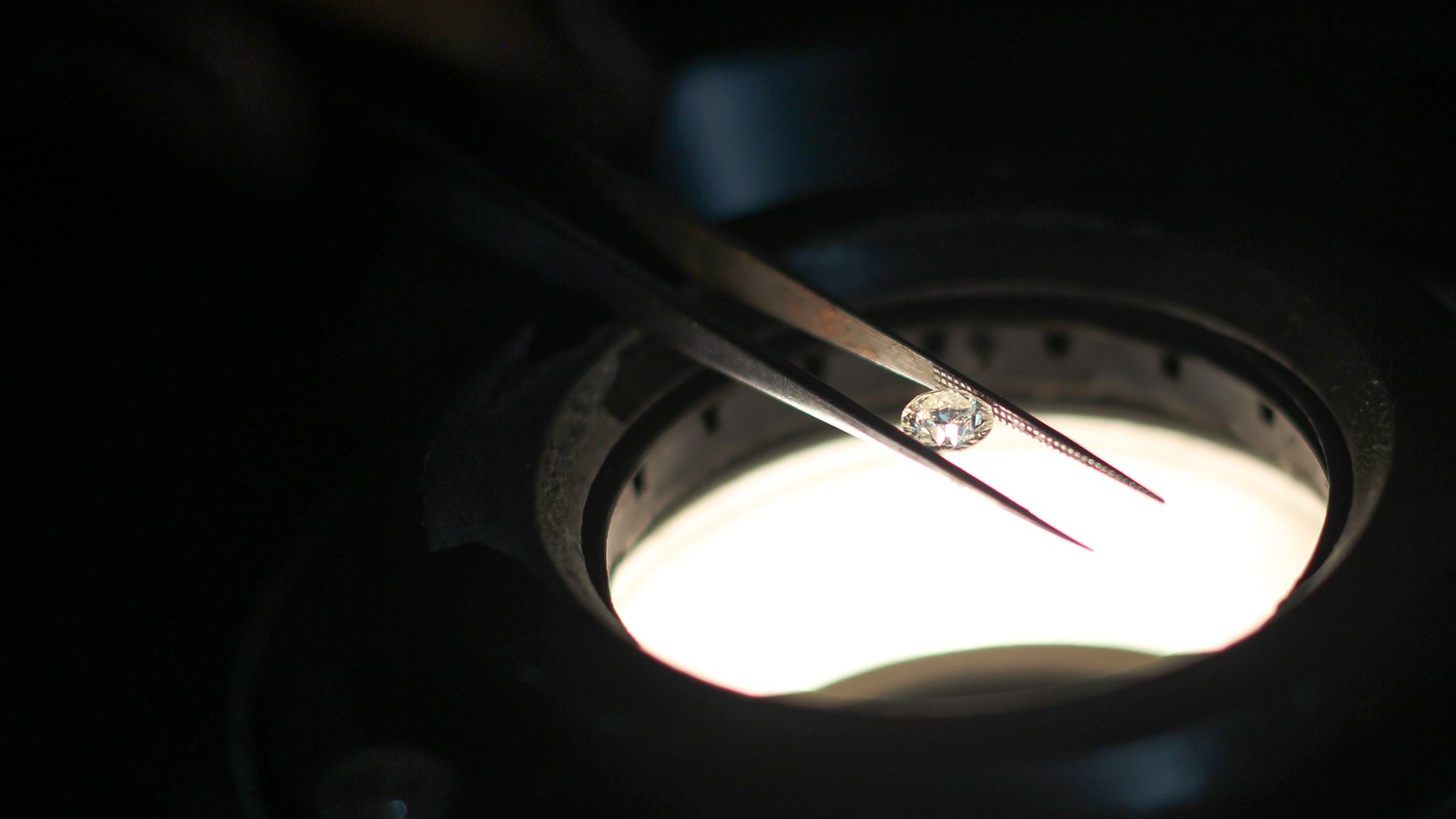 Aside from oil and lean hogs, 2019 has been a tough year for commodities. Coffee prices have fallen 9%, natural gas is 11% lower and soybean prices have fallen 7% to name just a few. The diamond industry is also in a slump, Bloomberg reports.
What's new: De Beers revealed Tuesday its diamond sales fell to a 2-year low, underlining a slump in the industry worldwide. Sales fell 25% from a year ago and were down 29% from an offering last month.
What's happening: "Diamond miners are struggling across the board, especially those producing cheaper and smaller gems where there is too much supply," writes Bloomberg's Thomas Biesheuvel.
Diamond miners also have been hit by a shortage of financing for buyers and stagnant end demand.
The Indian rupee's weakness against the dollar has made gems more expensive for Indian manufacturers, who cut or polish about 90% of the world's stones.
Go deeper: 60% of wild coffee species are in danger of extinction
Go deeper