The politics of NASA's Artemis moonshot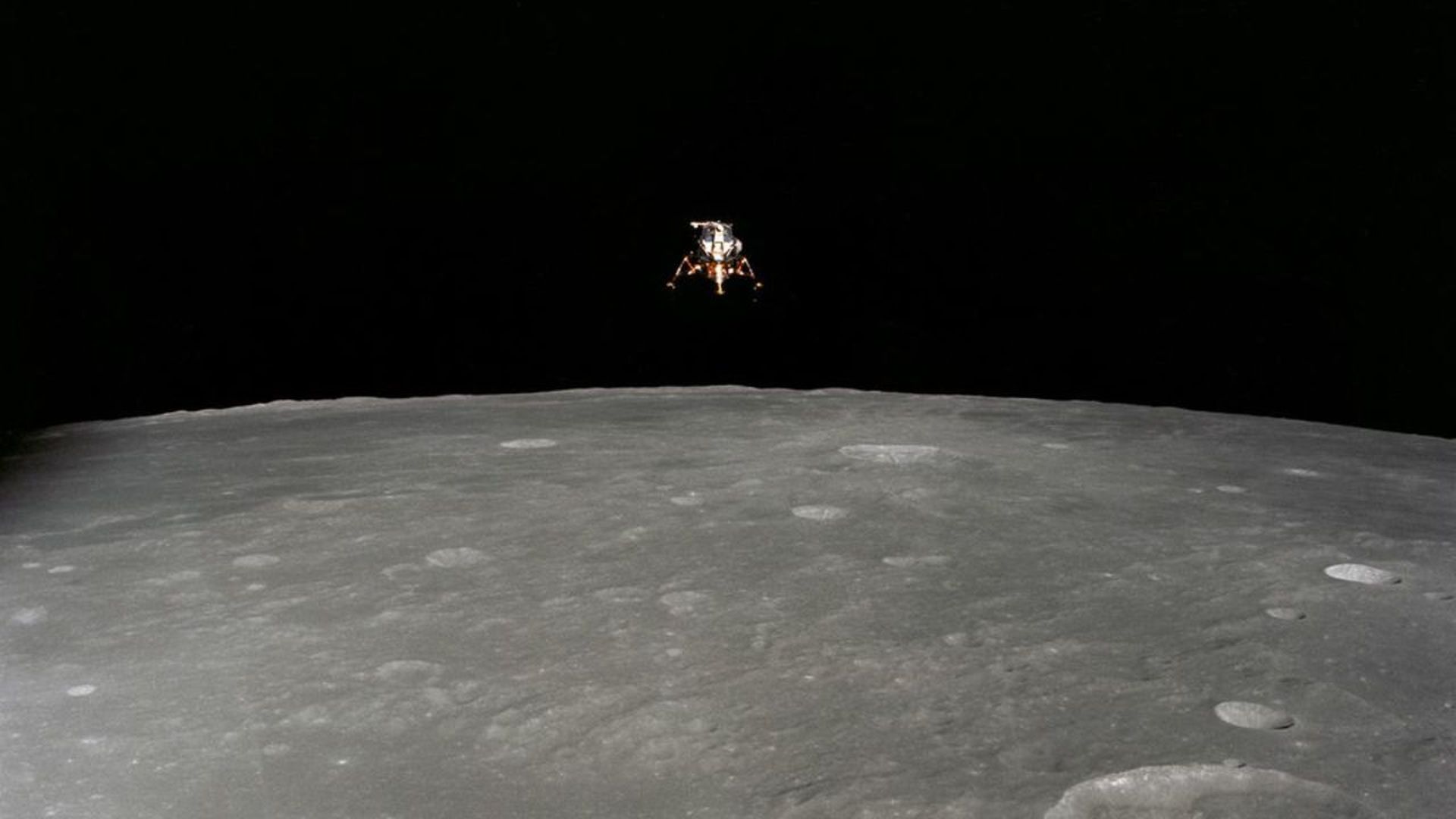 NASA wants to return humans to the surface of the Moon by 2024 as part of its newly minted Artemis program, but they're having trouble getting congressional buy-in.
What's happening: Last week, the space agency rolled out an amended budget for Fiscal Year 2020, asking for an extra $1.6 billion to get astronauts back on the Moon four years earlier than initially planned.
Congress largely agrees with the idea that Americans should go back to the Moon, but they're resistant to funding a program that has no formal spending plan beyond this year.
Another sticking point for congressional Democrats is the White House's proposed source of the extra funds: A surplus in the Pell Grants program, which benefits low-income students.
Last week, Rep. José Serrano (D-N.Y.), who chairs the appropriations panel overseeing NASA, voted a spending bill out of his committee that did not include the $1.6 billion for the moonshot.
"Before NASA expects any funding to accelerate the mission to the moon, it needs to provide the Appropriations Committee with the total cost of landing humans in space in 2024, the estimate of any additional costs incurred for speeding up the timeline as well as the technical details of the plan. Cutting Pell grants to fund this initiative is a slap in the face to millions of need-based students."
—
Rep. José Serrano, in a statement to Axios
For his part, NASA administrator Jim Bridenstine says NASA views the requested influx of funding as a "down payment," with the expectation that the agency will need more money to make the 2024 deadline happen.
"We're currently working with the Administration to come up with a complete picture that will be a part of the Fiscal Year 2021 budget proposal," a NASA spokesperson told Axios via email.
What they're saying: "I think the fundamental issue is whether Congress agrees with the White House that acceleration of the lunar program is a good idea. And my intuition is that the answer to that question is yes," John Logsdon, the founder of the Space Policy Institute at George Washington University, tells Axios.
Go deeper