California sues Trump admin. for rescinding high-speed rail funding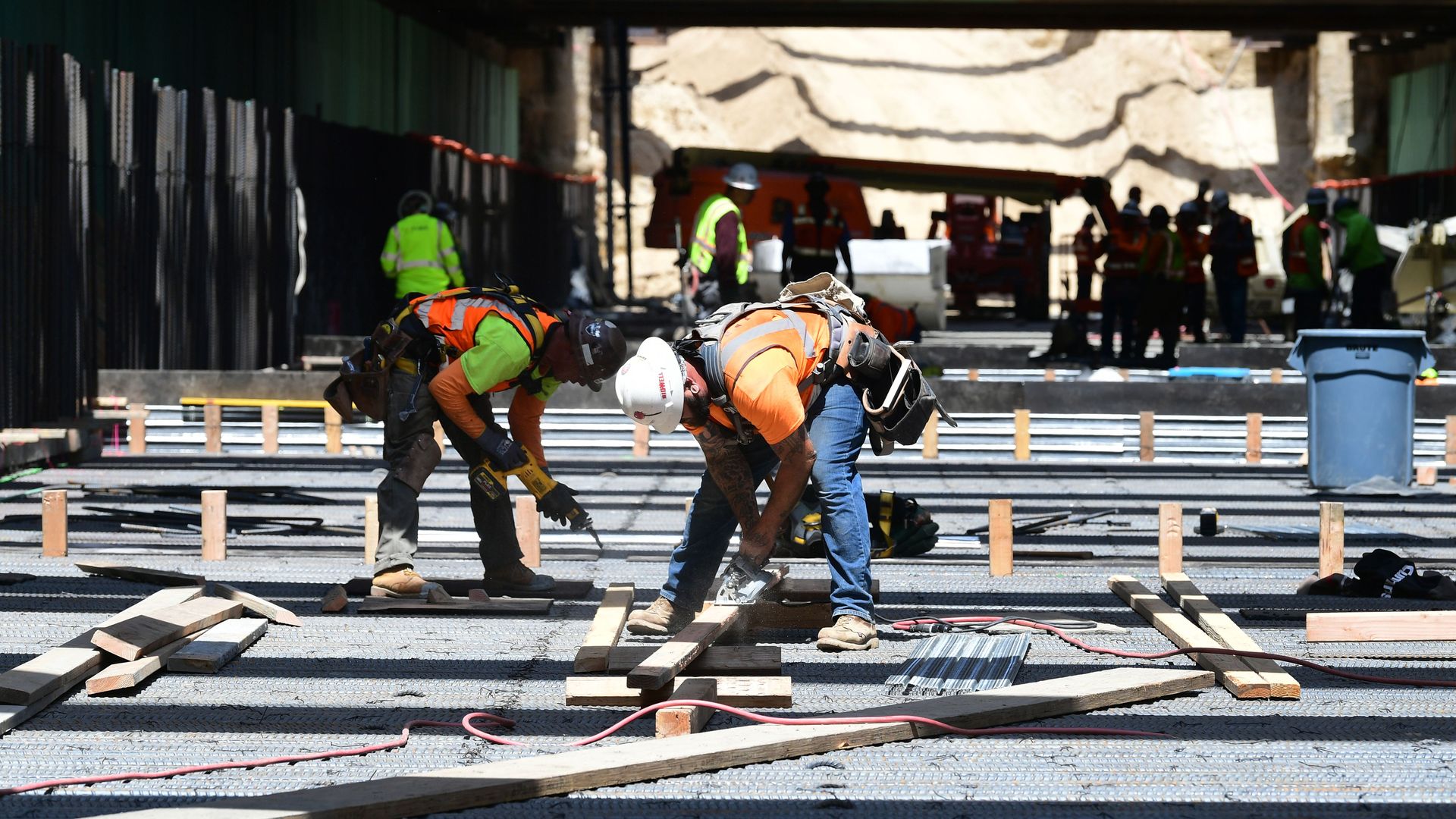 California sued to block the Trump administration from pulling $929 million for a statewide high-speed rail project on Tuesday, describing the funding cancellation as political retribution for California's resistance to President Trump's immigration policies, reports NBC.
Why it matters: California Gov. Gavin Newsom has previously sparred with Trump, but this move is consistent with how the president tries to reprimand leaders of left-leaning states, per the Washington Post.
"This is California's money, appropriated by Congress, and we will vigorously defend it in court."
— Gov. Gavin Newsom said in a statement
Context: The Trump administration officially canceled the funding for the transit project on May 16 and has long been against the project, per the Washington Post. The U.S. Department of Transportation said California hadn't made any "reasonable progress" to merit continued funding, per the Washington Post.
Details: California has also requested a temporary restraining order on the nearly $1 billion in funding so the federal government can't allocate it to other projects. The transit plan was announced in February, designed to connect Los Angeles and San Francisco.
Go deeper