Report: Iran quadruples production rate of low-enriched uranium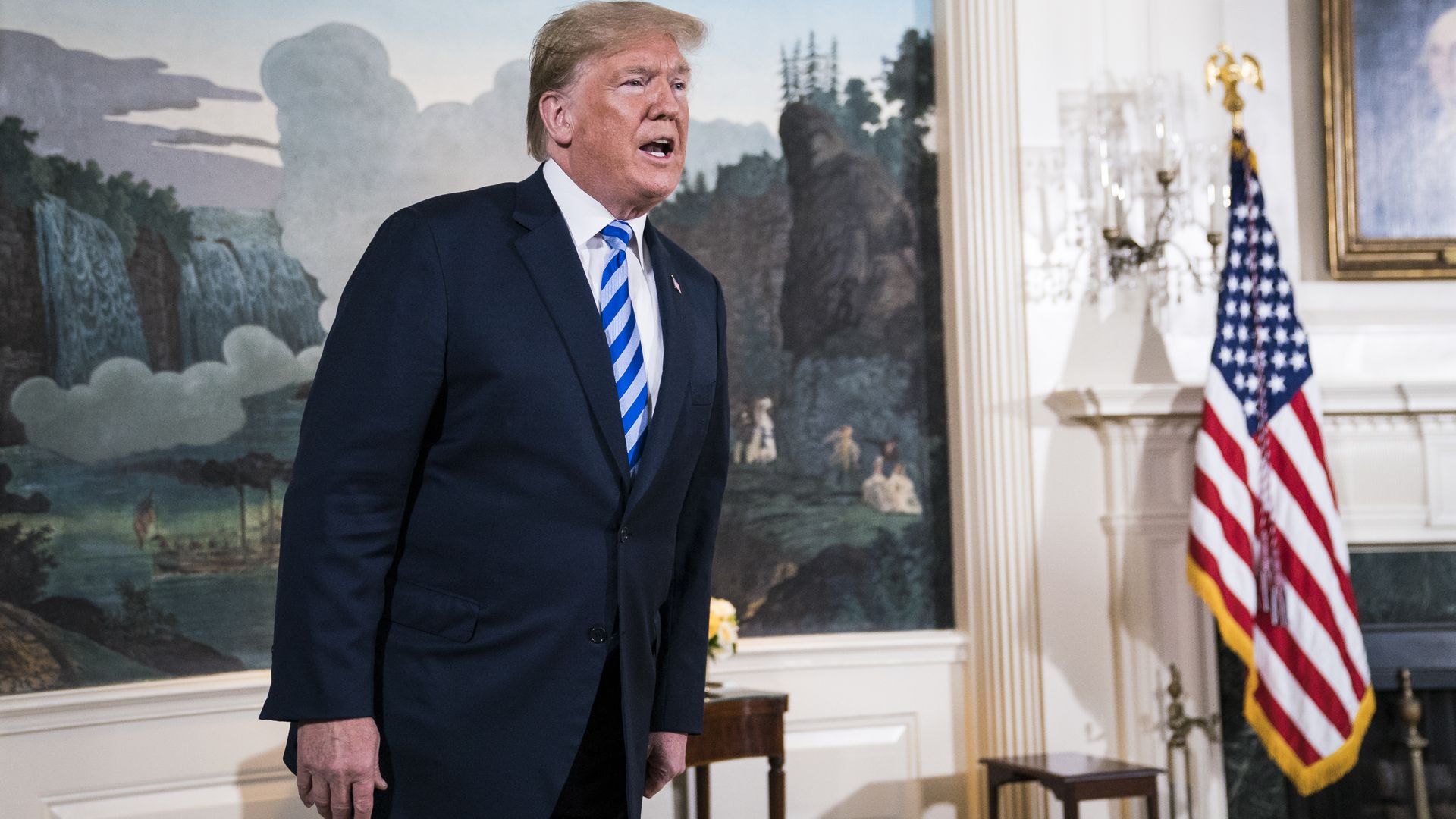 Iran has quadrupled its production of low-enriched uranium as of Monday, AP reports, citing Iranian news agencies.
Context: This follows a tweet President Trump posted on Sunday, cautioning that Iran would face its "official end," should the nation threaten the U.S. again. The deepening conflict follows Trump's decision a year ago to unilaterally withdraw from the 2015 Iran nuclear deal. Both Washington and Tehran claim not to want war, however the Trump administration announced deployments of bombers and an aircraft carrier to the Persian Gulf over unspecified Iranian threats earlier in May.
Details: The uranium reportedly has only been enriched to the 3.67% cap established in the 2015 nuclear deal. Iran could soon exceed the stockpile restrictions outlined in the accord. Behrouz Kamalvandi, the spokesperson for Iran's nuclear agency, said the increase in production does not mean Iran increased the number of centrifuges in use, another requirement of the deal, per AP.
Go deeper: Why war with Iran is suddenly on the table
Go deeper