Pence Taylor University address: Dozens walk out in protest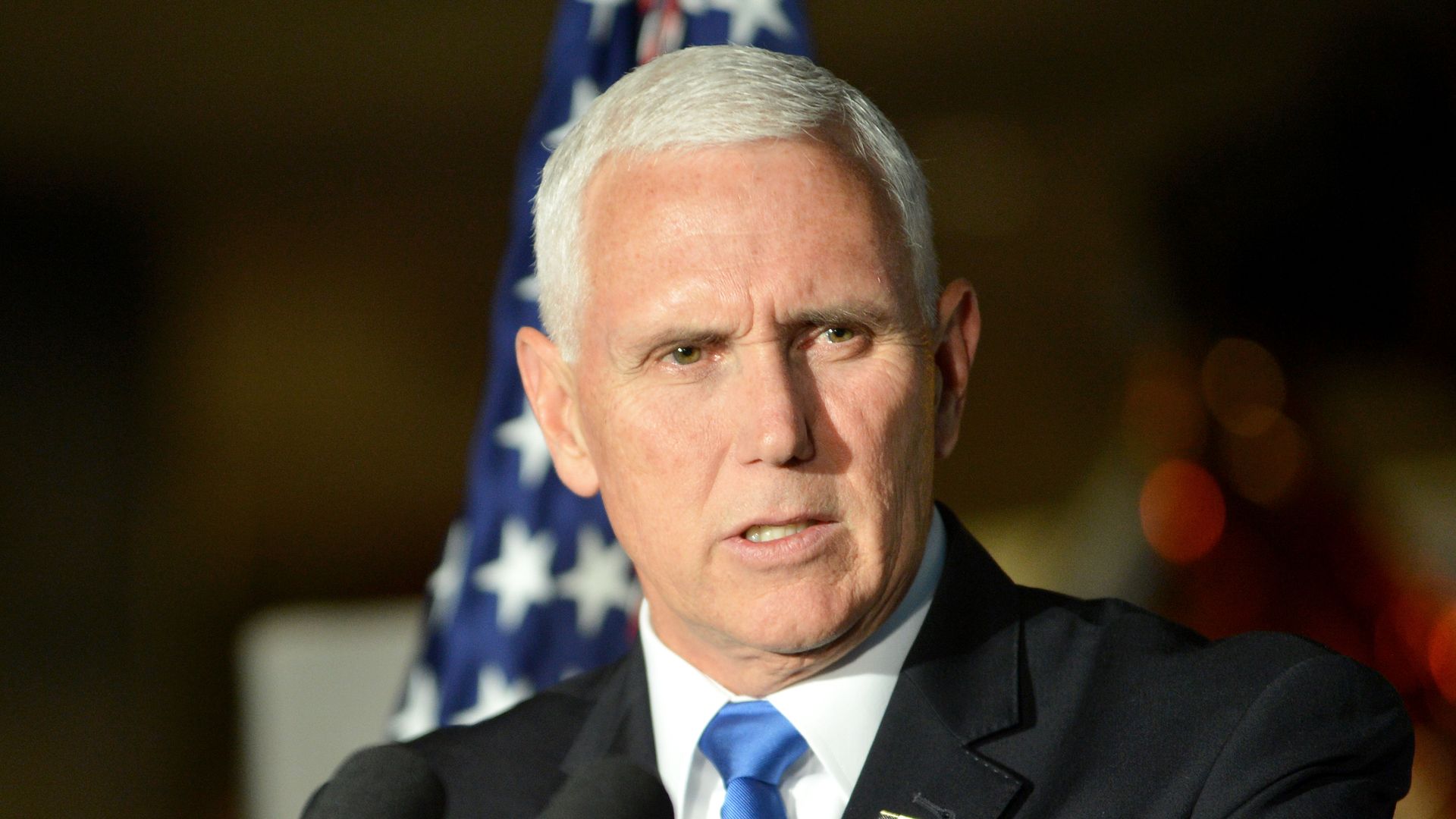 Dozens of Taylor University faculty members and graduating students walked out moments before Vice President Mike Pence gave a commencement address about standing up for traditional Christian beliefs Saturday, the Indianapolis Star first reported.
Details: A petition expressing dissent at Taylor University for giving Pence a platform was signed by more than 8,000 people. It said the move made the institution, staff and students "complicit in the Trump-Pence Administration's policies, which we believe are not consistent with the Christian ethic of love." Most of the 494 Christian liberal arts school graduates remained seated during the planned protest, according to Fox News.
Go deeper: Pence to Christian students: Prepare for persecution from secular left
Go deeper