DHS encourages cyber staff to volunteer at U.S.-Mexico border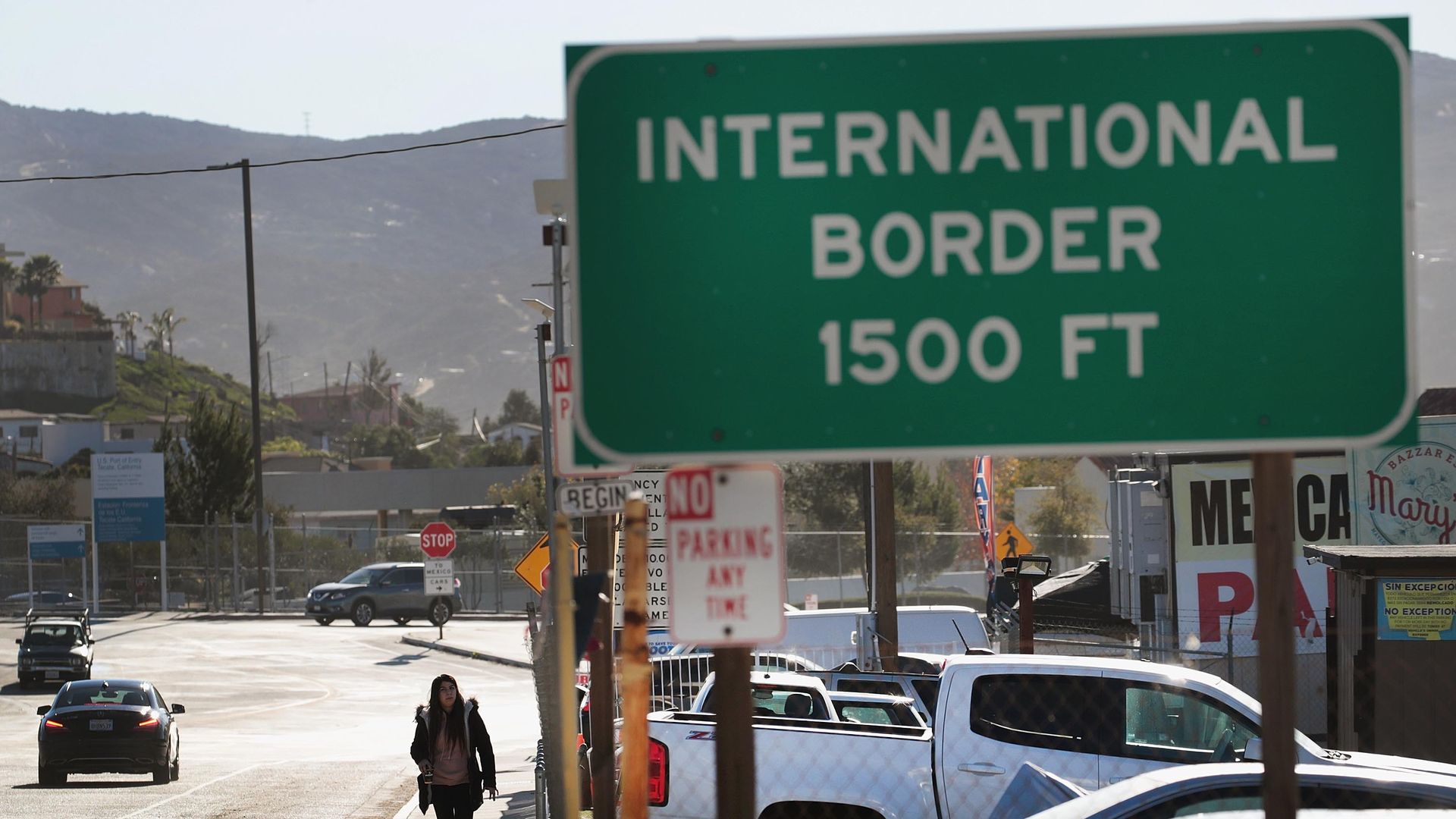 The Department of Homeland Security is asking members of its cybersecurity staff to leave their posts and travel to the U.S.-Mexico border after an earlier request from the agency failed to recruit enough officials, according to an email obtained by The Daily Beast.
The big picture: The request, from staff who handle other threats such as cyber and infrastructure work, is based on the DHS's focus on protecting the border from migrants. Though it's unclear if there is an adequate number of volunteers for the agency, DHS is reaching out to other teams like its intelligence arm, because "serving the needs of the homeland is the cornerstone of what we do," per the memo.
Go deeper: DHS blames "political and economic environment" for border patrol hiring crisis
Go deeper