Deepfakes and false memories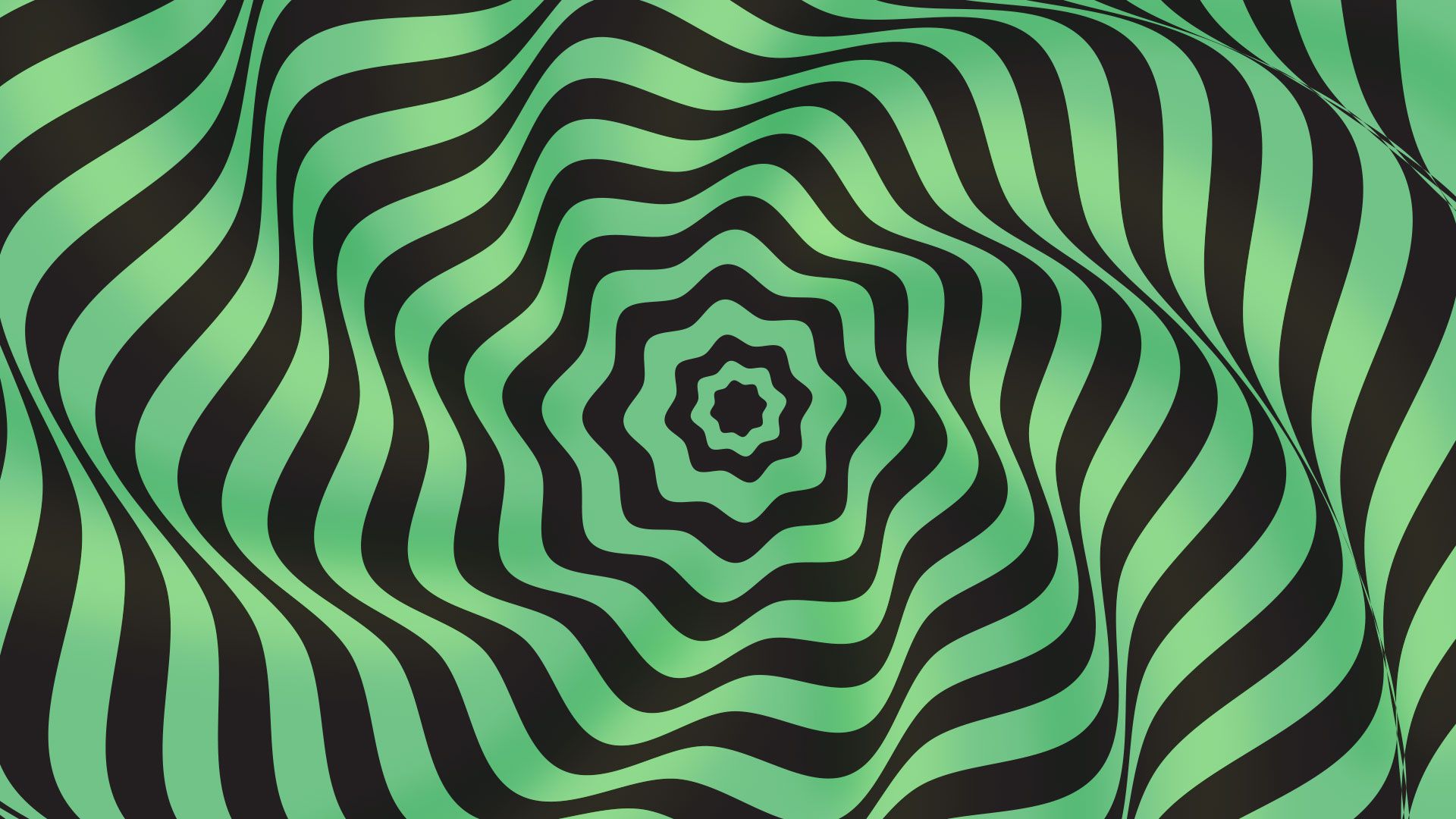 There's remembering. There's forgetting. And then there's false memory, our memory of an event that never actually happened.
Why it matters: Everyone is vulnerable to false memory. Sometimes it's subtle: thinking you saw a yield sign when you saw a stop sign. But sometimes it's life-altering: eyewitness testimony that leads to the wrongful conviction of innocent people.
People can be "very confident in things that never happened," Duke neuroscientist Roberto Cabeza tells Axios.
What's new: In an age of AI, deepfakes and doctored photographs, misinformation can subtly sculpt our memories. And researchers are concerned about how immediately replaying photos and videos will affect how we remember experiences.
Even blatantly doctored photographs — with written disclaimers — of the 2012 London Olympic torch relay and the 2011 Royal Wedding led a subset of viewers to believe more violent protestors had been present and more people arrested at these events than actually were.
How it works: Our memory system often fails not only because we forget things that happen, but also because we remember things that didn't happen, says Cabeza.
The brain can distinguish between false and true memories. Cabeza found that high confidence for true memories was associated with greater medial temporal lobe activity, while for false memories it was associated with greater frontoparietal activity in the brain.
One explanation for this difference is that recollection is strongly associated with the medial temporal lobe, while familiarity is associated with frontoparietal regions.
This flexibility of our memory systems means that not only can memories be altered, but entirely false memories can be planted.
For decades, Elizabeth Loftus, a cognitive scientist at the University of California, Irvine, has pioneered work on false memory to prevent mistaken eyewitness testimonies, consulting on hundreds of criminal cases, including the O.J. Simpson, Ted Bundy and Rodney King trials.
"You need independent corroboration to know whether you're dealing with a real memory or a false memory," she tells Axios.
Yet planting false memories isn't necessarily a bad thing, according to Loftus. She found that subjects who were led to believe they loved asparagus as children subsequently were more interested in eating asparagus at a restaurant and were willing to pay more for asparagus in a grocery store.
"You can use these suggestive techniques to influence people's nutritional choices, maybe make a dent in the obesity problem in our society. And I think that can be a good thing."
Go deeper:
Go deeper