White House delays auto tariffs for 180 days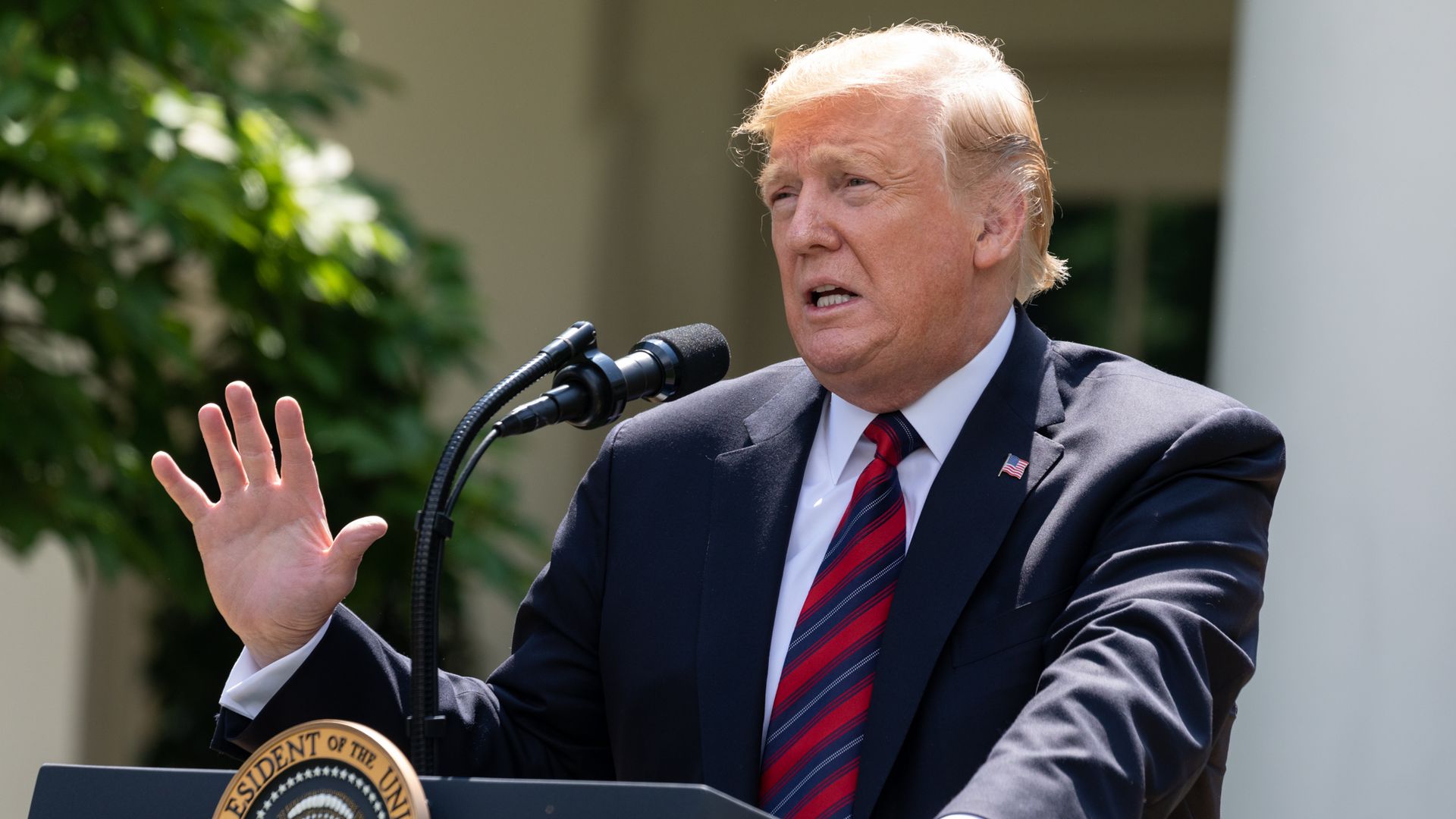 The White House announced a 180 day delay on auto tariffs against imported cars on Friday, confirming a Bloomberg scoop published earlier this week.
Why it matters: Bloomberg reports that these tariffs affect Japanese and European cars, but the White House Friday press release did not directly name Japan or European countries. The Trump administration has preciously cited national security concerns over cars imported from Japan and countries in the EU, the Wall Street Journal reports.
Go deeper