Navient gets Twitter ratio'd after Fortune 500 spot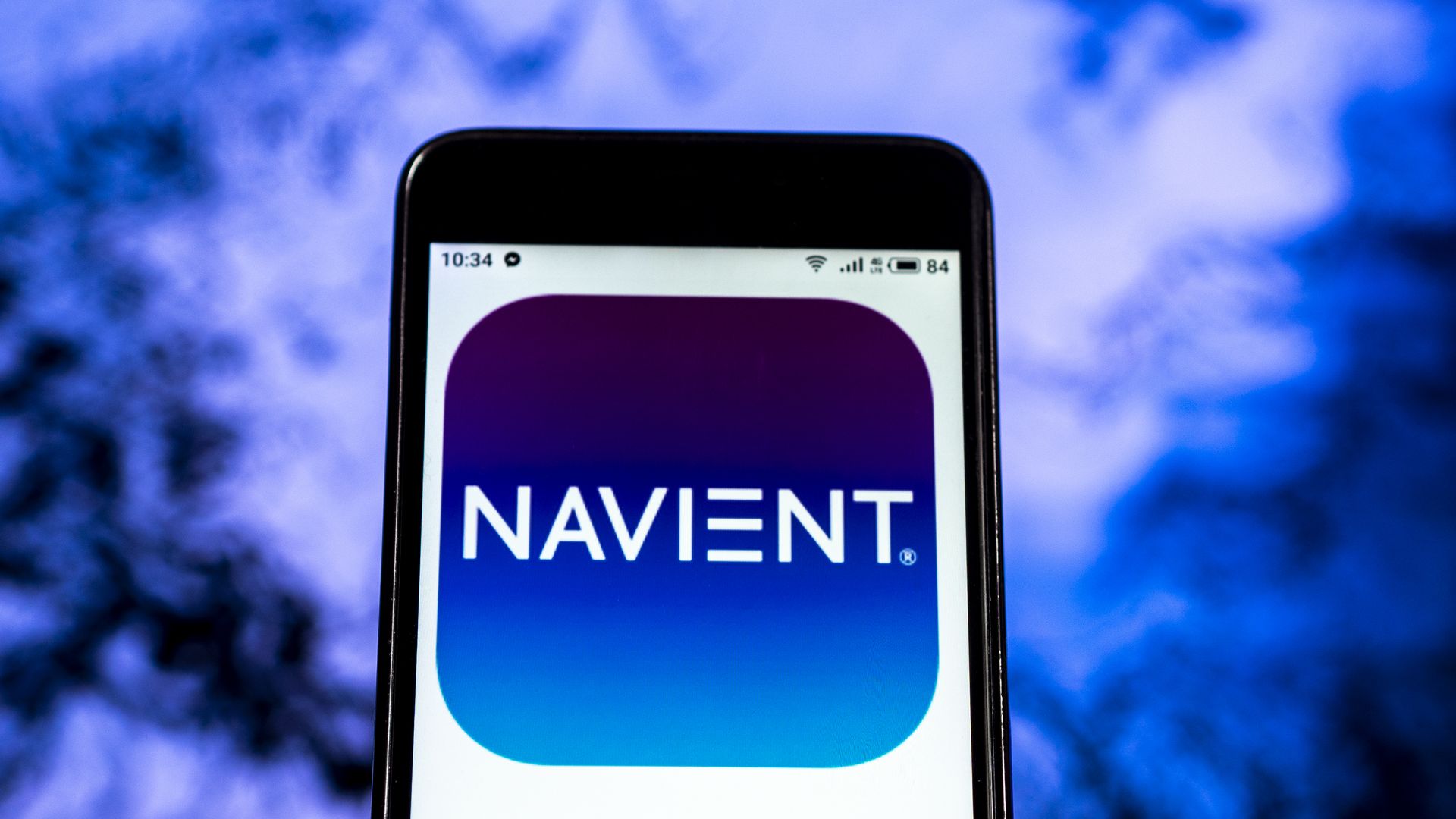 Student loan servicing company Navient was the latest company to feel Twitter's wrath on Thursday after tweeting about its inclusion in the annual Fortune 500 list of most valuable companies.
The backdrop: Navient is facing multiple lawsuits that allege it engaged in deceptive practices to squeeze more money from borrowers by pushing them into more costly repayment plans.
Buzz: Pennsylvania Attorney General Josh Shapiro, who is currently suing the company for the deceptive tactics, tweeted back, saying Navient made "$4 billion on the backs of students and their families through [its] predatory student loan practices."
Go deeper: Read the Twitter thread
Go deeper