London-based food delivery startup raises $575 million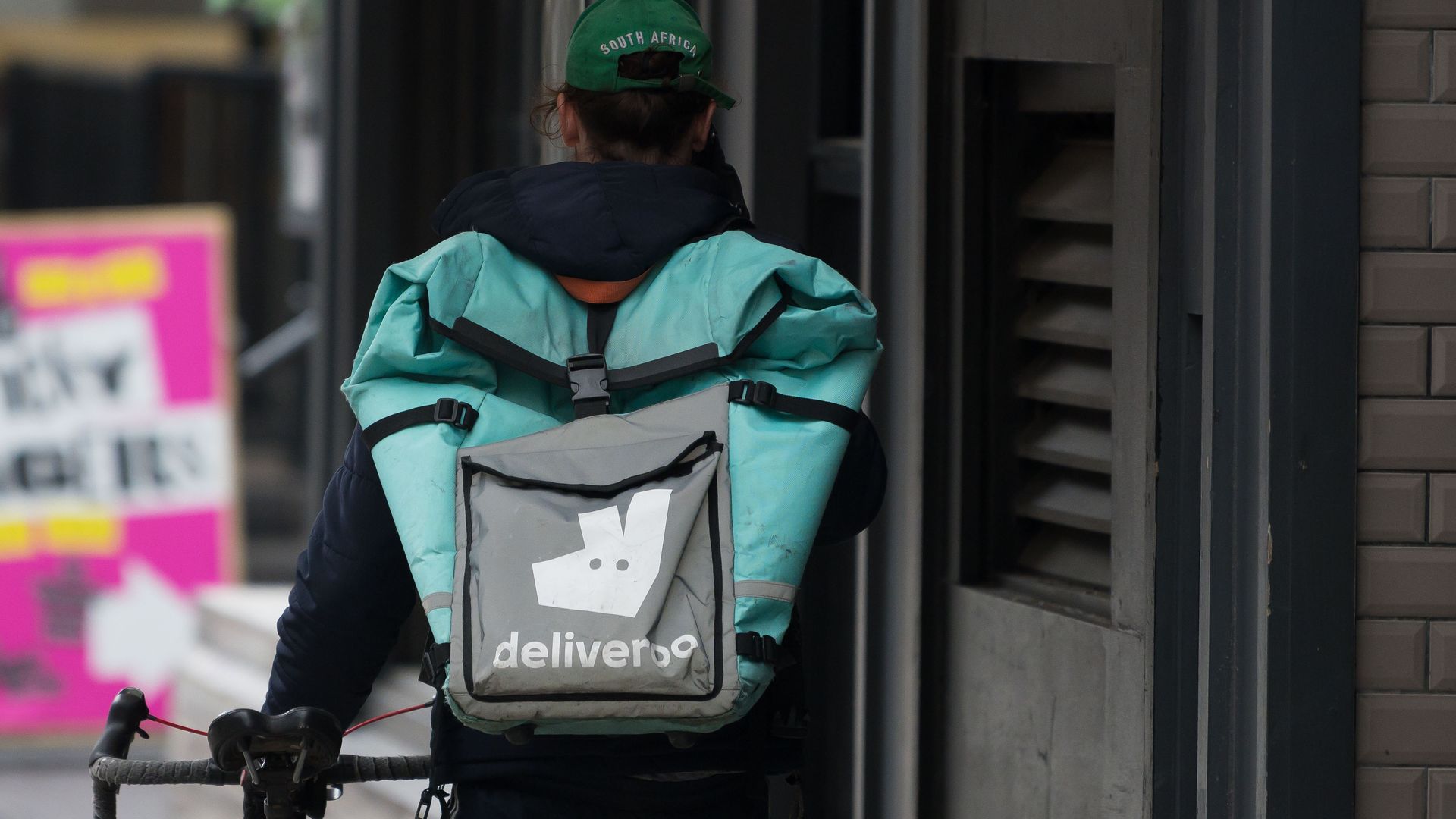 Deliveroo, a London-based food delivery company operating in 14 European countries, raised $575 million in Series G funding led by Amazon.
Why it matters: This means Uber's lackluster IPO hasn't scared investors away from food delivery startups, as word is that the round comes at a higher valuation from where Deliveroo last raised in late 2017.
Just to emphasize the point, U.S. rival DoorDash reportedly is in talks to raise new cash at a valuation around 50% higher than where it raised just 3 months ago.
Returning investors included T. Rowe Price, Fidelity and Greenoaks.
The bottom line:
"This isn't Amazon's first foray into the food delivery market. It launched its own takeaway service, Amazon Restaurants, in the US back in 2015, and expanded it to the UK the following year. Just over two years later, however, it shut down the service in the face of stiff competition from the likes of Uber Eats and Deliveroo."
— Jon Porter,
The Verge
Go deeper: After going "naked" for IPO, Uber faces real short sellers
Go deeper