Google economist calls search a "tough business"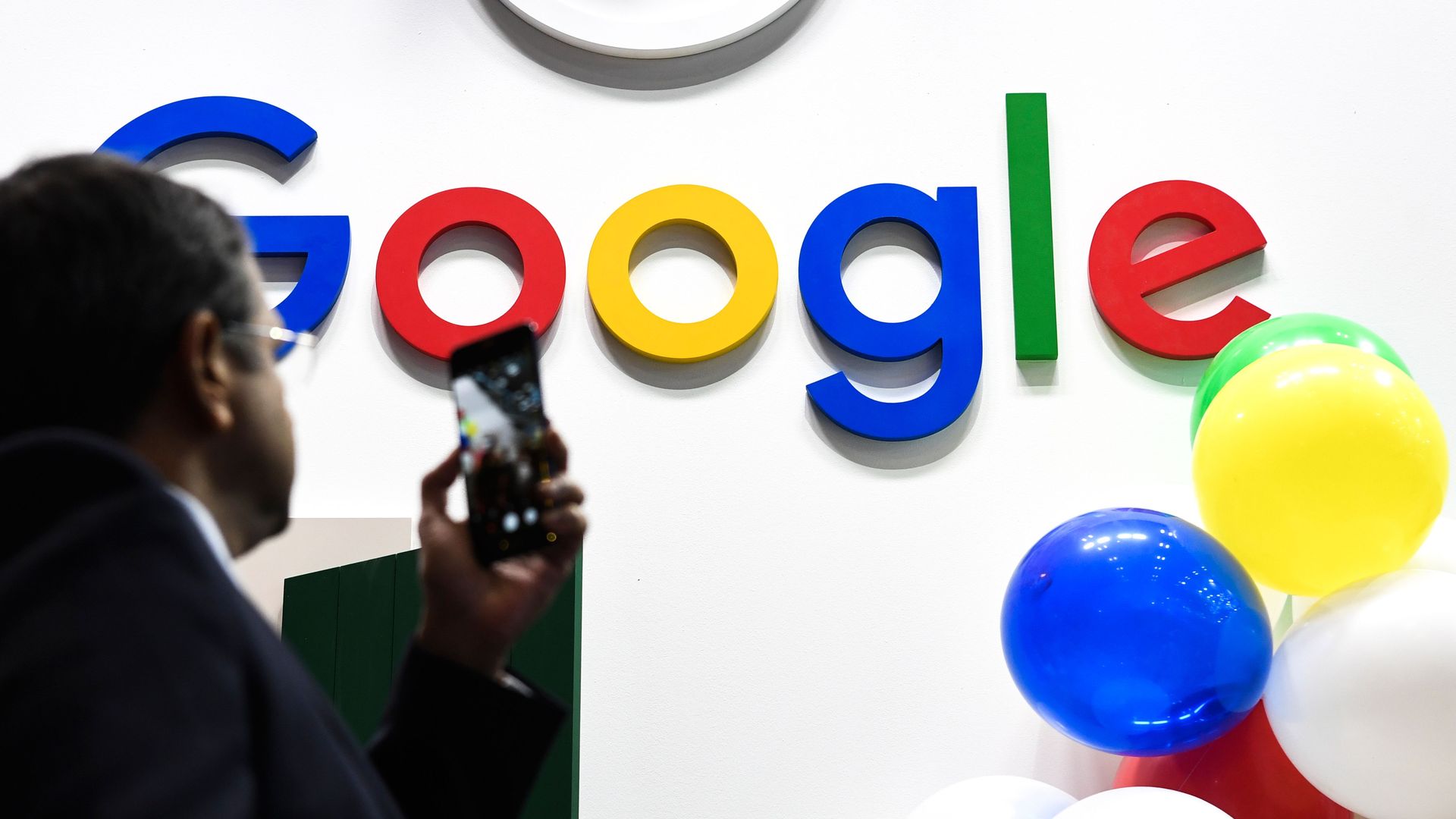 Google's chief economist raised some eyebrows during a talk yesterday when he claimed that web search was actually a hard business to compete in — despite the company reaping massive profits for years from its search ad business.
What they're saying: "My claim is, if you look at web search, it's really a tough business," Hal Varian said at a conference presentation at the University of Chicago's Booth School of Business.
"You can only sell 6% of what you produce," Varian said. "Because you're producing all these organic and paid clicks, and it's only the paid clicks that go to support the operation of the company, and competition is really intense for those clicks."
That claim drew a skeptical response from incoming American Prospect editor David Dayen and Yale economist Fiona Scott Morton.
"In what sense is a company that earns $136 billion in revenue in a year a tough business?" Dayen asked.
Varian replied that Google had spent an estimated $75 billion in 2018 on costs associated with its revenue, the majority of which comes from its ad business.
"I don't think it's really the 6% that's interesting if your marginal costs are really low, I think really we should be looking at markups and profitability," Scott Morton said. "That's how we learn about economic performance."
The big picture: In addition to the multiple competition cases brought against Google in Europe, the company faces growing domestic complaints of anticompetitive behavior.
Meanwhile: Executives from Yelp and News Corporation, both regular critics of Google, also posed questions to Varian at the conference.
Go deeper: Watch the session
Go deeper