Reports detail spread of secretive facial recognition in the U.S.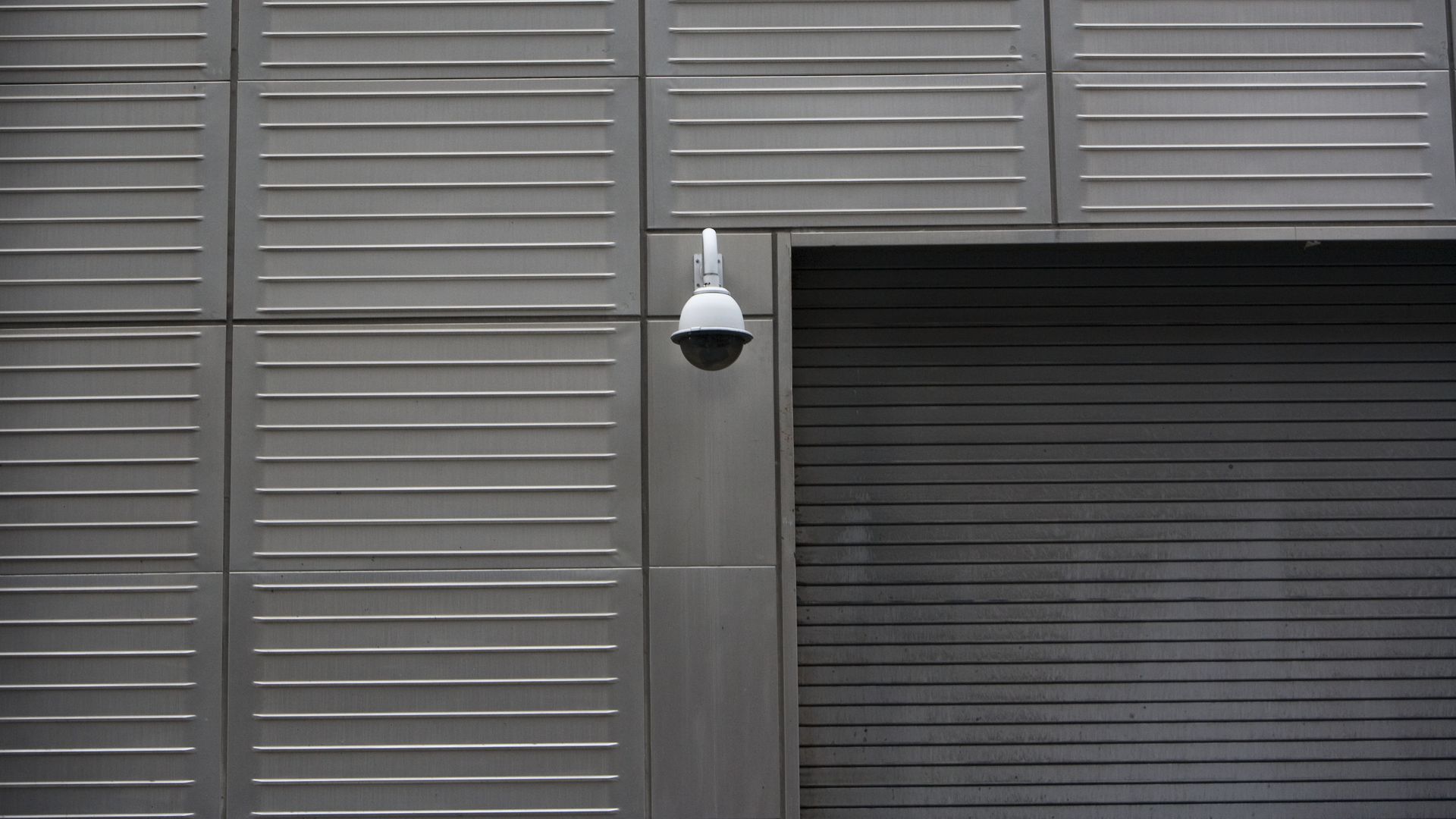 Police departments throughout the U.S. are quietly rolling out facial recognition systems, according to a pair of new reports, even as scrutiny intensifies over the technology's accuracy and fairness.
What's happening: From high-tech systems in Chicago and Detroit to ongoing tests in every corner of the country, law enforcement is taking advantage of near-total freedom to deploy the surveillance technology without oversight or public announcement.
Why it matters: These systems, which scan the faces of passersby — often without their knowledge — and compare them against databases of mugshots or wanted posters, can be inaccurate, or perform especially poorly on women and people with dark skin.
Details: Two reports from the Georgetown Law Center on Privacy and Technology released today, outline both a proliferation of facial recognition systems and the haphazard way they are often used.
Detroit quietly bought a million-dollar system that can recognize faces in real time as people walk by cameras scattered throughout the city, writes Clare Garvie, a senior associate at the Georgetown center.
Chicago has installed similar real-time screening systems that can compare faces from video surveillance to the city's database of roughly 7 million mug shots, according to the report. The city claims it does not use technology it is paying for.
Pilot projects all around the country — from Seattle and LA to Orlando and New York — suggest that this is only the beginning.
It's not just where the systems are deployed that worries privacy advocates — it's how they're used. In a closer look at New York's system, Garvie found that the police have arrested suspects after searching the software for lookalike celebrities, and has even searched based on police sketches. These tactics increase the probability of bad matches.
The context: This week, San Francisco passed the first outright ban on facial recognition, and several other cities are considering doing the same.
Go deeper: Uncovering secret government AI
Go deeper