State abortion restrictions spark a renewed culture war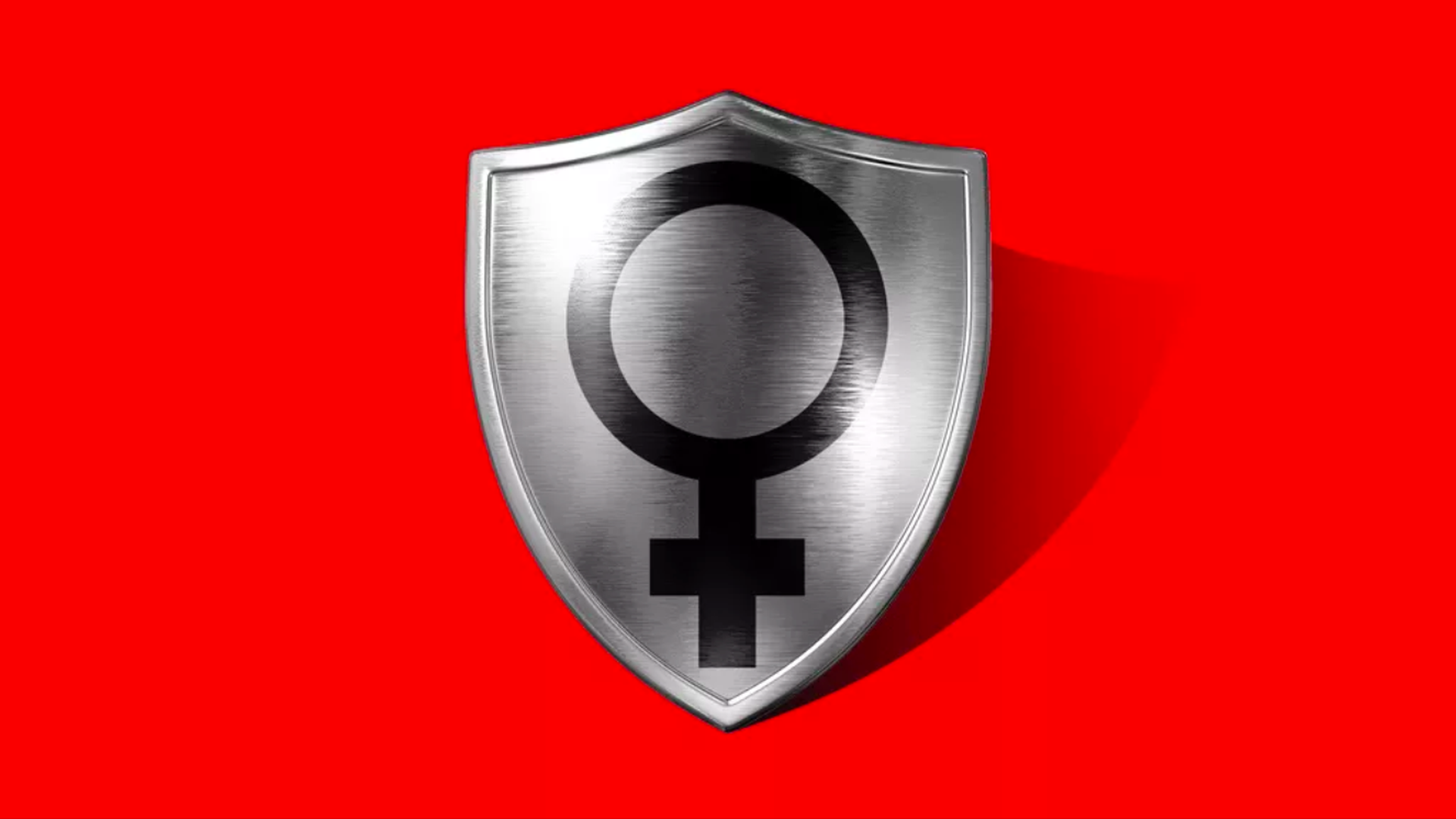 With red states passing a record wave of abortion restrictions, Planned Parenthood Federation of America will announce on Friday a six-figure digital ad buy over the coming weeks urging women voters to contact their legislators.
The message: "You deserve to know if the people who represent you in office support the Republican Party's dangerous agenda to ban all abortion, or if they stand against it, and will stand up for your health and rights."
Quick take: The first ads will run in Arizona, Colorado, Georgia, Iowa, Kentucky and North Carolina.
What conservatives are thinking ... National Review's David French:
"Two generations of pro-life activism, persuasion, and argument have yielded pro-life supermajorities in state houses across much of the South and Midwest, and they recognize the fact that we have reached a moment of legal possibility we may never attain again — perhaps not for generations. It is possible (maybe not likely, but possible) that the Supreme Court could overrule Roe v. Wade, and these legislatures have chosen to go for broke."
Go deeper: Blue states rush to protect abortion
Go deeper