Trump admin. sends TSA employees to southern border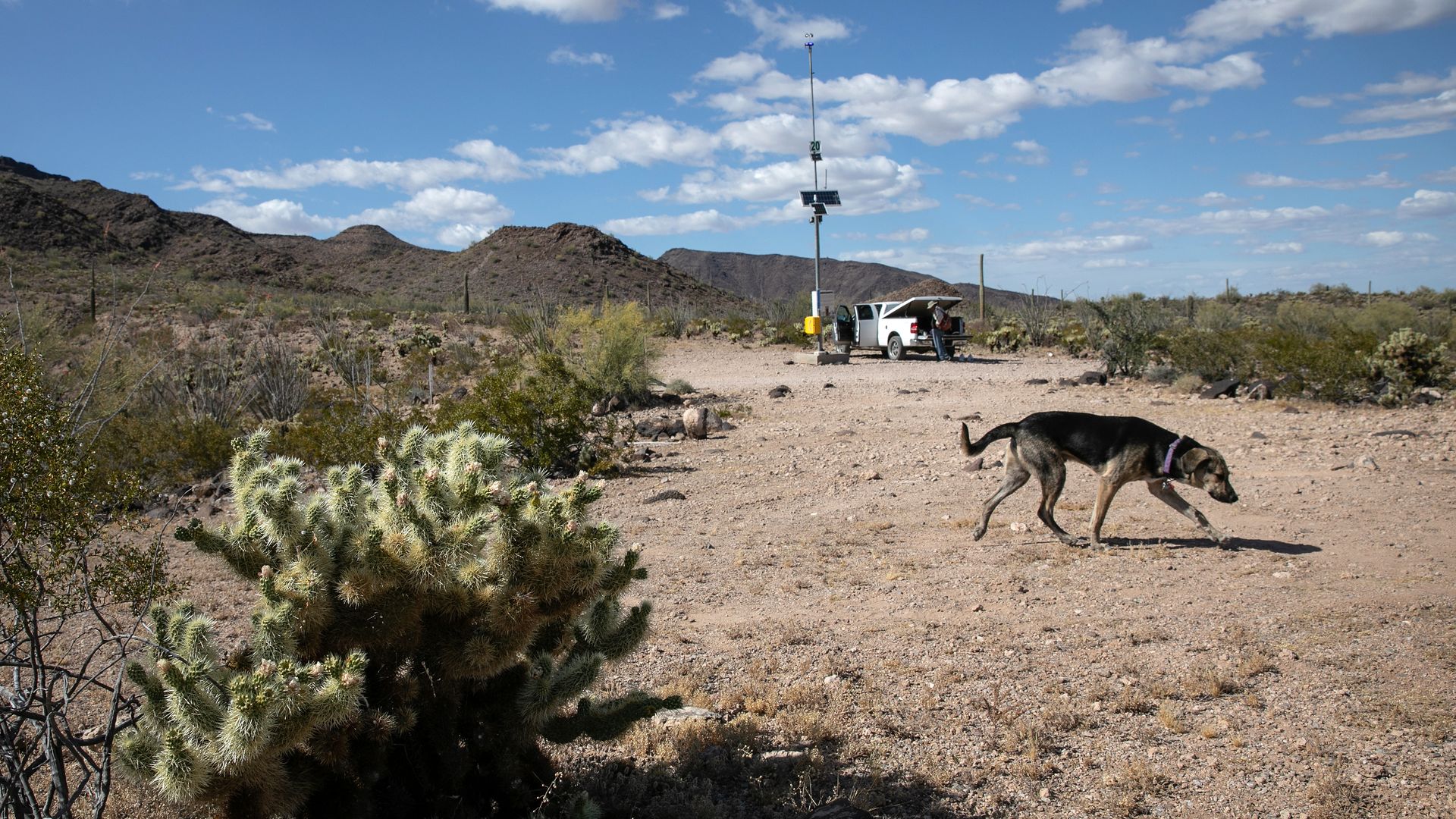 The Trump administration is sending hundreds of Transportation Security Administration employees to the U.S.-Mexico border to help with the flow of migrants who are crossing, reports AP.
Why it matters: Acting Department of Homeland Security Secretary Kevin McAleenan told a group of border personnel over the weekend: "We're going to put all DHS hands on deck ... You're going to see more HSI, you're going to see more TSA, you're going to see Coast Guard team of secret service. We're going to send all available professionals down here to help manage this problem," Axios' Stef Kight reports.
Details: The TSA is requesting volunteers from across its workforce, but it is not anticipated to impact air travel, per the AP. The plan reportedly will affect less than 1% of TSA's employees An agency official said nearly 100 TSA employees are the process of moving to the border.
Go deeper: On the scene: The Pentagon commits to the border crisis
Go deeper