Tech's regulation debate moves from "whether" to "how"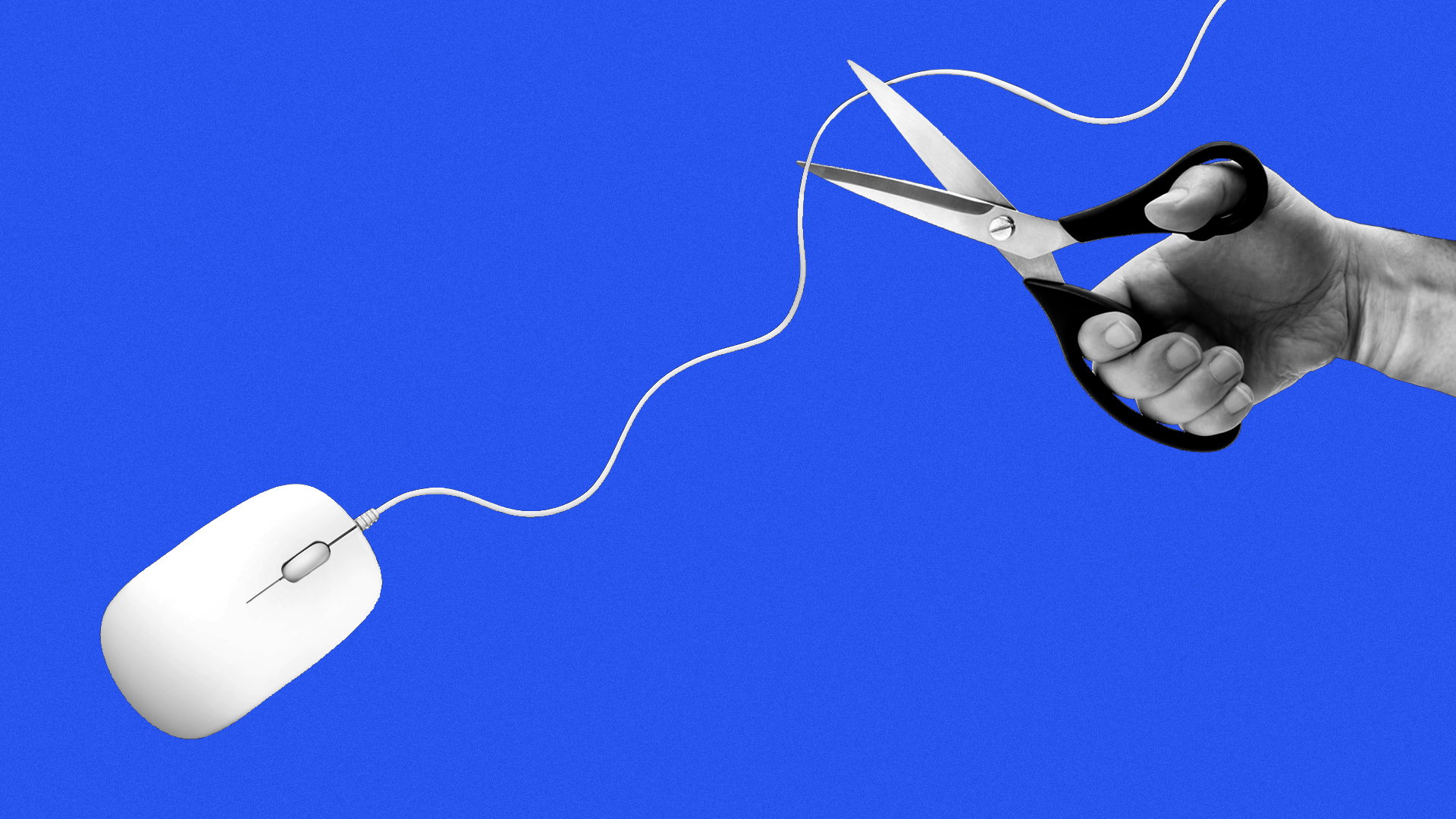 CHICAGO — The debate over regulating the power of giant tech companies has rapidly moved on from "whether" to "how."
Why it matters: Today's arguments among companies, academics and regulators over acceptable fixes for the concentration of tech power will set the boundaries of tomorrow's legislation and court decisions.
Driving the news: At a conference at the University of Chicago's business school this week, participants are weighing a series of proposals for introducing more competition into the tech space and addressing other concerns about digital platforms.
Flashback: The same conference in 2017 asked a more preliminary question: "Is There A Concentration Problem In America?"
Key question: How far governments should go, and what tools should they use.
Possible options range from breaking companies up to more mild remedies.
Some presenters believed antitrust law should be used to rein in the companies, while others favored tighter regulations of the companies' behavior.
Alanna Rutherford, a vice president at Visa, said that antitrust law was "not the only tool, or even the best tool in many cases, to regulate digital platforms."
One idea that received substantial attention was the creation of a new independent regulator — as opposed to encouraging the Federal Trade Commission to crack down on tech, or giving it more powers.
"It begs the question of why our existing institutions aren't functioning, because the Digital Authority exists — it's called the Federal Trade Commission," said Matt Stoller, a fellow at the progressive Open Markets Institute.
Yes, but: There were some at the conference, like conservative economist Tyler Cowen, who remained doubtful about broad concerns around corporate concentration in America.
"I feel like I'm sort of arguing with the Flat Earth Society," legal scholar Tim Wu said to Cowen.
The bigger picture: The conference, hosted by the Stigler Center at the University of Chicago's Booth School of Business Wednesday and Thursday, is one of multiple efforts around the world to identify concrete solutions to the problems identified by Big Tech's critics.
Several foreign governments have produced reports on how to improve competition among tech platforms this year.
U.S. presidential candidates have been staking out positions on what to do about the tech giants following Sen. Elizabeth Warren's call to break up major players.
The companies themselves have been backing regulation they can live with, particularly in the area of privacy.
Our thought bubble: Putting the tech giants under new scrutiny, with executives testifying multiple times in the last year, might have been the easy part for global regulators.
Figuring out a lasting solution will be a more drawn-out battle.
Go deeper