Everybody wants U.S. bonds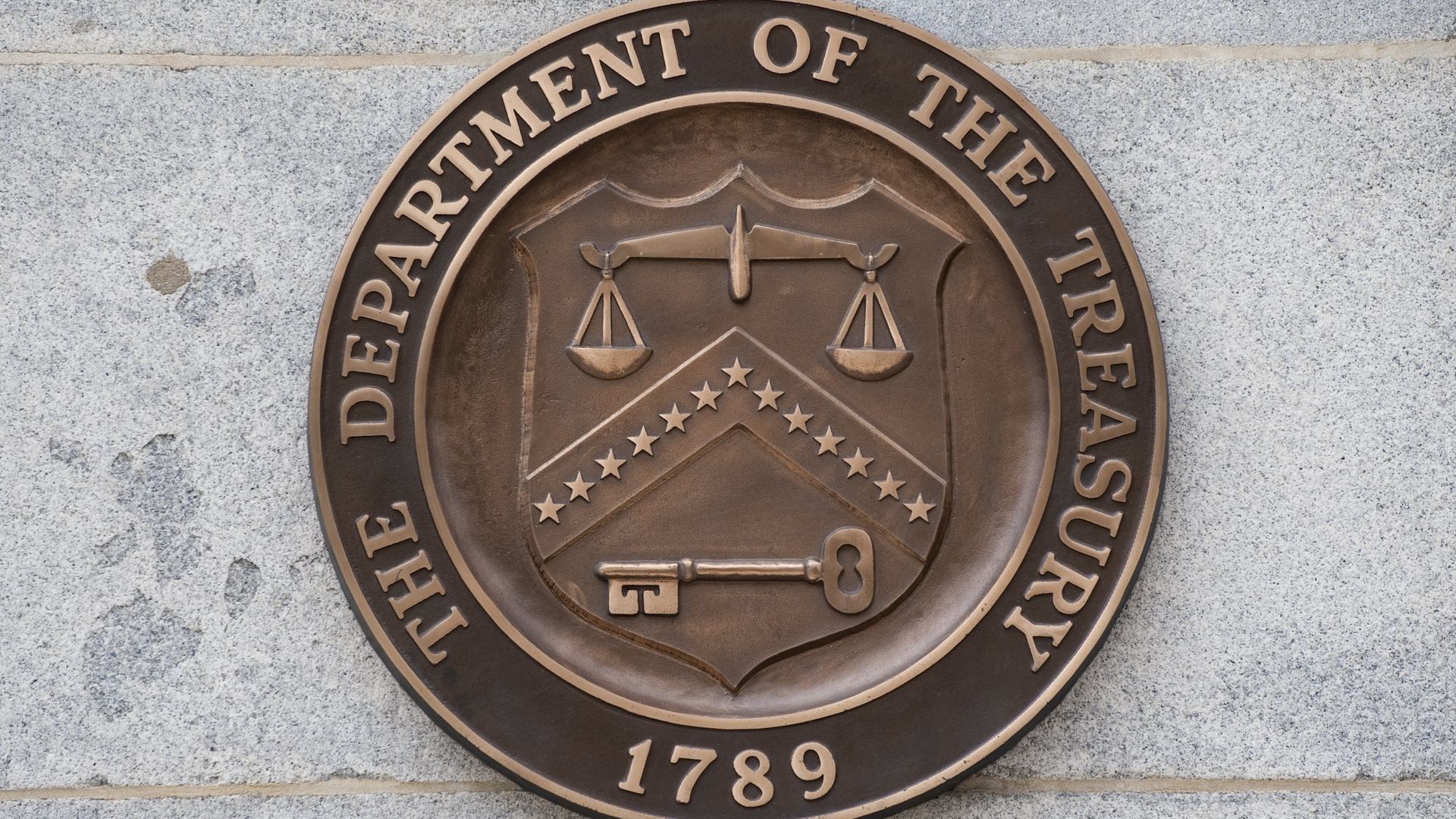 The trade war has been a boon for U.S. bonds, which had already seen significant buying for most of 2019.
Driving the news: U.S. Treasury yields fell to a 6-week low on Monday, as investors pushed yields on the benchmark 10-year notes back towards their lows of the year. And data shows investors are snapping up every kind of U.S.-issued bond they can get.
Details: Data from Lipper shows U.S. core bond funds took in $32.6 billion in the first quarter, the second-highest inflows in history. That trend has continued in Q2, as net inflows have totaled $16.9 billion to date.
Reuters' Gertrude Chavez-Dreyfuss notes that data from the U.S. Treasury Department shows foreign buyers made net purchases of U.S. bonds to the tune of $11.3 billion in January and February (the latest available data) and EPFR Global data shows U.S. investment grade and high yield bonds also saw inflows and strong returns in Q1.
That's a complete reversal from 2018, which saw $35.6 billion leave bond funds in Q4, the worst quarter ever for bond fund outflows, Lipper's data shows.
What's happening: The trade war is exacerbating red-hot demand for the safety of the U.S. bond market that was ignited by the Fed's interest rate reversal in January. When central banks raise interest rates, it reduces the value of already-held bonds.
Go deeper: China will raise tariffs on $60 billion of U.S. goods
Go deeper