Civica's first 2 drugs: IV antibiotics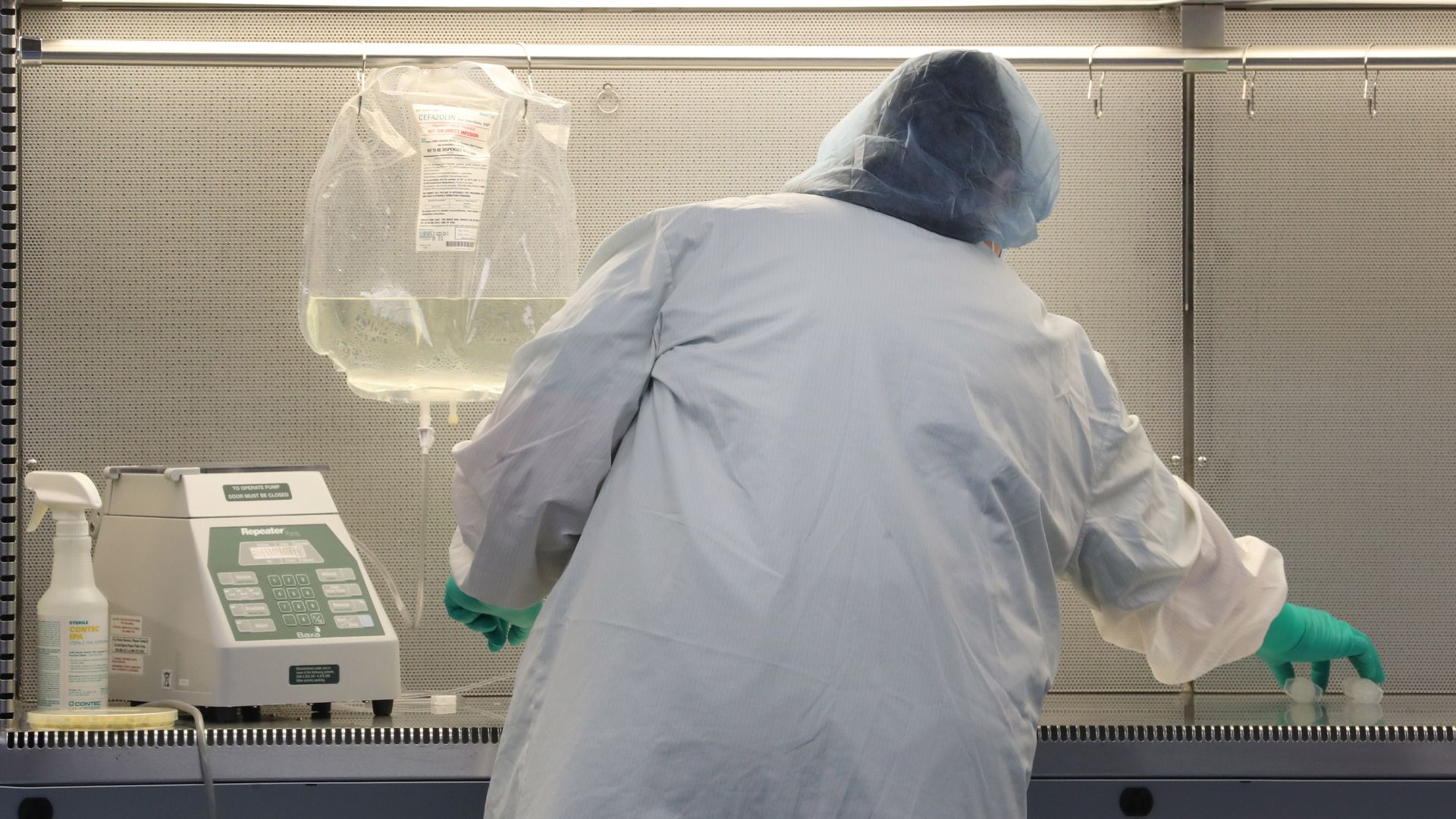 Civica Rx, the hospital-funded generic drug company, has signed an agreement with drugmaker Xellia Pharmaceuticals to make and supply the IV antibiotics vancomycin and daptomycin.
Why it matters: Civica is taking its first concrete step toward addressing drug shortages and high-priced generics, which will benefit patients within the 900 hospitals that are part of the nonprofit company as well as patients within the VA, which is partnering with Civica.
Details: Xellia has agreed to expand its production of the antibiotics, and Civica will buy them from Xellia at set volumes and prices over the next 5 years — guaranteed money for Xellia. 
"With that certainty, they're willing to make the products," Civica CEO Martin VanTrieste said, adding that annual purchases of the 2 drugs will be in the "tens of millions" of dollars.
Because Civica is cutting out wholesalers and other middlemen, it can offer the antibiotics at much lower rates.
Civica still has plans of manufacturing its own drugs, but these supplier agreements are the first phase of its development, he said.
Yes, but: Xellia is owned by the same conglomerate that owns Novo Nordisk, one of the major global insulin producers. Rod Hochman, CEO of Providence St. Joseph Health, a hospital system that backs Civica, previously told Axios the company had aspirations of making insulin, but that idea appears to be dead for now.
"It's not our plan to make or procure insulin," VanTrieste said when asked about Xellia's ties to Novo Nordisk and future insulin production. "That could change in the future. But that's not in our plans at this time."
Go deeper