Steve Bullock on the issues, in under 500 words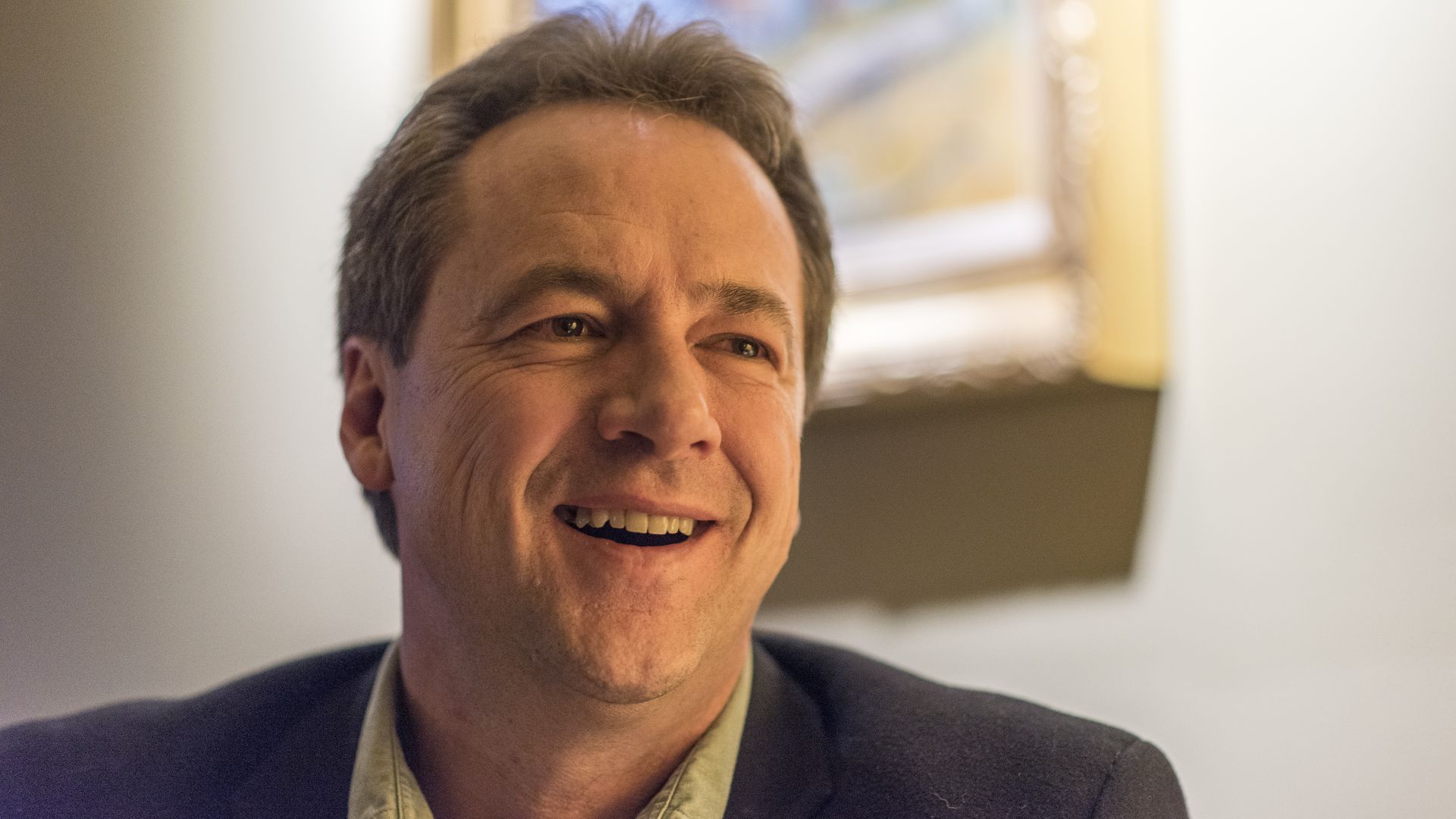 Editor's Note: Bullock dropped out of contention for the Democratic presidential nomination on Dec. 2, 2019. Below is our original article on his candidacy.
Montana Gov. Steve Bullock thinks he's the Democratic candidate who can win over Trump supporters. He's successfully kept his spot in the Montana governor's mansion even though his state swung hard for President Trump in 2016.
Key facts about Steve Bullock:
Current position: Governor of Montana — elected in 2012
Age: 53
Born: Missoula, Mont.
Undergraduate: Claremont McKenna College
Date candidacy announced: May 14, 2019
Previous roles: Lawyer, Attorney General of Montana
Steve Bullock's stance on key issues:
Education: Bullock's plan would double federal K-12 spending and oppose vouchers for for-profit charter schools and school privatization. It would provide free tuition for community college and allow employers to contribute up to $5,250 each, year tax-free toward an employee's student loans.
Health care: Bullock expanded Medicaid in 2013, and later renewed the expansion in 2019. He has invested in mental health and substance abuse resources, and added permanent funding for Title X, protecting reproductive rights, in Montana's state budget.
Climate change: Bullock has taken a business approach to climate change and clean energy. He adopted the "Blueprint for Montana's Energy Future" in 2016 with the goal of pushing the state toward more renewable energy, creating new jobs and providing a tax incentive for those who comply.
Campaign finance reform: Bullock signed the Montana DISCLOSE Act in 2015, one of the strongest campaign finance disclosure laws in the country in an effort to stop dark money from entering politics. The law requires the disclosure of all donors to any independent group spending money on state elections.
Net neutrality: Bullock was the first governor in the country to protect net neutrality through an executive order to ensure people had internet freedom.
Gender pay gap: Bullock established the Equal Pay for Equal Work task force with the goal of making Montana the first state to close the gender pay gap.
Racial equality: Bullock told the Breakfast Club he would make sure federal contracts are "inclusive" and guarantee the Department of Treasury invests in entrepreneurs of color.
Key criticism of Steve Bullock:
Notoriety: Bullock is a late entrant into a packed Democratic field — and he's a largely unknown entity on the national political stage.
1 fun thing about Steve Bullock:
Go deeper: Everything you need to know about the other 2020 candidates
Go deeper