New lobbying effort for another opioid alternative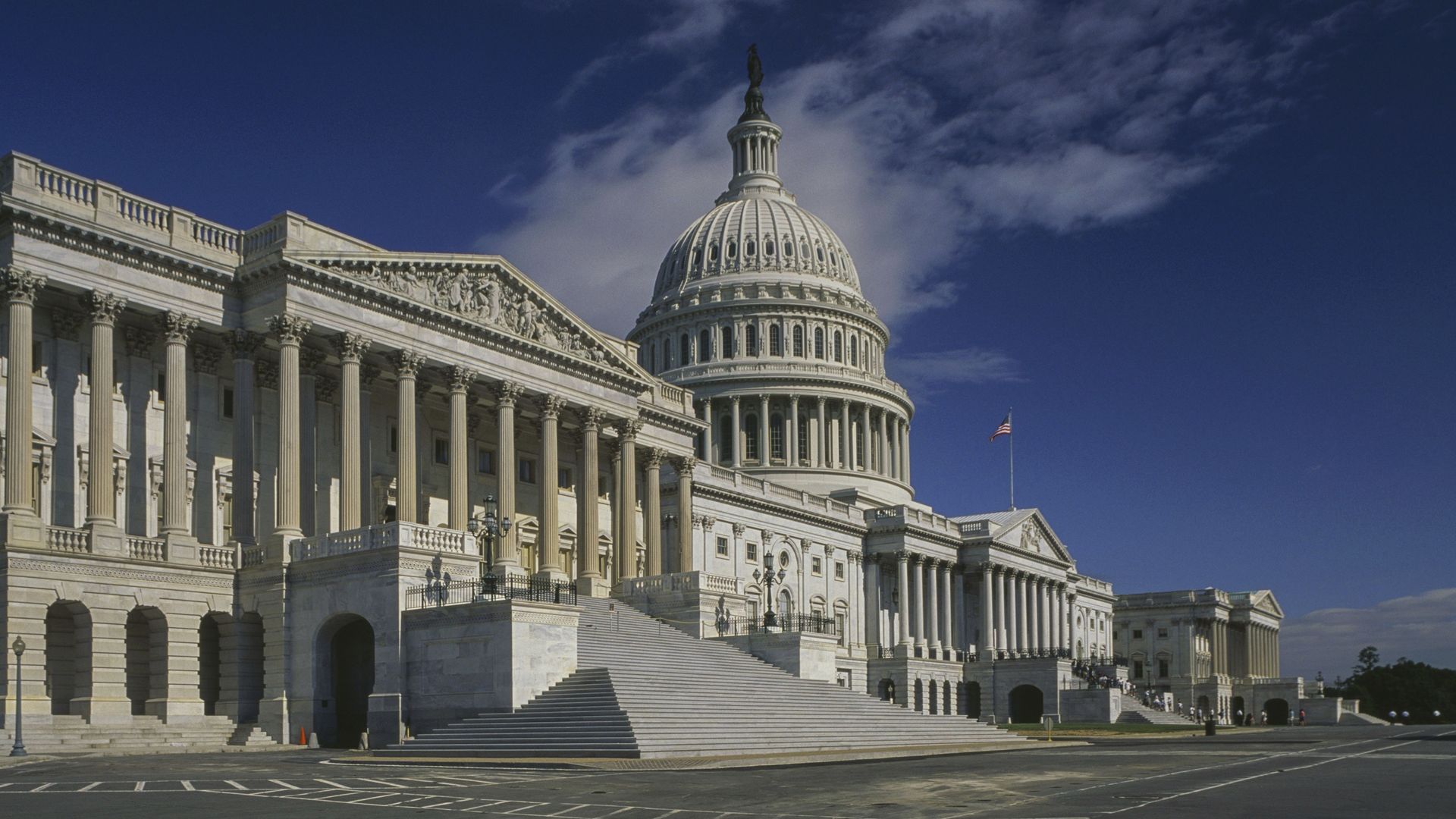 The White House is reviewing a 2020 payment rule for Medicare outpatient services, and companies that make devices for a procedure that serves as a substitute for opioids are trying to persuade Medicare to create a new payment model.
Driving the news: Earlier this month, lobbyists with Smiths Medical and InfuSystems pushed federal officials for a new, separate medical code for "continuous peripheral nerve block," according to federal lobbying records. 
CPNB is where patients receive pain meds after a surgery through a catheter and infusion pump instead of taking painkiller pills. Smiths Medical and InfuSystems make the relevant products.
This isn't a new lobbying issue for these companies, and they told health officials the procedure "is a well-studied and practiced solution that should receive payment outside of the bundle," according to a copy of their lobbying presentation.
The big picture: Policymakers want to find other ways to treat pain — given the destruction that addictive opioid pills has caused — and many companies sit on the other side of the table selling opioid alternatives, with the hope of getting higher government pay.
What's next? We'll see if the lobbying worked in late July, when the rule usually comes out.
Go deeper: Drug industry lobbying for a big Medicare break in opioids bill
Go deeper