NLRB memo says Uber drivers are independent contractors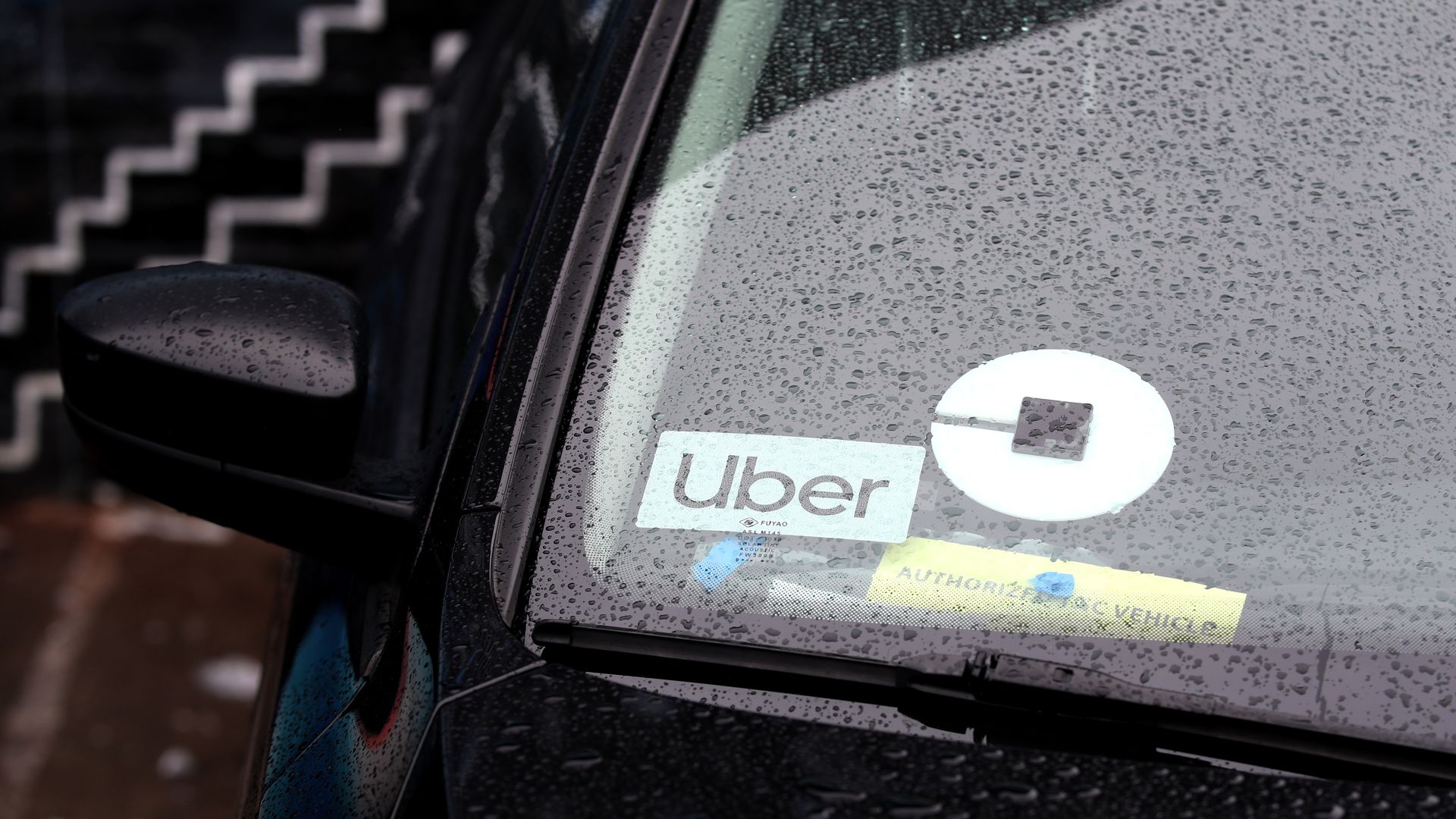 The National Labor Relations Board concluded that Uber drivers are independent contractors, according to a newly released memo authored by an agency associate general counsel.
Why it matters: Uber and other gig economy companies have long fought against lawsuits and other attempts to reclassify their workers as employees, which would require they pay for benefits like health insurance. The added costs would effectively destroy their business models.
The agency's memo notes that its analysis focuses on Uber's operations between Feb. 27, 2015, and Aug. 11, 2016, and that "the company significantly revised its operations and policies numerous times" since then.
"Drivers' virtually complete control of their cars, work schedules, and log-in locations, together with their freedom to work for competitors of Uber, provided them with significant entrepreneurial opportunity," concludes the memo.
Go deeper