Critics smell blood around the iPhone App Store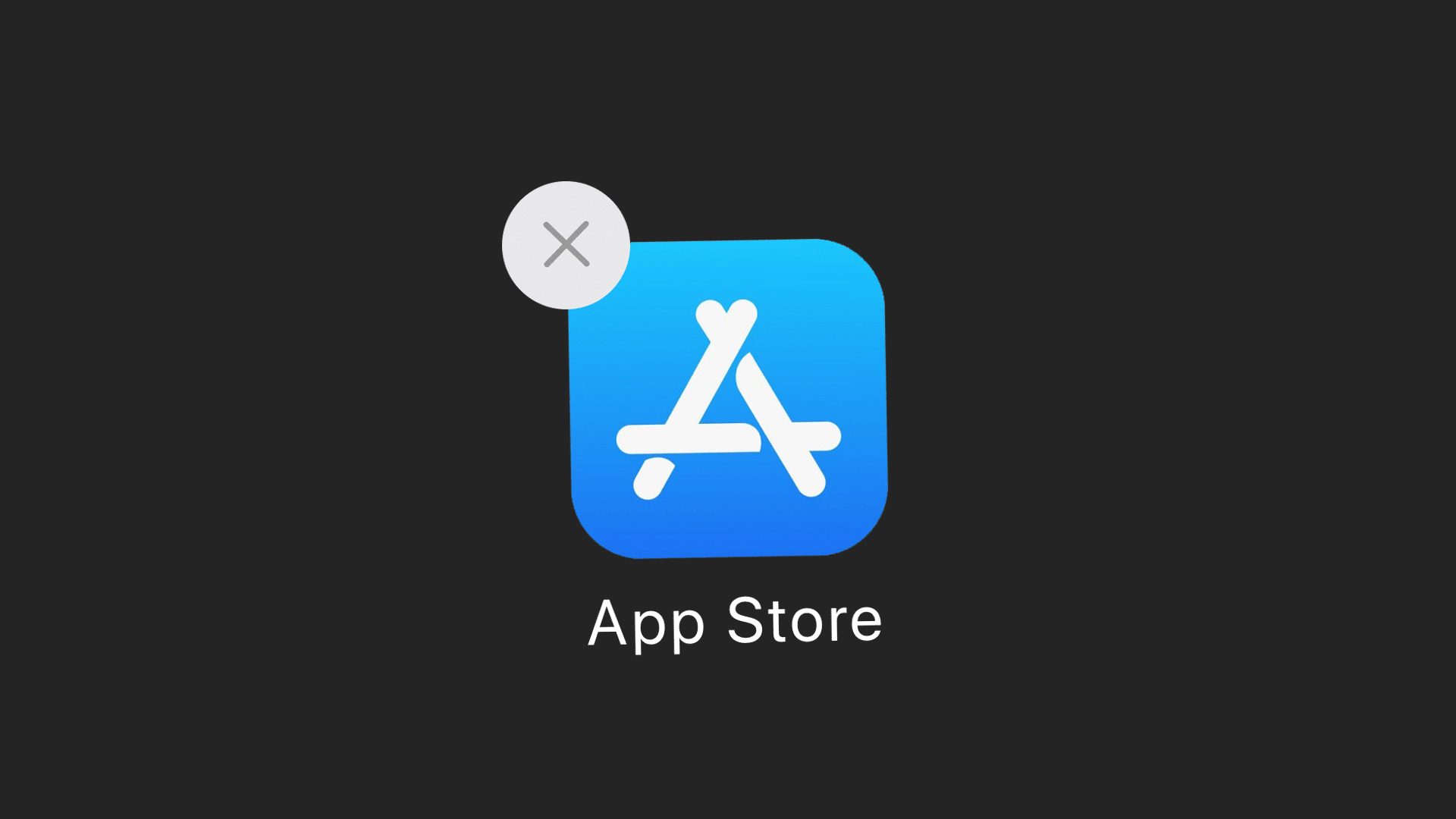 Apple's very successful iPhone App Store is under attack from multiple directions, with users and developers criticizing its business model.
Why it matters: If the burgeoning criticism leads to concrete legal results, it could undermine an Apple ecosystem that's already under threat from other tech giants like Google and Facebook.
Driving the news: Customers and developers take issue with the portion of some App Store transactions that Apple takes for itself.
Users can sue Apple for allegedly exercising monopoly power over the market for third-party apps and driving up prices, the U.S. Supreme Court ruled 5-4 on Monday.
Developers have signaled concerns in recent years with Apple's 30% cut of new in-app subscriptions. Spotify has escalated those worries into a full-blown antitrust complaint against Apple in Europe, on the grounds that the fee hurts its ability to compete with Apple Music.
Apple has said that after "using the App Store for years to dramatically grow their business, Spotify seeks to keep all the benefits of the App Store ecosystem — including the substantial revenue that they draw from the App Store's customers — without making any contributions to that marketplace."
App creators also have no choice but to use Apple's store to get to its customers — unlike on Google's Android, where they can pursue alternate means of access.
Flashback: Steve Jobs was opposed to third-party apps for the the iPhone when it launched in 2007 — believing that web-based applications would suffice — before changing course.
The bigger picture: A change in the App Store status quo would come as Apple looks to broaden and deepen its customers' relationship with its ecosystem of products and draw more revenue from services.
Apple is increasingly rolling out its own services, like Apple News+ and its forthcoming streaming offering, that will compete with third-party apps in its store.
The challenges to the App Store could impede that services push should it seriously call this model into question.
Plus, Axios' Joe Uchill notes: The App Store's software curation is an effective cybersecurity tool, since Apple checks for backdoors, surveillance, and privacy flaws, keeping the iOS software pool relatively safe. Any change that reduces Apple's control over app curation could also make using the iPhone a little more dangerous.
What's next:
The Supreme Court didn't rule on the actual monopoly question — so that may play out in the lower courts.
"We're confident we will prevail when the facts are presented and that the App Store is not a monopoly by any metric," said an Apple spokesperson.
The Financial Times has reported that the European Commission is expected to start an investigation into the Spotify case.
Go deeper