News Shapers: News of the Day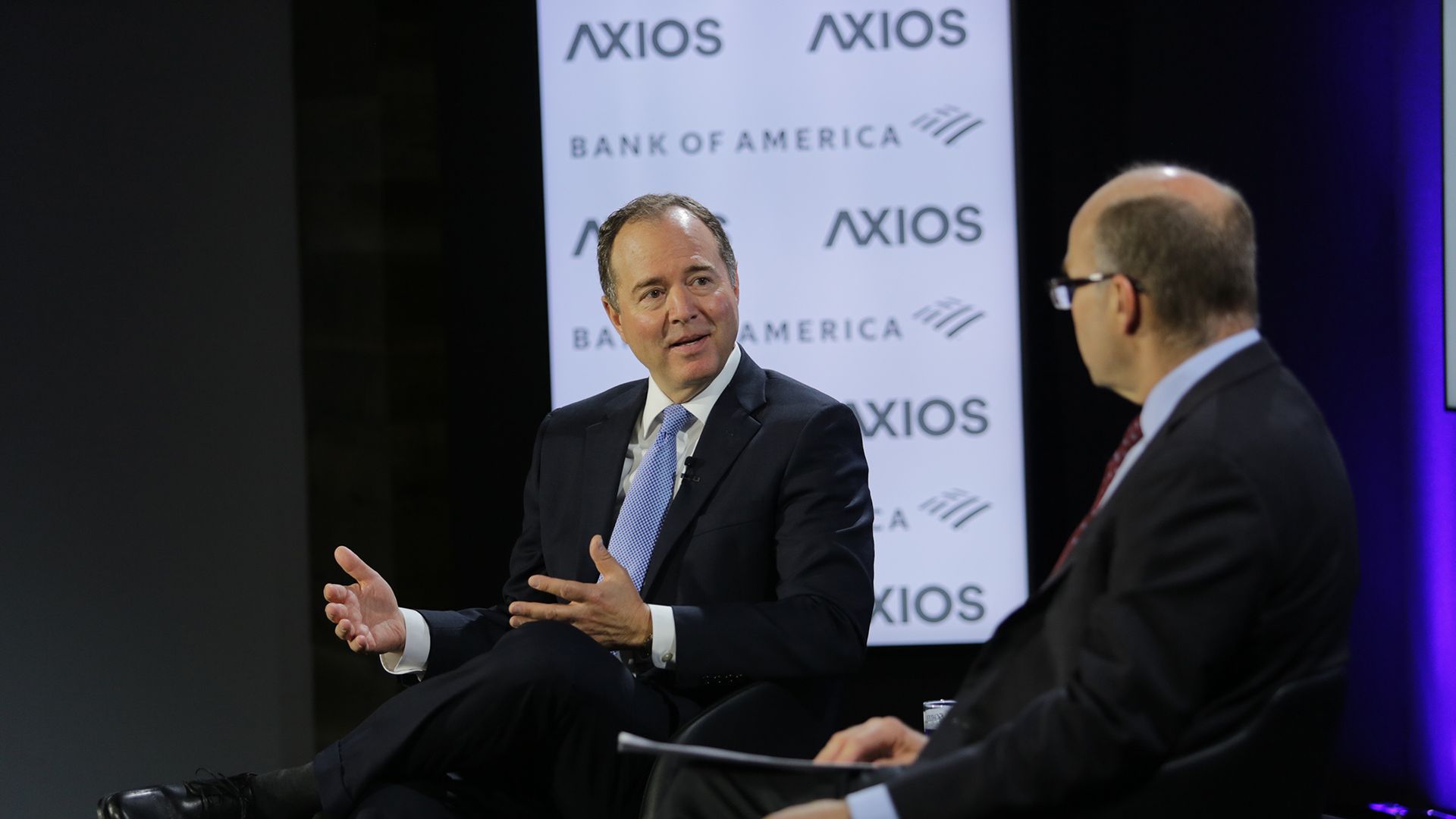 Last Friday, Axios' Mike Allen talked news of the day with House Intelligence Chairman Adam Schiff (D-Calif.), Republican Whip Steve Scalise (R-Louis.), and Supermajority founder Cecile Richards.
Chairman Adam Schiff, California
Chairman Schiff told Mike Allen that Rudy Giuliani's trip to Ukraine to ask President-elect Volodymyr Zelensky to investigate opponents of President Trump is an illustration of how the "ethical standards of the country are being dumbed down."
I give Giuliani credit for consistency. He said just a few weeks ago that there's nothing wrong with seeking help from a foreign power. ... The fact that he would be so open about it, boastful almost, doing it with the knowledge and support of the president — it takes your breath away. I continue to think I'll cease to be shocked. And then I'm shocked again.
Go deeper: Schiff on Giuliani's Ukraine trip: "It just takes your breath away"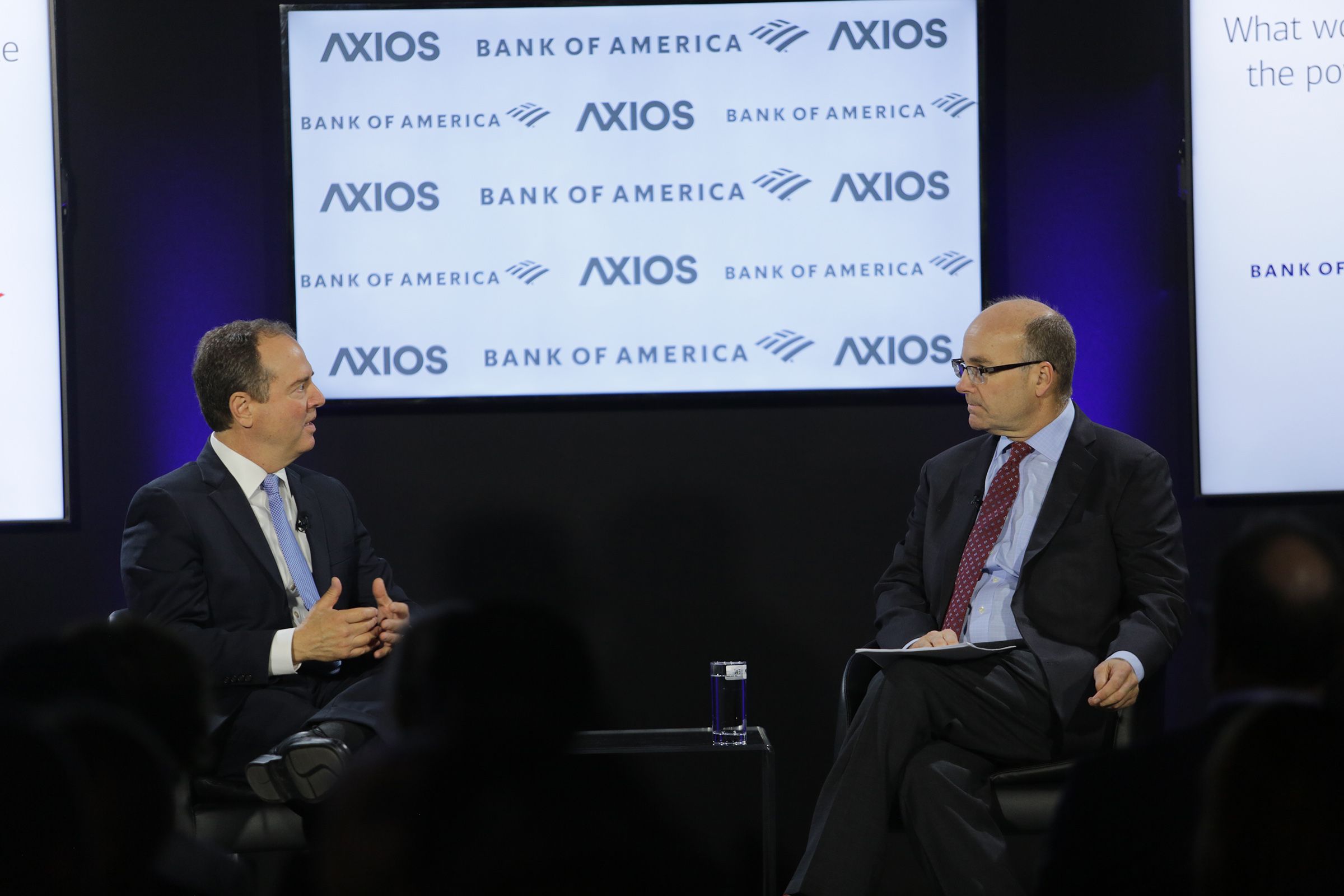 Schiff also discussed the need for a swifter process to enforce Congressional subpoenas. For now, the House is considering reviving its "inherent contempt" power, which would allow Congress to enforce subpoenas through coercive measures like fines.
Why it matters, from Axios' Zachary Basu, House Democrats don't have much power to enforce their subpoenas if the Trump administration continues its strategy of stonewalling congressional oversight. Schiff noted that the White House has already been successful in drawing out the timeline, and that House leadership will have to consider "extraordinary" measures in order to ensure that Congress remains a co-equal branch of government.
Schiff also said that he believes Democrats will obtain Trump's tax returns this year, though it may take months to litigate in the courts: "The legislation is abundantly clear. The commissioner 'shall' provide."
Rep. Steve Scalise, Louisiana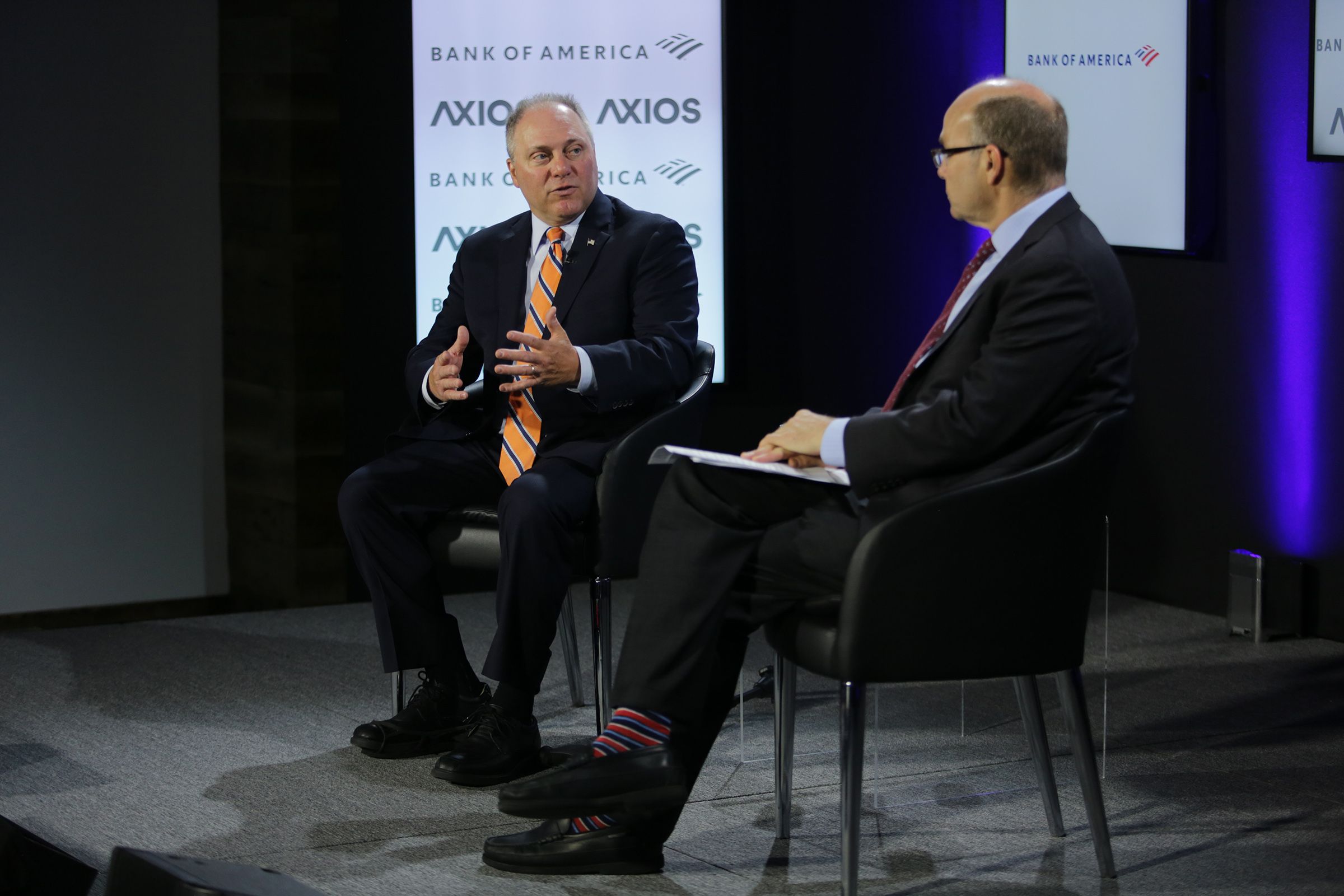 House Republican Whip Scalise spoke about the levers of influence Republicans can pull after the change from majority to minority party in the House. His approach has been to highlight the contrast between bills based on conservative principles versus the "far-left" bills that Speaker Nancy Pelosi has brought to the floor; hoping to showcase why conservative bills are better at keeping the economy going.
When asked about the Trump Administration's policy of refusing document requests from the House, Scalise applauded the president for being "focused on doing his job. He was elected to get this country back on track, and it's working."
Cecile Richards, Supermajority founder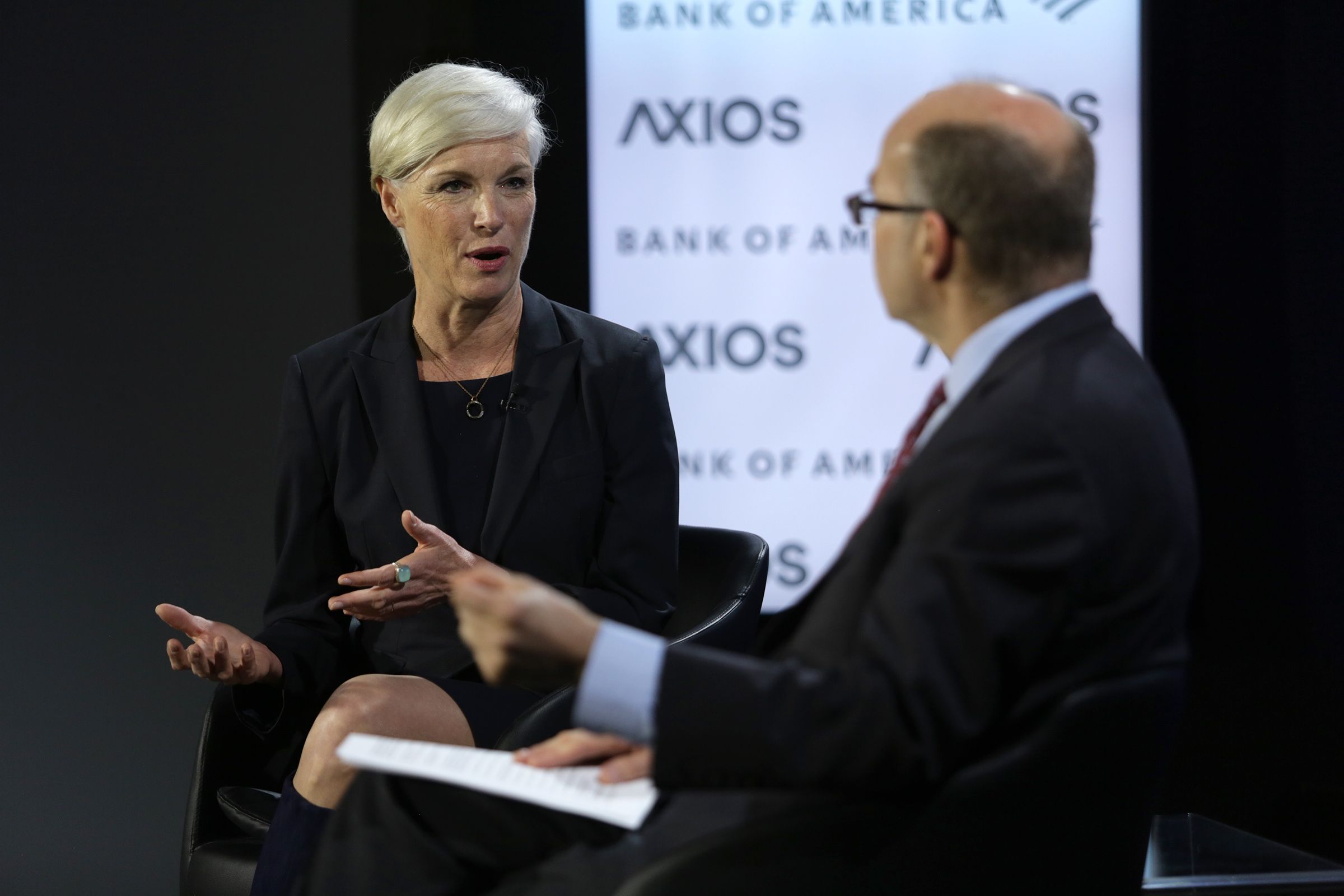 Former Planned Parenthood head and Supermajority founder Cecile Richards told Mike Allen that the right to legal abortion in this country is "absolutely at risk" — the wave of anti-abortion bills introduced in state legislatures, along with the appointment of Brett Kavanaugh to the Supreme Court being the causes.
Go deeper: Cecile Richards on wave of state abortion bills: "I've never seen anything like it"
Richards' new organization, Supermajority, aims to train and mobilize women to become organizers and activists ahead of the 2020 election. She said if current trends continue, women will comprise 53-54% of the electorate that turn out in 2020.
Her take on...
Sexism among 2020 candidates: "I want all the candidates to be asked about them [women's issues]."
Women that want to be more politically active: "Start before you're ready."
Thank you Bank of America for sponsoring this event.
Go deeper