SoFi unveils new gig economy-themed ETF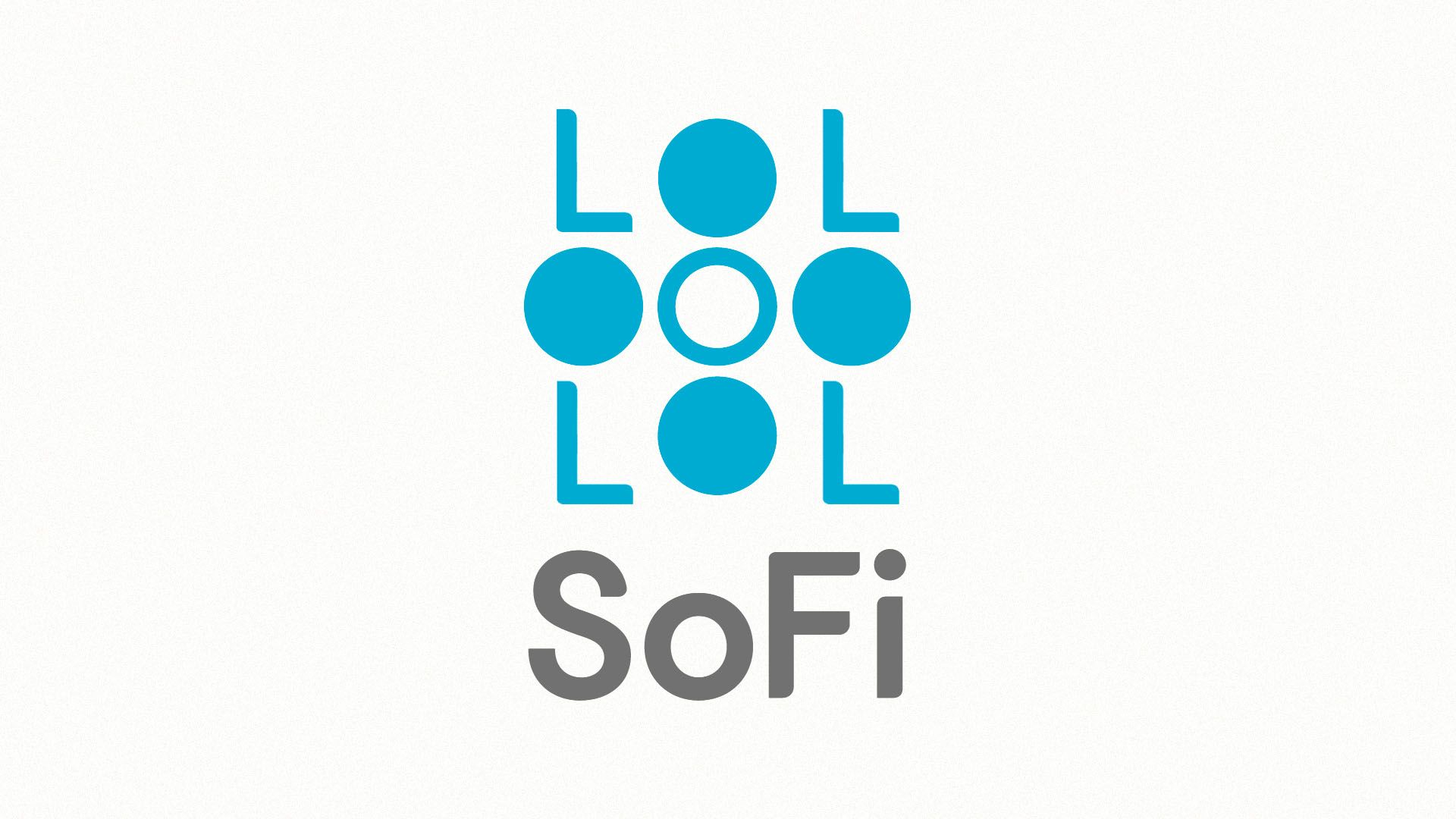 Financial startup SoFi isn't just about lending you money to refinance your student loans. It wants to invest your money too — and to that end it unveiled this week a "gig economy"-themed exchange-traded fund, trading under the ticker symbol GIGE.
By the numbers: The actively managed fund comes with an expense ratio of 0.59%, unlike SoFi's first two ETFs, which have a zero expense ratio.
At launch, GIGE has 44 stocks, many of which aren't obviously related to the gig economy. Apple, Alphabet and PayPal might have enabled the existence of companies like Lyft and GrubHub, but it's hard to see how they themselves are gig economy stocks.
We asked SoFi to explain why some of them made the cut:
Workday, Box, Cloudera: These companies' software can be used by individual entrepreneurs (or "solo-preneurs") to run their businesses, says SoFi.
MongoDB: Because its foundation is open-source database software, it can be helpful to freelance developers.
Camping World, Thor Industries: These companies sell RVs, which relates to the gig economy because they provide workers with geographic flexibility.
Stratasys: This company makes 3D printers that can be used in an office to make prototypes — which solo-preneurs can theoretically use to compete with bigger companies.
The bottom line: SoFi's on-trend new ETF is being branded as "Gettin' GIGE with it." But if you really want to invest in the gig economy, it's far from clear that the best way to do that is to pay an extra 0.59% per year to buy RV stocks and Apple shares.
Go deeper